Real Estate and Web Scraping
In the past, real estate dealings were kept private with the big earners, making sure that their operations, although paper-based, were kept as discreet as possible. However, over the years, technology has changed this, making sure that the real estate industry became an open one.
The introduction of the internet also improved the accessibility of realtors, making sure that they can gain access to both buyers and sellers in a fraction of the time spent using the traditional means. Taking into consideration the increasing number of property buyers online who are in search of a hassle-free experience, realtors have found the internet to be the meeting point for their business.
By creating online property listings, realtors have been able to show more properties to intending buyers, reduce the time wasted during the staging phase and also significantly cut down the time from initiation to purchase closure.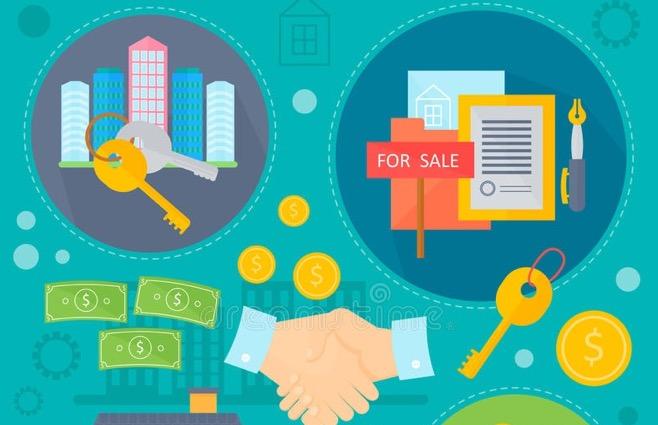 With statistical data revealing that nine out of ten people use the internet as a primary source of information when purchasing a home and 40 percent of inquiries stemming from internet advertisements, the internet has become an important tool for realtors.
However, realtors can also make more using the internet than listing properties. Through the proper analysis of big data, a process that can be as hard as looking for a needle in a haystack, it is possible for realtors to make technical decisions that will boost their overall business.
With the enormous amount of data, website, and information on the internet, it becomes a major challenge for realtors to analyze the multitude of data and arrive at a progressive decision.
Web Scraping and real estate
Web Scraping is regarded as a process whereby relevant information is sorted from the millions of data available on the internet. Web Scraping companies like Zenserp make use of the user's search data to provide and aggregate the list of relevant information needed by specific companies. As a realtor, web scraping can help you make better and more informed decisions regarding property listings. Data provided as a result of web scraping can help realtors make decisions to improve sales and also to make their listing more appealing to prospective buyers.
Using web scraping, realtors can get access to data regarding parameters like size, location, property type, monthly rental price, sales price, parking spaces, agent contract, monthly rental prices and more. With this information delivered either in a spreadsheet or in any format demanded by the realtor, it becomes more possible for realtors to draw statistically backed inferences from relevant parameters.
The Importance of Web Scraping to the Real Estate Industry
Web scraping from companies like Zenserp offers real estate companies a wide range of advantages that can change the face of their business.
Below are some of the advantages that real estate companies stand to gain from subscribing to web scraping services:
- Easier and Data-Backed Property Value Tracking
Web scraping can help real estate companies understand the current market better, especially when it comes to putting a price tag on properties for sale. Putting the right value on the property for sale can significantly decrease the duration of the property on the listing and also increase sales for a fair price.
- Making the Right Investment Choices
Nothing is as devastating as a bad investment decision and when it comes to real estate companies, a bad investment decision can ruin the entire business. Through web scraping, however, real estate companies can obtain data that will help tailor their decisions thus protecting them from making bad decisions. With data from web scraping, real estate companies can make decisions that are based on current, relevant and qualitative empirical data.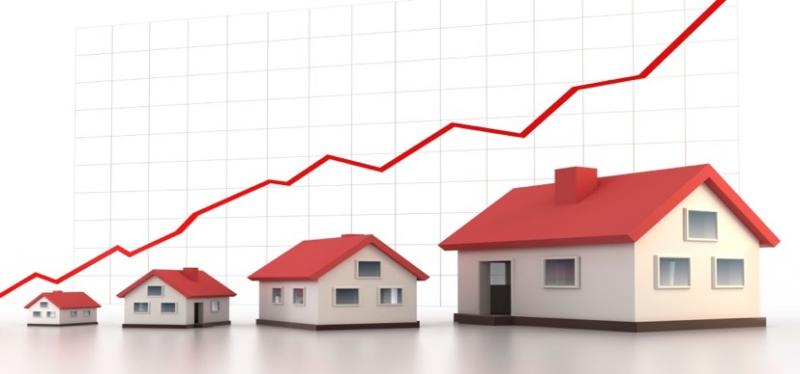 - Rental Yields
When you are investing in a property as a real estate company, one of the most important considerations is the rental yield or profit to be made from the property. Through data obtained from web scraping, it is possible for real estate companies to make informed decisions based on properties that have the best rental yields in their locations. Also, data supplied via web scraping can also help real estate companies decide on the type of house to invest their money in, whether a 1, 2, 3-bedroom house.
- Access to Vacancy Rate Data
Real estate companies dread vacant investment properties and this is because of the risks associated. However, to cut down the risk, it becomes important for real estate companies to gather relevant data on areas in their location with a higher rental listing, and types of properties on such listings.
With this data, decision making becomes more than just a game of luck as realtors can make decisions that are backed by data.
comments powered by

Disqus