Reasons Why It Is Worth Hiring A White Glove Moving Service
No one can say that they enjoy moving since it can be highly stressful finding a new house to live, packing, making the arrangements, paying the necessary deposits, doing a to-do-list, and the list goes on. Many people worry about packing their valuables appropriately to avoid any damages while in transit. This is where you can benefit from white glove moving services since they can take care of such tasks and more without a glitch. This type of service is an excellent choice for individuals who are seeking a flawless and stress-free moving experience.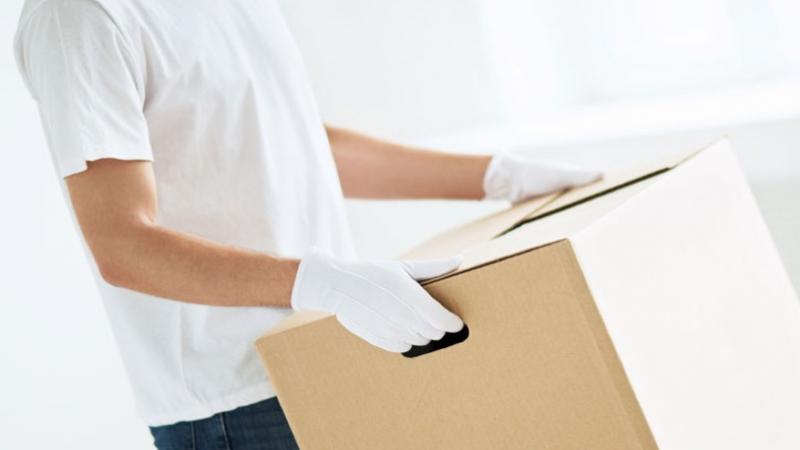 What Exactly Do White Glove Moving Services Entail?
White glove is a bit more upmarket than merely hiring a standard moving truck and movers. Companies who specialize in white glove moving handle the items with the most exceptional white-glove care. They pay superior attention to fragile possessions and deliberate solutions for appropriately packing antiques, glassware, paintings, and pricey furniture. They have climate-controlled moving trucks that ensure your temperature-sensitive belongings like wine, electronics, and musical instruments arrive in mint condition. This type of moving support from professional movers in Wailea is not like any standard moving services on offer. They offer custom crates for marble objects, fine art and can safely disassemble oversized custom-made furniture items and reassemble it at your new place.
Comprehensive Door-To-Door Service
White glove moving service includes taking care of appropriately packing as well as shipping of possessions, to allow clients to focus on other matters pertaining to the big move. White glove moving is not restricted to just the packing and unpacking of your valuables. They can handle the packing of kitchen items, belongings, clothes, bedroom furniture, electronics, etc.
Unpacking
White glove moving includes setting up your computer components and electronics in your new home. The TV, entertainment system, and speakers can be carefully dismantled and reinstalled efficiently at the new house, along with all the IT components. Besides, furniture can also be assembled and placed precisely where you desire in every room. They can set up sculptures, pianos, and other valuables while ensuring expensive, delicate items are handled with the utmost care.
Cleaning
Not only do they handle the move, but they also provide cleaning services for the new home prior to moving in as well as cleaning at your old home after you've moved out. They take care of any trash removal and ensure that your old place is left in a pristine condition.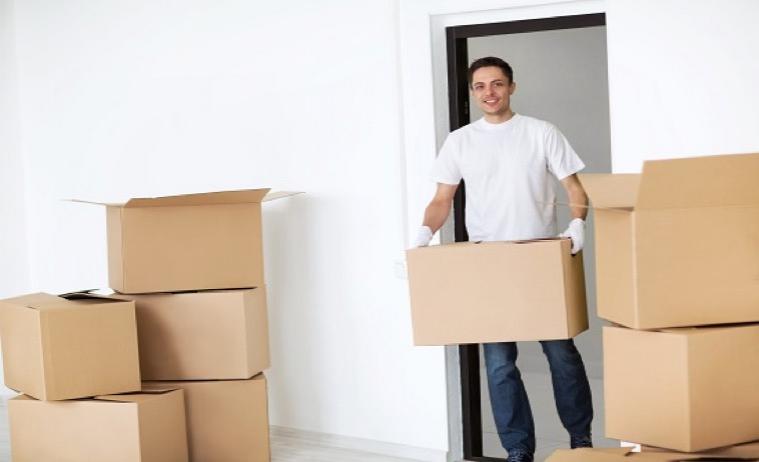 Is It Worth Opting For A White Glove Moving Service?
Yes, it is absolutely worth it. White glove moving takes the worrisome load of packing, unpacking, and moving fragile items from your shoulder and place it in the capable hands of professional movers who are experts in handling priced items. This way, you can emphasize on the other details in relation to the move and getting settled into the brand-new house. These guys can provide you with superb customer service, ensuring the move goes according to plan and as effortlessly as possible.
comments powered by

Disqus