How To Learn The Basics About Real Estate
Most new real estate investors either become overconfident or overwhelmed. The best strategy is to learn about the fundamentals of real estate before actually getting started as an investor or a real estate agent. Real estate knowledge is really necessary to get into the investment cycle smoothly.
Don't assume that real estate investment is a 'get rich quick scheme', but it involves so much more than just putting in the money and earning a return on investment such as legal entities and asset protection. You need real estate education to make an informed decision and calculated investments.
Listed below are some ways you can learn about real estate.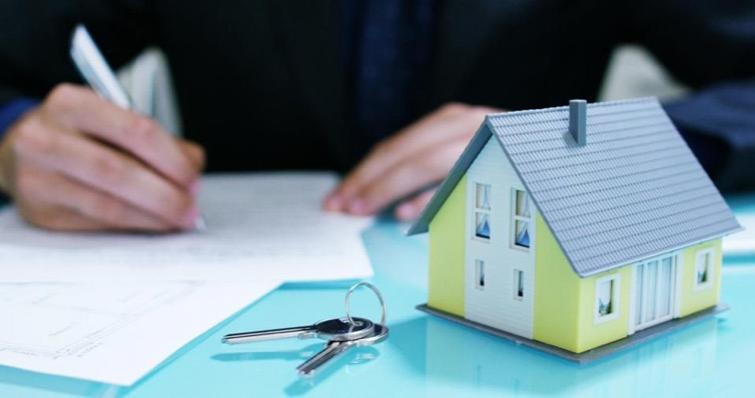 1. Read Blogs:
The Internet is full of blog posts in which people can gain knowledge related to any topic. Blogs are the best sources of knowledge for beginners who want to learn about real estate. You can get practical knowledge related to real estate dealing and investment shared by the investors and agents. Real-life practicing real estate investors share every niche and strategy related to real estate through blog posts. When you read real estate agent's blogs, you learn at your own pace.
2. Learn from Experts:
Everyone can get in touch with a real estate agent. If your relative or a friend of a friend is already in this business, you can ask them questions about the local real estate market. You can also call up the agent who helped find your house and ask him questions related to the property rated at different locations. Go to the real estate forums on the internet and see the frequently asked questions to get the answers to the important questions that haven't popped in your mind.
3. Newsletters:
You can subscribe to the newsletters of real estate blogs, podcasts, and real estate investment and marketing companies that contain industry news and often include tips, expert interviews and reviews, link to useful articles, success stories of investors, and other valuable content for beginners to learn about real estate. It's worthwhile to sign up with a few real estate investing blogs so that you can get regular property updates in your inbox. Subscribe to some of the top 20 real estate blogs.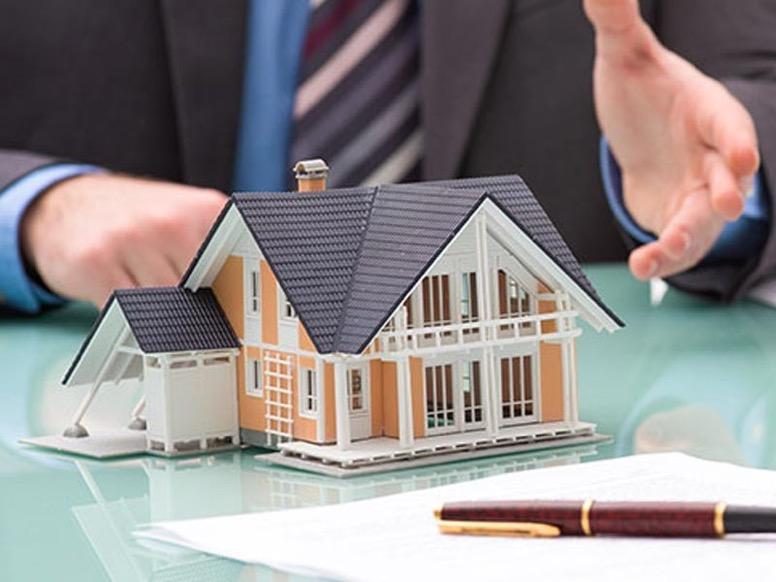 4. Seminars:
If you think you can learn better about real estate by face to face lecture, you can attend seminars and conferences. You can either search for free seminars, but some truly educational ones may cost you some money. Moreover, certificates are also awarded by the organizing group to all the attendees for acknowledging their presence. Make sure to check the online reviews about the event and the presenters before you register for a seminar.
5. Real Estate Associations:
Look for real estate broker associations in your area. They offer free real estate investment training materials, maps, statistical data, new investment options, and much more. You can learn a lot about real estate by visiting their websites or collecting the printed material and brochures by yourself.
comments powered by

Disqus