How To Find Your Perfect Community in Florida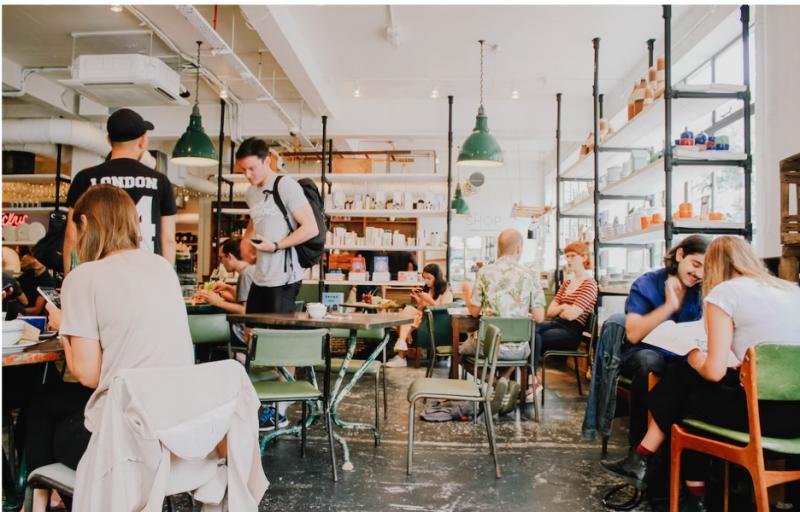 If you're thinking about moving to Florida, congratulations! You're about to embark on an amazing journey. With its endless sunshine, diverse culture, and a plethora of activities, Florida has something for everyone. However, with so many communities to choose from, finding the perfect one can be daunting. To help you narrow down your search, here are a few helpful tips:
Know Your Must-Haves
Before you even start looking at communities, it's important to sit down and think about what you absolutely need in a community. Are you looking for a family-friendly environment? A retirement community? A place with lots of outdoor activities? Once you know what you need, you can start looking for communities that fit the bill.
Do Your Research
Now that you know what you're looking for, it's time to start researching different communities in Florida. Read articles, look at pictures online, and talk to people who have lived in or visited the state. This will help you get a feel for which community is right for you.
Some of the popular communities you can check on are Greystone Homes, Olympia Wellington, Amelia National, Arden, Boca Royale Golf & Country Club etc.
When you have narrowed down your search, you should consider gathering some more specific information. Things such as cost of living, climate, schools in the area, and job availability are all important factors to consider.
Consider Your Budget
Not all communities in Florida are created equal—some are more expensive than others. Before making your final decision, be sure to consider your budget and whether or not you can afford to live in the community of your choice. After all, there's no use falling in love with a community if you can't afford it!
There are a handful of things that should be included in your budget. Not only will you want to consider the cost of real estate, but there are also other expenses that may be associated with different communities. These expenses can be anything from homeowner's association fees to private security fees.
Take a Tour
Once you've narrowed down your options, it's time to take a tour of each community on your list. This will give you a chance to see the community firsthand and decide if it's really the right fit for you. Keep in mind that first impressions aren't always accurate, so take your time and explore each community thoroughly before making a decision.
Do a Test Run
If you're still undecided about which community is right for you, there's no harm in doing a test run. Spend a weekend or even a week in the community you're thinking about moving to and see how you like it. This will give you a first-hand look at what it's really like to live there.
If after spending some time in the community, you decide it is not what you are looking for, at least you will have eliminated one option all while enjoying some time away.
When visiting make sure to look out for things such as safety, public transportation, and the general atmosphere. These are all important factors that can help you determine whether or not a community is right for you.
Get Help From a Real Estate Agent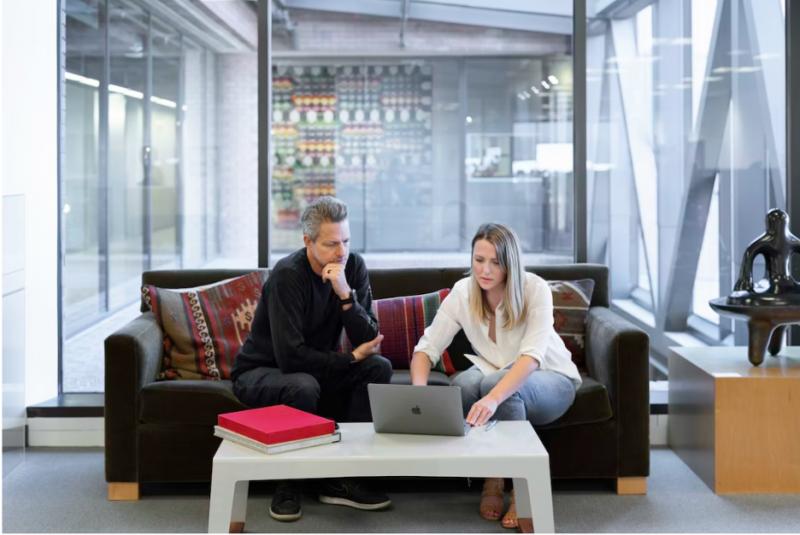 When it comes to finding the perfect community in Florida, it is best to seek the help of a local professional. A real estate agent who specializes in Florida communities can be a valuable resource. They will be able to give you insider information about different communities and help you find the perfect one for your needs.
Real estate agents who are familiar with the area you are searching can not only provide insight into what it might look like to live there, but they can also help connect you with local resources that will make your transition smoother.
Trust Your Gut
At the end of the day, only you can decide which community is right for you—so trust your gut! If a particular community feels like home, then it probably is. Go with your heart and choose the community that feels right for you and your family.
When making a large decision such as moving to a new community, it is important to not let your emotions get the best of you. While this is a very exciting time, it can also come along with a lot of stress. By taking your time, you can feel confident in your decision and be sure that you are choosing the best community for your needs.
Choosing a community in Florida doesn't have to be daunting. By following these simple tips, you can narrow down your options and find the perfect community for your needs. Keep your priorities in mind, consider your budget, and do your research before making any decisions. With just a little bit of effort, you're sure to find the ideal community for yourself or your family
---
More to Read:
comments powered by

Disqus