7 Best Places To Buy Apartments In Boston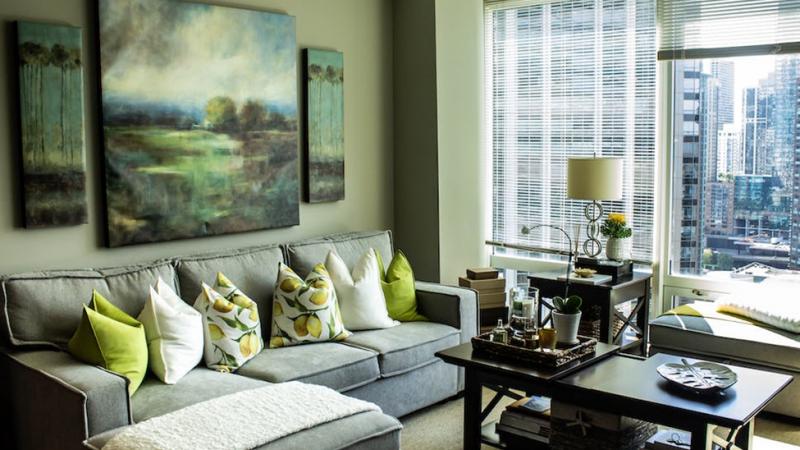 Whether for residential or leasing purposes, apartments are a great housing solution for many people in a populous city like Boston. The apartment prices may vary depending on the location, apartment size, and available facilities. Let's see the seven best places in Boston to buy an apartment.
7 Best Locations In Boston To Buy Apartments
1. Allston-Brighton
Allston–Brighton are two interlocking neighborhoods within the city of Boston. If you want to live near the major educational institutions in Boston, this place is the most suitable. The apartment prices, on average, are about $500,000. The options are diverse. You may choose from studio apartments, 1-bed/1-bath, 2-bed/1-bath, 2-bed/2-bath, and 3-bed/2-bath options.
Here, on average, rent for a studio apartment starts from $1,500 up to $3,000+ depending on the location and other factors. For a 1-bed/1-bath apartment, the rent is about $3,000 to $5,000, and a 2-bed/2-bath apartment rent is between $6,000 to $7,500. There are also 3-bed/2-bath apartments available at $8,000-$ 12,000.
2. Dorchester
Boston's largest neighborhood, consisting of 25% population, Dorchester, is a hub for diverse cultures and global cuisine. The median rent here is about $3,000 per month. Apartment prices start from $350,000 and head up to $2.2 million, with an average selling price of $650,000 for a 4-bed/2-bath apartment.
You will find all types of apartments and condos- studio apartments, 1-bed/1-bath, 2-bed/2-bath, 3-bed/2-bath, 2-bed/1-bath, 5-bed/3-bath, etc. Homes in Dorchester balance well between history and modernity and bring the opportunity to invest in real estate in 2023.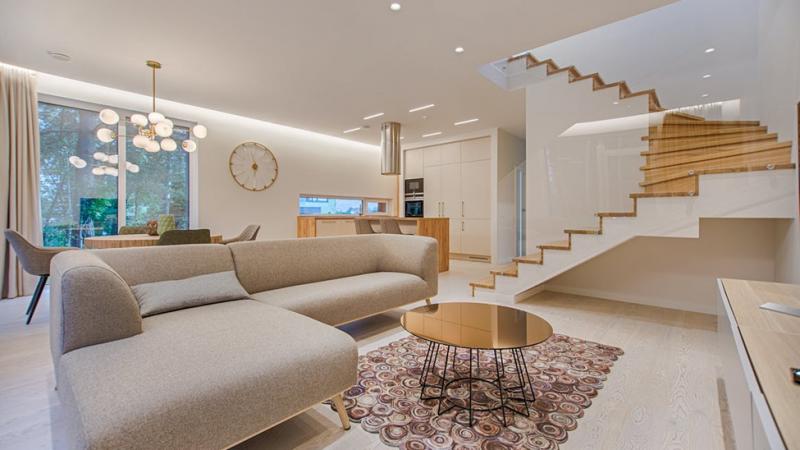 3. Winthrop
Winthrop is an ocean-side neighboring town in Greater Boston in Suffolk County near the Boston Logan International Airport. The suburban community has ample options for apartment homes for sale. The coastal city in Massachusetts is not so populous and has a quiet vibe in its air though it is not far away from the hustle and bustle of Boston.
If you compare the Winthrop apartment price to the home price, apartments have a relatively compatible price of $250.52/Sq.Ft. on average. The median list price of a 2-bed/1-bath apartment is about $429,000. And a 2-bed/1-bath apartment rent is $2,200 on average. So, if you are thinking of moving to Winthrop, MA, it may be a great decision since it had a growth of about 8.6% until June 2022.
4. Charlestown
The historic city of Charlestown has iconic waterfront buildings which remind us of the 1797 Revolutionary War. This Irish-American-influenced town is Boston's one of most expensive neighborhoods, with an average asking price of $700,000 for a 2-bed/2-bath apartment.
Despite a high price tag, this area has quite a high demand for acquiring as well as renting. Charlestown's rich history can be the reason behind this. For renting, you may find a studio apartment at $3,000, a 2-bed/2-bath at $4,500, and a 3-bed/2-bath for $6,500 on average per month, which is very high considering other locations. The median per square foot price is about $750, which is also the highest on the list.
5. East Boston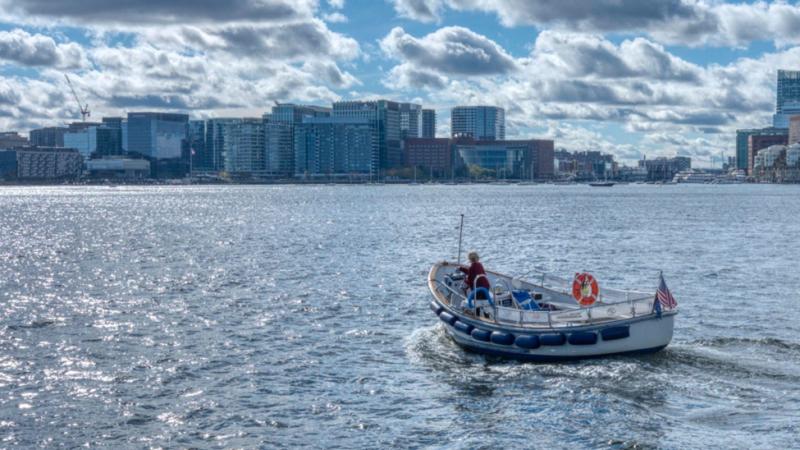 While locals call it Eastie, East Boston was acquired by the city of Boston in 1637. It is an affordable investment destination for homebuyers. This town has a relatively lower apartment price than the neighboring Chelsea and Winthrop.
You may choose from a wide range of housing options, from studio apartments to bungalows, renovated row houses, or condos. Here, you may find a good deal for a studio apartment at a median price of $300,000. And for a 2-bed/1-bath apartment, the price is about $500,000 though the price ceiling is high, up to $850,000. Tenants can rent at $2,900 on average per month.
6. Chelsea
Chelsea, a city in Suffolk County, having the smallest land area in Massachusetts, United States, is another great option for home buyers to invest in Boston. This 2.46 square mile city has only 40,787 people as of 2020 and offers you a good deal of apartment homes.
Chelsea has a vibrant culture, and it would also be a great choice if you want some affordable real estate proposition. The median sell price for an apartment is about $500,000, while the renting cost is about $2,400 on average.
7. Hyde Park
For home options in South Boston, Hyde Park is a considerable location. There is a golf course in this neighborhood. So, if you are a golf enthusiast, it can be a great pick. The apartments here come at a reasonable price of $585,000 on average. The rent is about $1,900 per month, which is quite affordable even for the students.
As you are in search of a good apartment deal, these seven neighborhoods in Boston offer you high-value properties whether you want to flip, rent, or buy. Boston has a booming real estate market, and investors should take the opportunity to make the right decision by considering these offers seriously.
---
More to Read:
comments powered by

Disqus