4 Tips For Moving To NYC On A Budget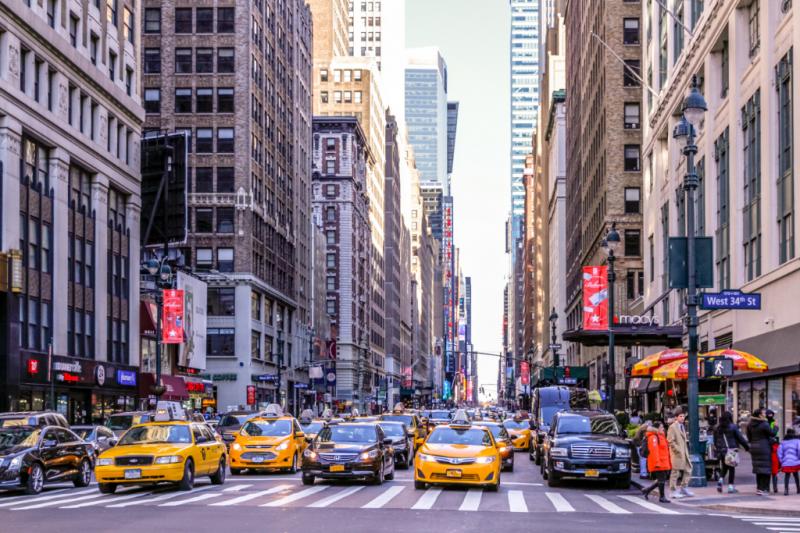 John Steinbeck traveled to New York several times before settling in a flat in Manhattan until his death in 1968. The renowned writer and Nobel Prize winner had a few not-so-nice things to say about the Big Apple, from the climate being 'a scandal' to the traffic as madness. Then again, he said that once it has become home to you, 'no place else is good enough.'
Who wouldn't want to live in a city that some people claim to be the greatest city in the world? The skyline is iconic, most places are within walking distance, and the nightlife can't be more alive. All these conveniences, unfortunately, come with a hefty price tag. NYC is constantly the costliest US city to live in, more than Los Angeles or Boston.
If such a metropolis is your dream place, you'll need a well-thought-out game plan, starting with moving on a budget. Here are a few helpful tips for doing just that.
1. Only take what's necessary
Some people may be tempted to bring their entire home's worth of wares to their new Manhattan flat. While the average size has grown slightly over the past five years, the typical apartment flat is only 975 square feet big, less than half of the 2,261 square feet for single-family homes (as of 2020). Although, it's over 100 square feet bigger than 20 years ago.
More things to move means more spending on boxing them up, if not the labor required to haul them. To minimize moving costs, perform what Samba Moving (a reputable NYC moving expert) refers to as a 'pre-move purge': getting rid of everything you can't take to NYC before the move. Some eligible items include:
Out-of-fashion, outgrown, or unused clothing
Non-space-friendly furniture
Books that you won't reread
Five-year-old or older appliances
Note that this list isn't definitive, as some people will cling to old appliances if they still work. Besides, replacing them would be too pricey.
One more thing you'll have to do is clear the pantry. You may need to dispose of or give away non-perishable food or leftover that you don't want anymore, such as canned goods and snacks.
If you're unsure what to let go of, visualize how each item will be arranged in your new home's floor plan. Anything that won't fit or appear extra when placed should be purged.
2. Pay no more than 25% as a deposit
Paying a deposit upfront depends on the moving company in question. Reputable movers may ask for one as a guarantee in case the customer's move falls through. Every scheduled move costs movers money, and one that doesn't continue will be a considerable loss.
Then again, paying too much as a deposit alone raises some eyebrows. While there's no figure set in stone, many industry experts agree that customers shouldn't spend more than 25% of the total moving cost on the deposit.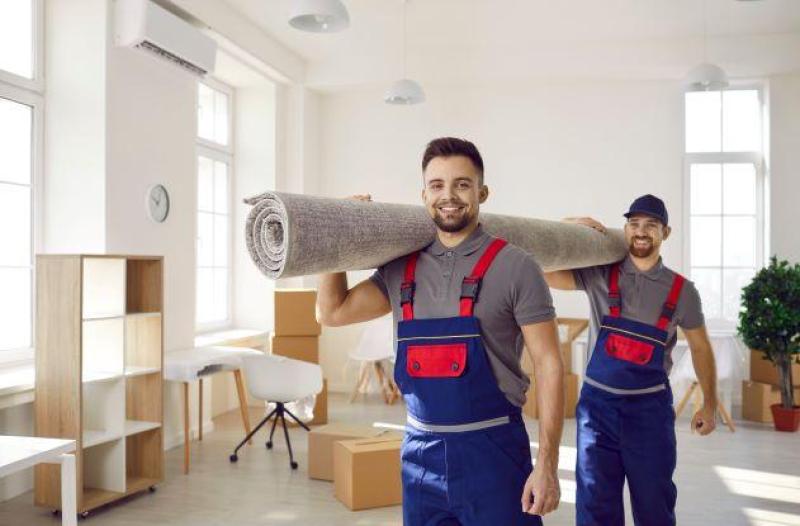 Any higher, they also point out, and you might be interacting with a moving broker instead of a moving company. If the mover asks for full payment upfront, it's a major red flag. Never pay in full for a service that has yet to be completed.
Moving companies usually offer a free quote, but providing a moving inventory can help them deliver a more accurate estimate. Numerous templates are available online, and there are organizing apps you can use. Photos and videos of each room will be helpful as well.
3. Seize every chance to get free boxes
Cardboard boxes aren't exactly the most expensive items in a move, costing between USD$1.00 and USD$3.75, depending on the size. That said, you'll need dozens, depending on how many things you need to move. Based on moving kits available at home improvement stores, a two-bedroom house may require between 55 and 60 boxes of various sizes.
Believe it or not, free boxes are in plentiful supply virtually everywhere. All it takes is looking in the right places, some of which include:
Craigslist's Free section
Facebook community groups
Retail stores and office buildings
Someone who recently moved in
Garage sales
Recycling centers
If you run out of boxes while packing, don't fret. You can get creative by using other containers, like travel luggage or dresser drawers for clothes, tote bags for utensils, and waste baskets and laundry hampers for toiletries. Make sure to use a plastic wrap to prevent their contents from going all over the place during the move.
4. If possible, sell your car
NYC consistently ranks among US cities with the most efficient public transportation systems. According to WalkScore, the city has a transit score of 89 and a walk score of 88. In fact, many residents get around the city throughout their lives without needing a car, thanks to its hundreds of bus routes and dozens of subway lines.
So, you may have to consider letting go of your car before moving. As mentioned earlier, most amenities are within walking distance of most residences, if not a bus or train ride away. Moreover, it's worth noting that the hourly parking rate ranges between USD$1.25 and USD$7.50, and cars can only park for up to 15 hours (depending on the location).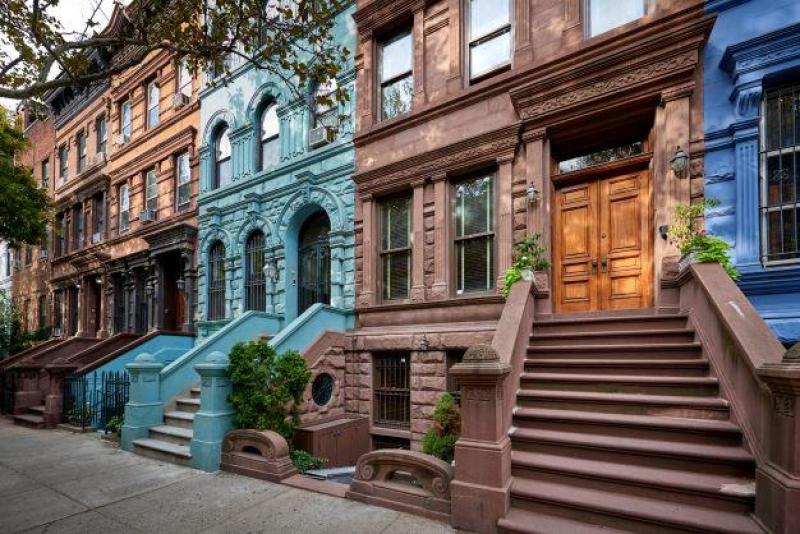 Another concern is driving to NYC from wherever in the States you'll be coming from. Some people hire car moving services to save on travel costs, particularly fuel, usually costing them less than a dollar per mile for long-distance journeys. But selling your vehicle may be the next best option if you don't feel like spending extra on another moving service.
The only instances when driving your own car makes sense are if you go out beyond weekdays often and if you drive for a family. Even then, there's always the option of renting a vehicle.
Conclusion
Anyone moving to NYC will need every dollar they can save to handle the expense of a day in the city. Based on these tips, it entails giving up many things, from an antique but bulky sofa to the family car. Of course, you can choose otherwise, but planning for such circumstances is a must. You don't want to be caught in mad traffic when you get to the Big Apple.
comments powered by

Disqus