5 Essential Tips for Real Estate Video Marketing
There are few lessons why YouTube has become such a successful phenomenon. Videos are more memorable and can tell a story across the language divide. Statistics show that videos get 1200% more shares than text and pictures combined. A video on a landing page makes it 80% more likely to get click-throughs than graphics and text alone.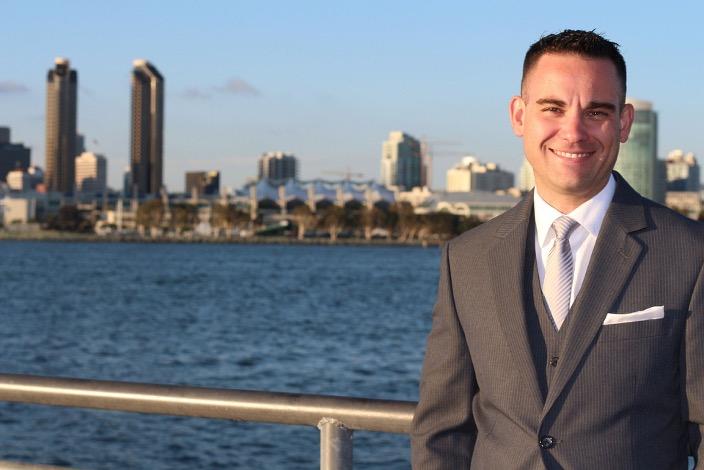 As a real estate agent, you may have already discovered the usefulness of video marketing in showcasing the property, but you may not be liking its impact. How can you make your video marketing more effective?
Keep it short and sweet
You can also learn from YouTube on this one. Video ads on this platform are typically under 15 seconds. The average Facebook user, for example, will move in 10 seconds or so. This makes it imperative that you should capture attention in these few seconds in the beginning. You should try to get your whole ad under 1 minute.
Tell an interesting story
What appeals to your audience? As a real estate marketer, you know your customer segments, their tastes, and preferences. If you are selling luxury condos, for example, your video should tell an interesting story of opulence, fame, and fortune surrounding your property. An appeal to emotions is most effective in real estate video marketing.
Apply SEO to your videos
Many marketers overlook Search Engine Optimization when uploading their videos. Your customers will most likely start their search on Google, so you must make your videos 'visible' to Google. This includes using keywords in your captions and descriptions, as well as applying hashtags that are trending in your area, or likely to be used by your audience.
Share appropriately
It is important to study your audience and understand how they consume content, and on which platforms. If you are targeting the 40s working class, for example, it makes little sense to share your video on Facebook at 10 a.m., but it is likely to be more visible at 6 p.m. when they are heading home. The good thing is that platforms like Google and Facebook can tell you a lot about your audience's behavior.
Have a CTA
Including a Call-To-Action is very essential in any marketing message. Is there a special discount for viewers who use a certain hashtag when reacting to the video? A CTA is perfect for informing the viewer about the benefits of taking action right there and then. But it is also important to understand your sales funnel and craft an appropriate CTA.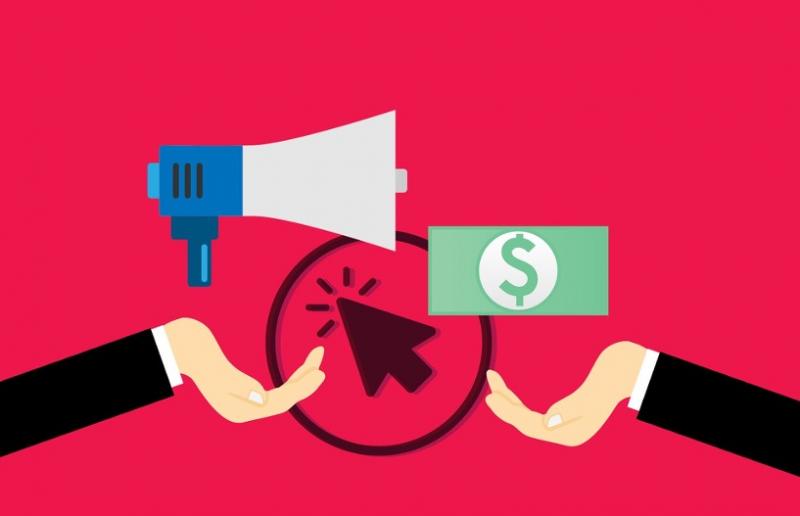 Proper video marketing can have a drastic improvement in generating client leads. In these days, where virality is everything, it will be very useful to apply these tips in making impactful real estate video marketing.
comments powered by

Disqus