Reasons to Become a Structural Engineer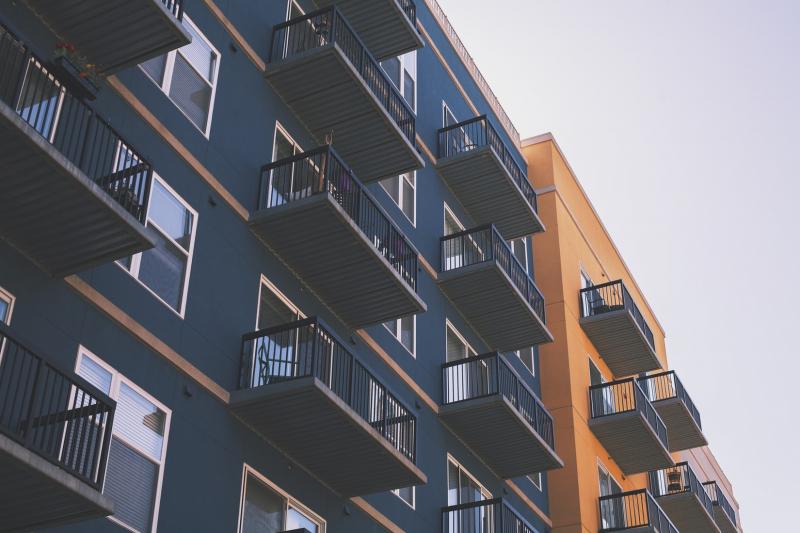 A lot of people are not aware of the role a structural engineer plays in society. You could be exploring your career paths when you're about to join college. If you're fascinated by structures and buildings, there are different careers that you could opt for. Structured engineering will not be that obvious to the untrained eye and that is why a lot of people don't always give it a thought as a career. There are so many reasons why you should become a structural engineer and we're going to highlight some of them.
You Get to See Your Creation Come Into Reality
Any engineer will tell you that there is no better feeling than seeing your work come into reality. It could take months or years but once the structure is finally up, there will be no greater sense of accomplishment.
Creativity and Problem Solving
A structural engineer will always be looking for ways to utilize space. You might not have to play with limited space but you're tasked in coming up with a design that is not only functional but aesthetically appealing. This will mean you'll have to do research on different aspects of the development. There are considerations such as safety, interior space, and the materials to be used for the construction of the structure. There has been a stereotype that engineering is a boring career that involves doing a lot of calculations. The modern structural engineer is versatile and possesses the skills to work in different industries. You can decide to a structural forensic engineer where your work will be to assess the safety of buildings. Regardless of the career path you take, you can expect to be solving problems more often. This makes for an exciting career in engineering.
Earning Potential
As much as money shouldn't be the main motivation for pursuing a particular career, it will be pleasing to note that there is great earning potential when you decide to be a structural engineer. A graduate can earn up to $70k a year as a starting salary. It is not uncommon for people to earn six figures after 10 years in the field. The more the experience, the higher the earning potential.
Respected Professional Field
You will be working in one of the oldest fields in the world. Human civilization as we know it has been characterized by the building of structures. Engineering is often viewed as a noble career that attracts consummate professionals. The opinions of an engineer are highly regarded, especially when it comes to structures.
Evolving Profession
The designs of the old will not always be effective in these modern times. As such, structural engineers are continuously evolving to meet the ever-changing demands of the modern consumer. There is always something interesting happening in the profession and it is the duty of the structural engineer to keep up with what is happening in their field.
Safety
It is the work of a structural engineer to ensure that the buildings are safe and there is no risk to the public. Every structure will have to be thoroughly reviewed to ensure that it is meeting the safety standards. There is no structural engineer that will want to be in charge of a project that is a safety hazard for the public.
Independence
You can decide to work for yourself as a structural engineer. Many people will take the employment route but you can decide to pursue a different trajectory. It is recommended that you start by gaining experience before you can branch out on your own. There will be challenges along the way but that is expected for any business journey. You just have to make sure you're not compromising on quality.
Longevity
Engineers never retire, they just rest. It is one of those professions where experience is highly valued. It is not uncommon to see an old engineer being consulted on a regular basis when it comes to important projects. As long as the passion is still there, you can work past your retirement age. There will always be something to keep you busy.
Be Part of a Team
Structural engineering involves a lot of collaboration. Even if you have a solo practice, it will be hard to succeed if you're not reaching out to other people. You will have to be part of a team in order to have a successful career. Many engineering firms offer a good work-life balance. If you like to be out there, traveling around the country or the world could be a welcoming idea.
comments powered by

Disqus