Hiring a House Painting Service - The Benefits and Drawbacks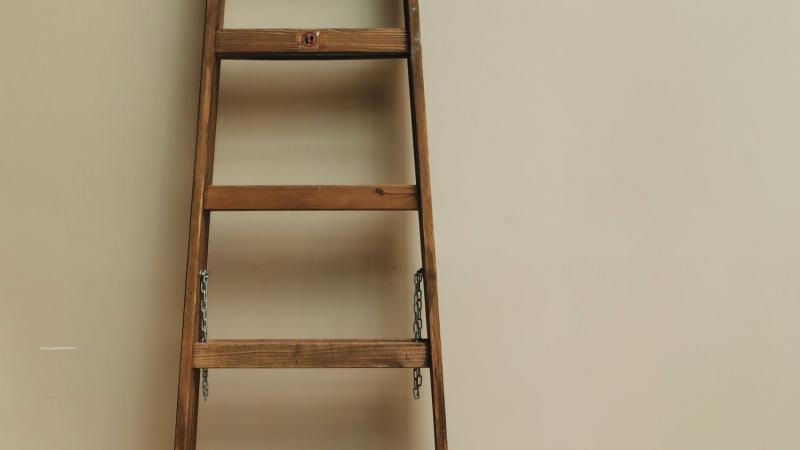 What are the pros and cons of hiring a house painting service? The truth is, there isn't just one answer. There are many reasons why homeowners hire such companies for their home painting needs. Some people do it to save time, while others do it because they don't want to spend money on equipment or materials they will only use once in their lifetime.
No matter your reason for considering such an option, understanding the benefits and drawbacks can help you make that decision.
Pro - Professional Painters are Experts in What they Do
One of the pros for hiring a professional house painting service is that they are experts in their field, know the right look and finish your home needs. Expect your painter to have knowledge on the different types of paint, equipment, tools, brushes, and surfaces to transform your living space into something new.
A pro painter can help make decisions about paint colors or finishes based on what type of mood you want to create in each room. Whether you're looking for an artistic vision or more classic style, advice can be offered accordingly while still sticking within any parameters you set as well as meeting deadlines required.
Lastly, an experienced contractor will also understand local trends i.e. a house painting service in Hawthorn will know what colors are prevalent in that area.
Con - Hiring a Service is More Expensive than DIY
The first con for hiring a professional house painting service is that it's more expensive than doing the work yourself.
The average cost of hiring such a company typically starts at $35 per hour and can go up to $45-$65 per hour depending on location, size of the home being painted, time needed to complete a project, etc.
In comparison, homeowners who are willing to paint their homes themselves only need to pay for the materials, supplies and of course, time spent on the project. However, a DIY painting project should only be considered when the homeowner has the time, know-how and skill to do such a job.
In addition to DIY'ers making plenty of mistakes that require touch ups right after, a lack of experience causes homeowners to choose the wrong colors, paint coats, and paint brushes.
Pro: Painters Don't Skip Preparation Work
Preparation work before a paint job should never be ignored as it will cause bigger problems later on.
Painters are pros at covering up any damage to walls or surfaces and priming them before painting, preventing potential wall cracks and bumps later down the road. A painting crew will bring all the necessary equipment, such as a pressure washer, sandpaper and wall filler.
This step is crucial because it helps prevent paint from peeling off later due to improper application of materials - something an experienced team will know how to do correctly to protect your investment over time.
Con: Hiring a Service Doesn't Guarantee Outstanding Results
Like any service industry, house painting has its fair share of con men looking to take advantage of homeowners.
When hiring a service, it's impossible to know for certain on what quality they will provide at the end of it all, potentially leading to less than desirable results and costly touchup work later on. In addition to this, some companies may not paint your home precisely as per agreement to cut corners, which can lead to communication breakdowns.
To minimize this possibility, it's essential to do your diligence in checking out a company's credentials and reputation before hiring them. Moreover, it helps to only ask for references and testimonials from previous clients or insist your service provider show you their recent work personally. Service businesses rely on testimonials to build consumer trust, thus regularly doing a good job for their clients is essential.
Pro: A Good Paint Job can Increase the Value of Your Home
As houses are often sold based on their perceived quality, having your property painted by an experienced team will enhance it's appeal to buyers and thus provide you with better pricing options. This includes choosing brighter or bolder colors as well as selecting finishes to create contrast within rooms.
Painters also know how to use color schemes that work with existing architecture such as urban homes. They can also provide unique insight on home areas that can attract potential buyers i.e. while the hallway is one place that is generally overlooked, it actually plays a crucial role during meets and greets. Thus investing the time into properly painting and decorating your hallway can increase home value.
When is the Right Time to Hire a Painting Service?
The time to hire a professional will depend on your home's current condition, your budget, and whether or not you wish to sell anytime soon.
If you require a touchup, it's best to hire one as soon as possible so that paint doesn't peel away from walls and ceilings due to improper application by a DIY'er or an amateur painter. If your house is about to be sold, it may also be wise to get some work done to give the buyer a fresh new look.
Hiring professional house painters is a proactive measure that will save you time and money in the long run.
comments powered by

Disqus