6 Tips to Help You Find The Best Condos for Sale in Naples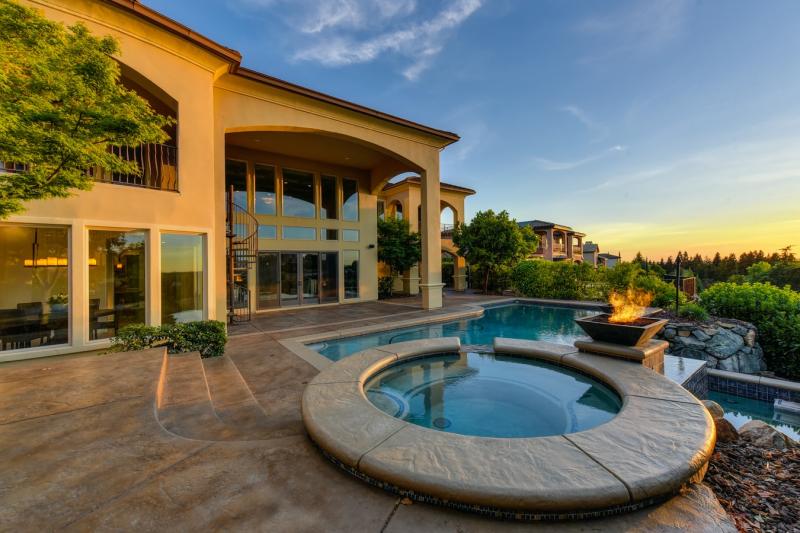 Experienced home buyers know buying a home isn't a walk-in-the-park; it's as tedious as it is exciting. For first-time buyers, the demands of investing in a new home can be overwhelming, and their inexperience in the process makes it even more challenging.
That said, we've put together this comprehensive guide with tips on buying a home in Naples, Florida. If you're looking for condos for sale in Naples, this article is for you; dive into our list to see what we have in store:
1. Figure Out What You Want in Your Dream Home
Before looking for downtown Naples homes for sale, you should first determine what you want to have in your dream home. How many bedrooms do you need? Would you prefer a single-car garage or something much bigger? How about some luxury elements like a pool?
Would you also consider a home you'd need to remodel a bit or something you can move into immediately? Determining what you need in a home can make your search more specific. You can easily ignore the options you don't want and focus more on what fits your preferences.
However, when considering your ideal home, don't focus on your needs alone; put your family in the picture, as well – if you have one, of course. What does your partner want in a home? How about your kids? With your family's needs also in the picture, you won't get a home and end up changing your mind because it's not what your partner and children want.
Finally, purchase a home with the future in view. The fact is a house is a long-term investment, and you'll be staying in the property for a long time; as such, find one that will meet your long-term needs, else you'll find yourself moving too often.
2. Have a Budget
When looking for condos for sale in Naples, your budget is probably just as vital as figuring out your needs. Determining how much you can afford to pay for your house can help you narrow down your search. If you're paying with cash, decide how much of your savings or income you're willing to invest in a home.
If a loan is your go-to option, then a pre-approval should be the first step in determining your budget. With a pre-approval, you get a good idea of the amount a bank will give you for a mortgage. Also, some real estate agents and home sellers may not take you seriously without a pre-approval.
3. Consider the Location
Location is crucial in real estate, especially if you're buying a home. Ideally, you should buy a house in a neighborhood in Naples, Florida, that suits you. Generally, you should consider factors like local restaurants, shopping malls, schools, and parks; your home shouldn't be far from these basic amenities.
You should also check with the locals and the authorities to discover the criminal record of the area. You don't want to move to a neighborhood with a track record of burglar attacks. Finally, check out the neighbors and find out if they're the noisy type. You need to know if you can cope with the folks living next door.
In addition, ensure you visit the neighborhood of downtown Naples condos for sale more than once. You can go on foot and drive around, as well. It would help if you also tried visiting at different times during the day. This way, you can get a solid idea of the location of your home before you pick a property or begin negotiations with the seller.
4. Hire an Agent
Experienced home buyers know that you don't look for condos for sale in Naples without a real estate agent. Realtors in Naples, Florida, have the market knowledge and experience to help you find the perfect property for you. They also know the different neighborhoods enough to understand how to price properties and get you an excellent deal.
However, ensure you don't hire a listing agent. Listing agents typically work for the home-seller. We recommend you hire a realtor whose expertise stretches into buyer representation. You can ask friends or family members for experienced agents they know about, or you can leverage the National Association of Realtors' website to find a real estate professional.
5. Cast a Wide Net
Some homebuyers choose not to work with an agent; instead, they opt to look for old Naples condos for sale by owner and negotiate the deal independently. While we wouldn't recommend this move, if you've decided to handle the buying process on your own, ensure you consider a wide range of properties.
The best way to do this is to use a listing website to look for houses. Multiple listing websites feature numerous homes up for sale, and by going through the plethora of options available, you can find an excellent deal much more quickly.
Alongside online listings, you can also drive through your preferred neighborhood to find homes with "for sale" signs on their yards. You may not find some of these houses on listing websites, and you could lose a great home if you limit yourself to the options online.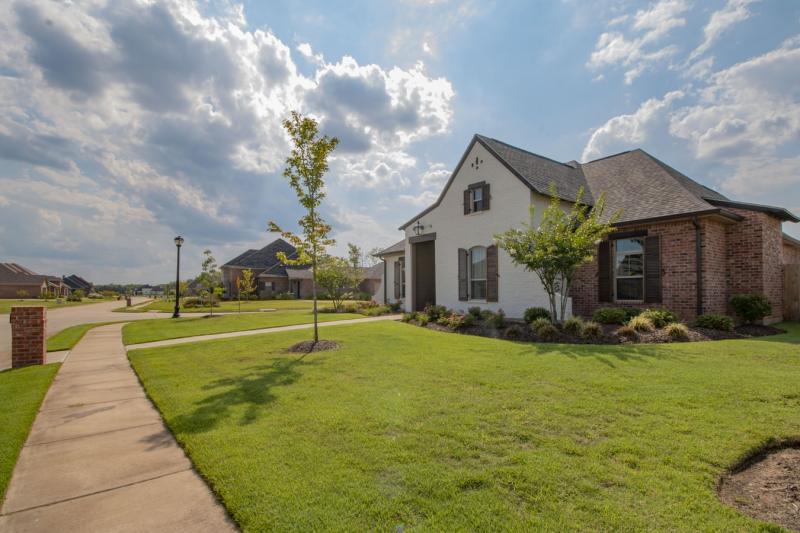 6. Don't Rush
We know you probably want to move as soon as possible; however, be patient with your search for Naples square condos for sale. Buying a house is a crucial decision, and you'll likely stick with your choice for years. As such, take your time to research the best properties and visit them to make sure they match your preferences.
Visit the neighborhood, and observe it long enough to make sure it's ideal for you. You'll also need the patience to find the right realtor to handle the purchase. Working with a terrible agent can eventually lead to buying the wrong home, so take your time to ensure you hire a credible and experienced real estate professional.
Remember, buying a home is a long-term investment, and you don't need to make long-term decisions in a hurry.
Final Thoughts
Buying your first home can be exciting, but you can ruin it if you're not careful. In this article, we've put together tips to guide you in buying the ideal house in the perfect location for you. Good luck with your search!
comments powered by

Disqus