Checklist Before Signing a Rental Lease in Florida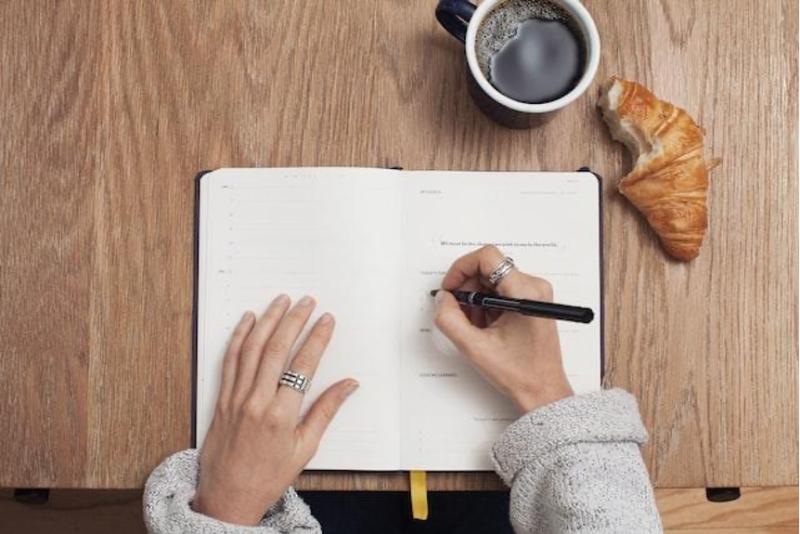 Finding a perfect rental is often more complicated than it sounds. Purchasing a home is complex, but renting a place can be equally challenging. From finding an excellent location to having a friendly relationship with your landlord – there's a lot to cover. However, there are certain things you should pay attention to that are more important than others, especially when signing a rental lease in Florida. Here's the checklist of things to check before you make a commitment to a rental in the Sunshine State.
Check the length of the lease
No matter how much you love the place, make sure the length of the lease corresponds to your plans about staying there. Landlords generally offer 12-month leases to new tenants, but some may offer a shorter period. Be sure to check if opting for a longer lease may bring a discount, so you can save on your rent if you're staying longer.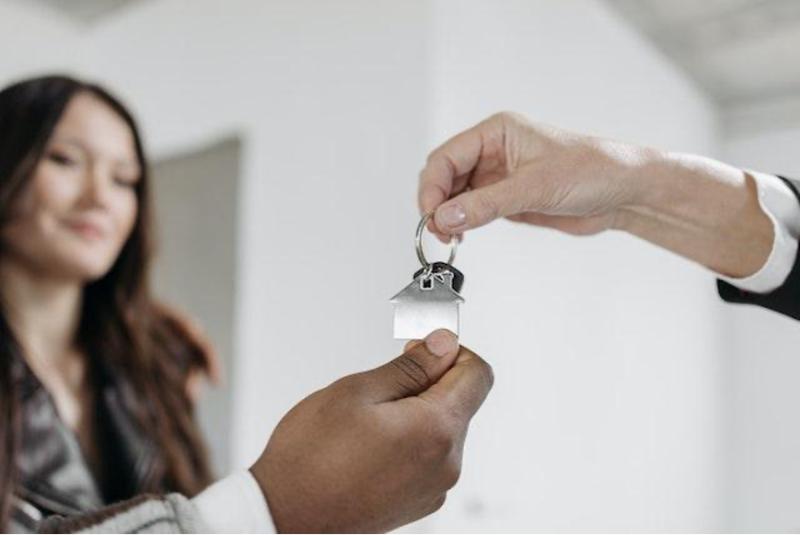 Discuss rent details
Not every rent is the same. Some may or may not include utilities. On the other hand, certain landlords include utilities such as water, gas, electricity, trash, and internet into the price. That's why you should check rent details to avoid unpleasant surprises. One may expect utilities to be included in the price and be negatively surprised when bills arrive. Therefore, discuss all the details with your landlord. Check what's included in the price to know who's responsible for covering all the costs.
Is there a pet policy?
If you have a furry friend, it's essential to check the pet policy when you go apartment-hunting. Rentals are generally pet-friendly in Florida, but this is something you need to check with the landlord before signing a rental lease in Florida. There may be some special rules or requirements for owning a pet in a building, so make sure you're aware of all of them to avoid any problems with the landlord or your new neighbors.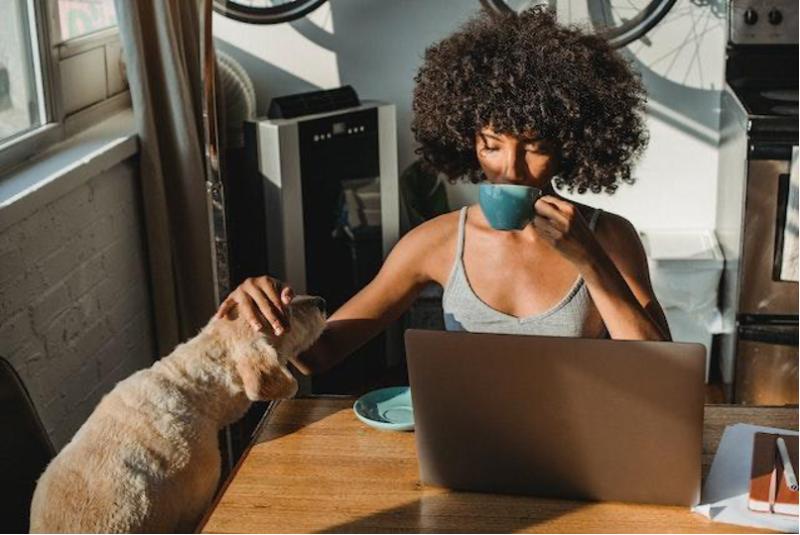 Do property inspection
If there are any damages in the property, make sure you record them before you sign the lease. Otherwise, you might turn out to be responsible for something you didn't do and lose your deposit. Do a quick inspection of the place and take pictures of any damage you notice. Show them to the landlord and ensure they are aware of all the issues before you sign the lease. Take a quick check of all the electrical wiring and outlets, as well as the lighting, faucets, kitchen appliances, and furniture in the apartment, and make sure you report any defect to the landlord.
See if you need to get renters insurance
If you already don't have it, check if you need to get renters insurance before you sign a lease. Some landlords or rental companies require new tenants to have insurance for their belongings. This way, it's easier to cover the damage in case the home gets broken into, catches fire, etc. Experts from City Movers suggest you research different insurance plans and choose the one that best fits your needs.
Check if you can make any changes to the place
Finding a place that is just right and makes a perfect home is often difficult. Most of the time, tenants want to make changes to make their new home cozier or more comfortable. However, some landlords don't allow any adjustments to the place, which may limit you if you want to personalize the space according to your needs. To prevent any misunderstandings and issues with your new landlords, see if there are limitations regarding customizations. Remind them that you don't want to damage their rental, but make it more practical and enjoyable.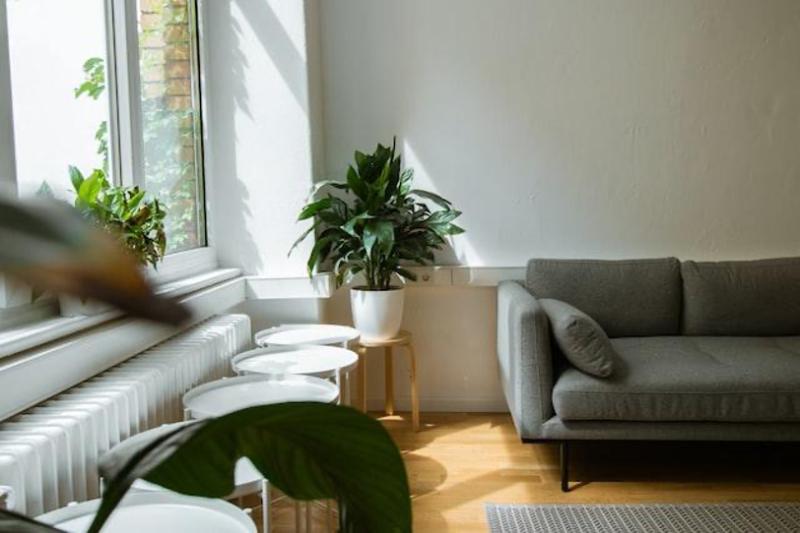 Discuss maintenance details
Another item on the checklist before signing a rental lease in Florida is to check who's responsible for the property maintenance. Some landlords don't want you to mess with all the repairs and decide to do them by themselves. Furthermore, see what happens if you need emergency maintenance. Maybe there's a 24/7 service you can contact in case your landlord can't react immediately.
Make a moving checklist as well
Creating a checklist before signing a rental lease in Florida will ensure you find a suitable rental and start a great tenant-landlord relationship. However, making a moving checklist will ensure you've got everything under control once the moving process begins. Do this as soon as you decide to move and look for a place, so you have enough time to add all the moving tasks and finish them before the big day. There are several things you can include in your moving checklist:
Decluttering and cleaning your home before you start packing;
Gathering all the necessary packing supplies;
Finding a reliable moving team;
Transferring your address and sorting out documentation;
Packing all the rooms in your home, ensuring the safety of the delicate/fragile items;
Planning meals you'll have until the moving day, so you can use up all the food you can't bring to the new place;
Organizing a farewell party.
Moving is a process, and each step of the way is equally important. However, finding a trustworthy team to move your home is a top priority. Research multiple moving services and companies to find the best solution that fits your needs and ensures maximum safety.
Final words
It's not easy for a great tenant and landlord to find each other in this hectic world of rentals. Hopefully, this checklist before signing a rental lease in Florida will help you do your part and ensure you've done everything to make renting a property you like as safe as possible, with minimum risks of unpleasant surprises later on. Remember that renting a property is a two-way street and requires understanding, respect, and openness from both landlord and tenant to make this relationship work great for both of them.
comments powered by

Disqus