A Compact Property Management Guide For New Landlords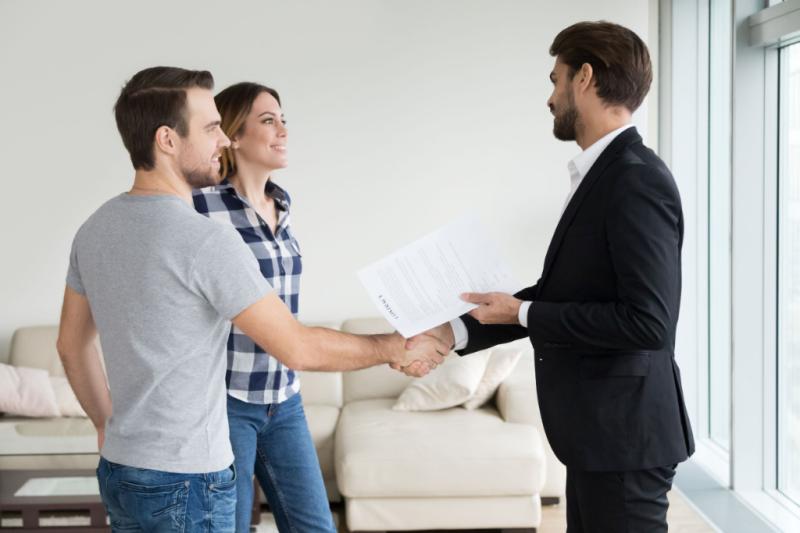 As a new landlord, you may feel overwhelmed by everything you need to do to make your first rental property a success. Renting out your investment property can be a great way to generate extra income, but it also comes with unique challenges. This guide will give you a few basics on property management to help you get started.
What Is Property Management?
It's the operation, control, and oversight of real estate as used in its most broad terms. The manager can be an individual (yourself) or a company that cares for, monitors, and is accountable for the property's useful life and condition.
Property management is a broad field constantly evolving as landlords' and tenants' needs change. You may do it yourself or, if you're anywhere in Orlando, hire a company to handle all your Orlando property management for you.
Management Tips On Becoming A First-time Landlord
As a new landlord, you'll want to ensure that your rental property is well-managed to protect your investment and keep tenants happy. Here are some strategic tips to help you get started:
Establish A Budget
The first thing you need to do as a new landlord is to establish a budget that includes all the costs associated with being a landlord, from your mortgage to maintenance and repairs. Here are steps to help you establish your budget:
Step 1: Project Your Return on Investment
According to Forbes, a good ROI for rental property is between 5-10%. However, your ROI will depend on several factors, including:
Location and condition of your property
Type of tenants you attract
Cost of repairs and improvements
To get an idea of your potential ROI, start by calculating your net operating income (NOI), which is your total rental income minus your operating expenses (i.e., property taxes, insurance, and repairs). Once you have your NOI, divide it by your total investment in the property (the purchase price plus any renovation costs). It'll give you your ROI percentage.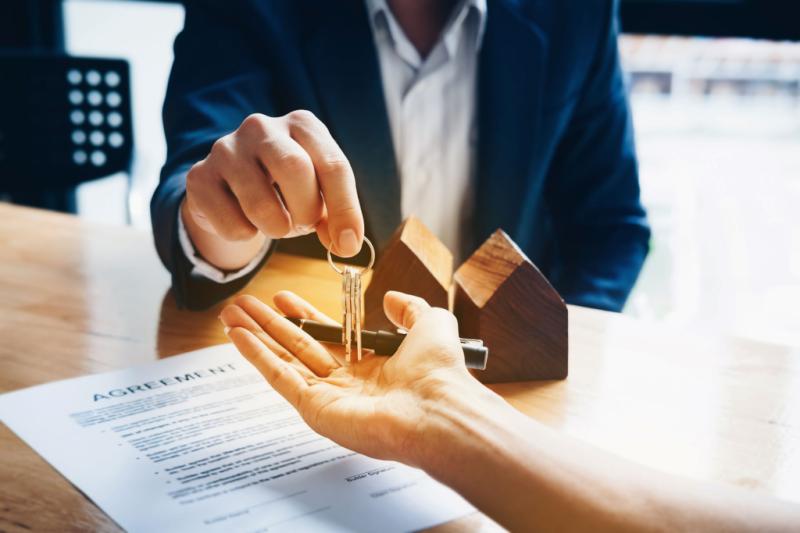 Step 2: Save For Maintenance and Unexpected Costs
You're also responsible for maintaining your rental property and paying for any unexpected costs that may come up. To help cover these expenses, you must set aside money monthly in a reserve fund. This way, you'll have the cash on hand when you need it and won't have to worry about coming up with it on short notice.
Step 3: Consider Additional Costs
When budgeting for your rental property, additional costs should include screening and background checks, insurance, and marketing costs. You'll also need to factor in the cost of your time if you plan on managing the property yourself.
Following these steps, you can create a budget to help you manage your finances as a landlord.
Get Your Property Ready
After establishing a budget, it's time to prepare your property for tenants. Here are ways to do so:
Tenant-proofing means maintaining a property that can withstand the wear and tear of multiple tenants by ensuring all appliances are in good working order, the plumbing and electrical systems are up to code, and the property is hazard-free. You should also make sure that your insurance policy covers tenant-related damages. By taking the time to tenant-proof your rental, you'll avoid a lot of headaches down the road.
Performing A Maintenance Check
A maintenance check will help you identify potential problems, so you can make repairs before they cause bigger issues. If you find any problems during your maintenance check, make a note of them and get them fixed as soon as possible.
Find Your Tenant
Finding the right tenant is a crucial aspect of being a landlord. Here's an ideal step-by-step process for spotting the best tenants:
Create a detailed property listing with all the information about the property, such as its location, size, amenities, contact information, and rental price.
Start advertising your property by posting the listing on online classifieds websites, distributing flyers in the area, or contacting local real estate agents.
Start screening the applicants by conducting a background check and verifying their employment status.
Sign a detailed lease agreement that outlines the rental terms, such as the length of stay, the monthly rent amount, and any rules or regulations. It protects yourself and your property in the event of any problems. After both parties sign your lease, consult with an attorney to ensure that the lease you draw up is legal and binding.


On Understanding Your Rights And Responsibilities
As you proceed, you need to understand your rights and responsibilities as a landlord.
Your landlord rights include the following:
The right to evict a tenant for breaking the lease agreement rules or if they don't pay their rent on time.
The right to ask for an initial or security deposit from your tenants and to have your property repaired and maintained in a habitable condition.
The right to have your property insurance policy and to be compensated for any damages caused by your tenants.
On the other hand, you're responsible for the following:
Maintaining the property in a habitable condition
Making repairs promptly
Complying with all applicable building codes and ordinances.
Ensuring the conduciveness, safety, and security of your tenants.
If you have a tenant constantly causing problems, it's best to evaluate your relationship with them. Before taking drastic steps, such as eviction, try to work with the tenant to see if the issues can be resolved. It's best to discuss the problems, send them a warning letter, or hire a lawyer or property management company to help you deal with the situation.
Final Thoughts
With this compact property management guide, you now understand property management and the various tasks involved as a new landlord. While it may seem like a lot to handle at first, remember that you can always hire a professional property manager to take care of the day-to-day tasks if you feel like you're in over your head.
comments powered by

Disqus