6 Quick and Cheap Ways to Make Your New Place Feel Like Home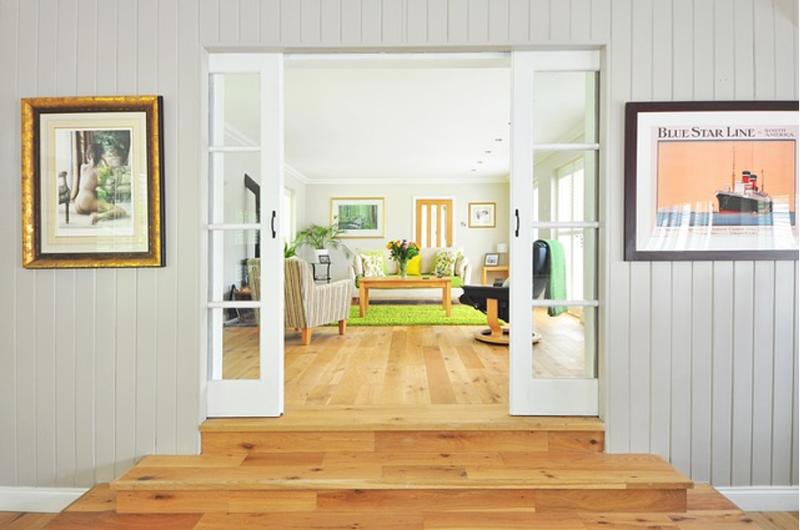 Image source: Pixabay
If you have ever changed houses, you understand how difficult it is to quickly forget about the move and start decorating your new place to make it feel like home. It takes you some time before you can get used to the new flat or house.
This makes it a little bit difficult for you to relax and get used to the new house and its surroundings. Fortunately, you do not have to go through this after changing houses. Instead, you can use these quick and cheap ways to make your new place feel like home.
1. Conduct a Fresh Clean
The very first thing you should do to make your new place feel like home is to conduct a fresh clean. You should do this even before moving and settling in the house. When moving to a new house, you might find that it is dirty and dusty.
Whether the house had someone living in it or not, ensure that you have cleaned the flooring and surfaces in every room. Do this before you bring in your décor and furniture. If you cannot do this on your own, you can hire the services of a professional cleaning company.
2. Create Your Own Windows
Decorating the windows in your new home might not seem necessary, especially when you have just moved into the house. However, you can create your own windows by getting modern blinds and colorful curtains.
This is one way of changing how your new place will look and making it feel like home. If you have bought your new home, chances are that it came with unattractive curtains and old blinds. These are things you should change to transform your home and make it feel like your own.
3. Create a Calendar of Your Favorite Photos
There are many ways of reminding your family about memories in your lives. Among all these, creating a calendar of your favorite photos stands out from the rest. You can hang the calendars in every room.
The good news is that you do not need to hire an expert to create these calendars for you. Instead, you can use the Mixbook calendar and create the calendars from the comfort of your home. You can add different creative designs and choose a style that meets your requirements.
4. Add Your Own Scent
Chances are that you have always had a signature scent or aroma in all houses you have ever lived in. These kinds of scents play a crucial role in making your place feel like home. So, have you yet added your own scent to your new place?
Whatever scent it is, ensure that your new place has your own scent. This will play an important role in making you comfortable and relaxed in your new place. It is this scent that welcomes you home after a long day running errands or at work. You can use essential oils, fragrance oils, or scented candles for this.
5. Work On Your Entrance
The entrance of your home is the first place you step on when you get home. It can set the tone for the house. A bad or unappealing entrance might make you miss your previous home. It might make you uncomfortable in your own house.
You, therefore, need to create an entrance that is visually appealing. There are many ways of doing this, with the quickest and cheapest ways being the use of potted plants and a mat(s) at the front door.
In addition, ensure that the entrance is always neat. You can also add a bench where you can leave shoes when getting inside your home. If you like mirrors, you can add one at the entrance. This will always make you look forward to going back home and will make your new place feel like home.
6. Get Live Plants
This might not be something for every other person, but you can get some live plants to brighten your new place and make it feel like home. Apart from this, getting live plants ensures that you will have fresh air circulation in your new place.
In addition, live plants have to be taken care of all the time. You will have to ensure that you have watered them and given them everything that they need for them to remain alive. This means that you will feel accomplished seeing them flourish under your roof.
Changing houses is normal. However, making your new place feel like home might seem challenging. As you can see above, there are many quick and cheap ways to make your new place feel like home.
comments powered by

Disqus