5 Elements Every Contractor's Website Should Leverage for Sales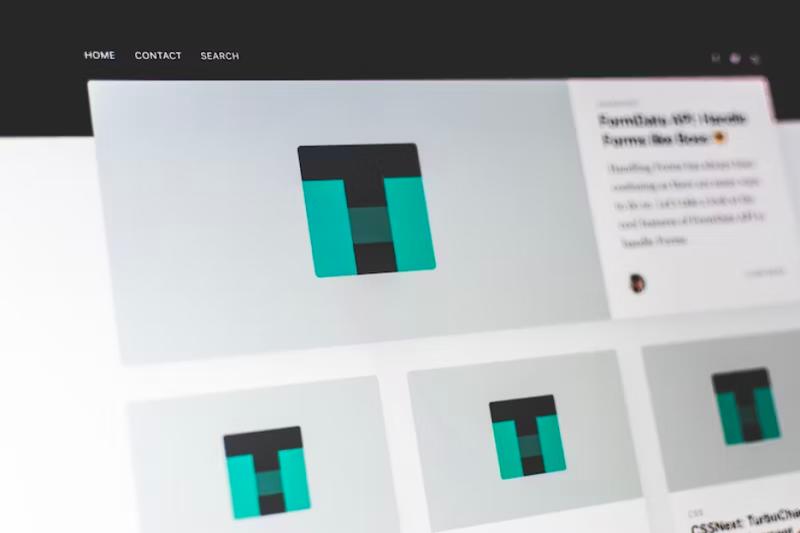 Source: Unsplash
In today's competitive landscape, having a functional website is not enough for contractors looking to generate leads and increase sales. Your website should be a dynamic marketing tool. Design your website to showcase your skills and services and encourage user action.
Must-Have Elements of a Contractor's Website
To elevate your website from merely informational to a lead-generating powerhouse, consider integrating the following features. For contractors, a website is more than just a digital business card but an effective lead generation tool. Here are five elements every contractor's website should leverage for increased sales:
1. Strong Call-to-Actions (CTAs)
Whether you want site visitors to request a quote, sign up for a newsletter, or schedule a consultation, your CTA should be conspicuous and persuasive, clearly guiding visitors to the next steps.
Place CTAs prominently on your homepage, service pages, and blog posts to make them easily noticeable. Make sure the CTAs clearly state what action you want the visitor to take, such as "Get a Free Quote," "Contact Us," or "Book a Consultation."
Create a sense of urgency. Use phrases like "Limited Time Offer" or "Schedule Now" to prompt immediate action.
2. High-Quality Portfolio and Testimonials
Showcasing your past work through a well-organized portfolio gives potential clients a tangible sense of your skills and craftsmanship. Showing before and after photos can greatly influence a potential customer's decision.
Reviews and testimonials add credibility and social proof. Consider incorporating video testimonials for added impact. Detailed case studies can show the complexity and quality of your work.
3. Value Proposition and Unique Selling Points
Your value proposition and unique selling points are why a visitor should choose your contracting services over competitors. Be it your decades of experience, specialized services, or customer satisfaction guarantees, make sure this information is prominently displayed. The homepage is your business's digital storefront, and as such, it should clearly articulate your value proposition.
Make this information easily accessible, perhaps above the fold, so visitors immediately understand what you bring. Your homepage should communicate what services you offer and why a visitor should choose your business over competitors.
Don't just list them—explain why you're the best at your work. Make them understand how those services solve specific problems or add value to a client's life or property. This approach is far more compelling for potential clients. Are you specialized in a particular type of contracting work? Do you offer a satisfaction guarantee? Make these points conspicuous.
Showcase any certifications, awards, or affiliations that can add credibility to your business. Potential clients are more likely to trust a contractor with proven expertise and recognition in the field.
4. Lead Generation Forms
Lead generation forms serve as the gateway between your potential clients and your services. Making these forms as user-friendly as possible can impact your conversion rates.
Complicated or lengthy forms can deter users from completing them. Keep your forms straightforward by asking only for the essentials—typically, a name, email address, and a brief description of the project will suffice.
Don't forget to reassure users that their information will be kept confidential and secure. For more complex inquiries, consider using multi-step forms broken down into easily digestible sections, making them less intimidating to fill out. Use progress indicators to show how far along they are in the form, and provide a "Save and Continue Later" option when appropriate.
5. Mobile Responsiveness and Speed
When consulting with your construction web design agency, ask about mobile responsiveness. Ensure your website is fully responsive and easily navigated on various devices. Optimize load times by compressing images and using a clean, minimal design. Provide multiple avenues for visitors to contact you, like clickable phone numbers, chat support, and location maps that are all accessible via mobile.
Key Takeaways
Creating a website that informs and converts is essential for contractors in the modern business landscape. Combining these elements can result in a more robust online presence and sales.
Have strong CTAs that direct and motivate user engagement.
Use high-quality photos and authentic testimonials to establish credibility and showcase expertise.
Highlight value proposition and USPs to differentiate yourself from competitors.
Simplify the process of capturing and following up with leads.
Ensure visitors have a smooth user experience across all devices.
comments powered by

Disqus