You Might Be Scaring Buyers Off With These Curb Appeal Mistakes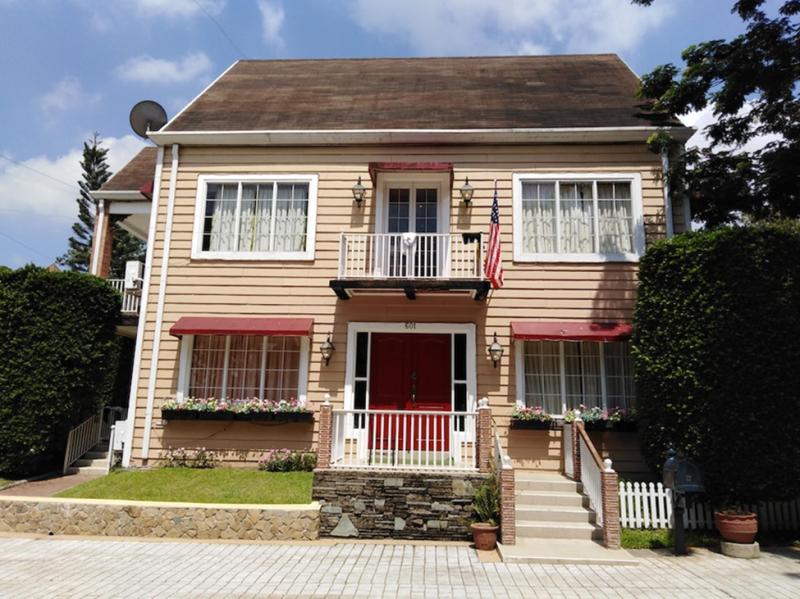 There's no denying that property size, bedroom and bathroom quantities, and location all count for a lot when people are searching for their new dream home. However, curb appeal is sometimes what attracts them to a house with a 'for sale' sign on the grass in the first place.
The more attractive your property looks from the road, the harder it can be for buyers to turn a blind eye to it. However, not every homeowner understands just how important curb appeal can be. You might be scaring buyers off with these mistakes below.
A Lack of Care
Despite not everyone having much spare time to dedicate to outdoor maintenance, it can be crucial. Failure to undertake basic tasks like leaf raking, lawn mowing, and pressure washing might make prospective buyers think your property hasn't been well cared for.
Fortunately, not having time doesn't mean these tasks can't get done. Depending on where you live, there might be experts to help. For example, you might search for a pressure cleaning Central Coast business to help pressure wash your house, driveway, and footpaths. You might also explore lawn care companies to help with mowing lawns, raking leaves, and tending to gardens. Don't let a lack of care stop you from selling your house for top dollar.
Divisive Design Choices
There's nothing wrong with having personal preferences when it comes to designing and decorating your home. However, if you know your tastes are a little 'out there,' you might decide to rein them in when the time comes to put your house on the market.
Divisive design choices like vibrant exterior paint colors might be a deal-breaker for buyers who don't want to invest more money in a property to present it how they prefer. Potentially appeal to a broader audience by taking care of unusual features before listing your home on the market.
Too Much Clutter
Life is for living, so most people would be understanding about having children's toys in the front yard and bicycles lying in the driveway. However, if your front yard is full of clutter and it's distracting from your property's overall appeal, it might be time to plan a much-needed spring clean.
Get rid of anything that stops your property from being perfectly presented from the street, such as children's and pets' toys, building materials, and general junk. Both future buyers and your neighbors might thank you for it.
No General Maintenance
Keeping on top of household chores can be stressful, especially when you have a full-time job and a family to care for. However, listing your house on the market might motivate you to tackle those maintenance tasks that have been sitting on your to-do list for some time.
Leaking gutters, peeling fence paint, broken patio furniture, and loose roof tiles are just some of the many important maintenance tasks you shouldn't overlook. The more imperfections you take care of before you list your home, the smoother the sales process might be.
Too Many Lawn Ornaments
Lawn ornaments are fun. They can show off your personality and liven up your yard. Unfortunately, you can have too many good things. Too many lawn ornaments taking over a front yard can be overwhelming to the eye. They can also make a home appear cluttered.
While you don't have to remove all lawn ornaments, garden sculptures, and art when you're listing your house for sale, certainly consider the 'less is more' approach to potentially appeal to a broader range of home buyers.
Home buyers consider many things when choosing their dream home, and curb appeal is one of them. If you've made some of these mistakes above, there's still time to rectify them. You might then enjoy a faster and more straightforward sales process.
comments powered by

Disqus