What should I look for when buying my first home?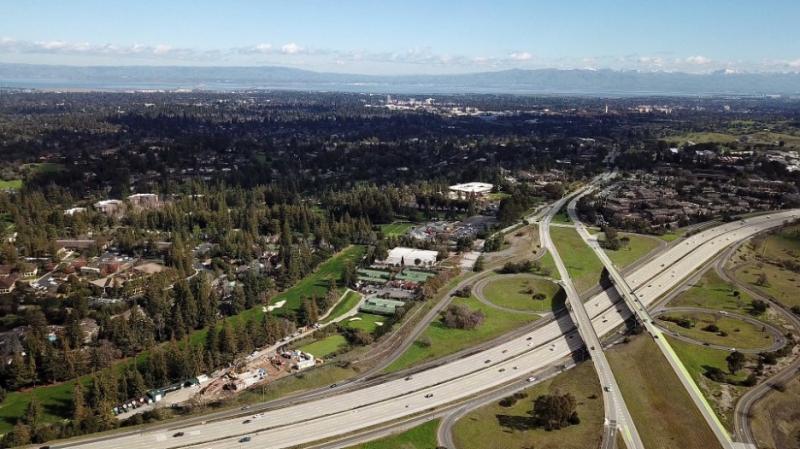 Owning your first home or condo is very exciting. Whether you are buying it on your own, with a partner or as a new parent where you plan to raise your kids, your first home is one you will always remember because it's where you will make those special memories.
Part of what makes the experience of living in your first home or condo so wonderful is making the right decision when buying. From parks and recreation to public transportation, education to entertainment, there are many factors that you should consider when weighing your options between houses and condos you tour in different neighborhoods.
If you want to buy a house or condo, then there are some important things that you should know, or there may be questions that you have that you might be afraid to ask. Doing your research and working with a realtor are both keys to buying a home for the first time. The following tips can help you when making this important decision.
Who is considered a first-time homebuyer?
There are some circumstances that could qualify you as a first time home buyer:
If you have not owned a home in three consecutive years
Even if you have owned a home within the last three years, if your spouse has not, then you can qualify as first-time homebuyers
If you are a single parent and the only other home you have ever owned was with your former spouse
If the former property that you owned was not permanently affixed to a permanent foundation
Research First Time Home Buying Benefits
As a first-time homebuyer, you may be able to qualify for state programs, tax breaks, or a government-backed loan. If you were struggling to make the minimum down payment (typically between 3.5% and 20% of the purchase price), then this can be helpful.
Audit Your Finances
There are various costs associated with buying a home, including a down payment and closing fees. You should have enough savings to cover these costs as well as up to 3 to 6 months' worth of expenses in an emergency fund. You also need good credit and a verifiable income.
Experience Matters When Choosing An Agent
The process for the first-time homebuyer is rife with uncertainty and emotion, so you want to work with an experienced real estate agent with a vast knowledge about the area. Real estate agents, like any other practice, get better with each deal that they close. Each new client teaches them a new point of view that makes real estate agents better and better at getting results.
Ideally, you will pick someone you trust and who you will like working within the long haul if necessary. However, the market is red hot right now, and homes are selling fast. The right real estate agent can help you secure the home that you want before someone else does.
Start Collecting Important Documents
During the home-buying process, you will need to produce important documents relating to your finances. It's a good idea to start organizing the following:
Bank statements
Statements from savings accounts
Pay stubs
If you are a freelancer or have self-employment income, then you will need your last two tax returns
Image: https://pixabay.com/photos/freeway-palo-alto-menlo-park-4172785/
comments powered by

Disqus