How to Spruce Up Your Home Before You Sell It?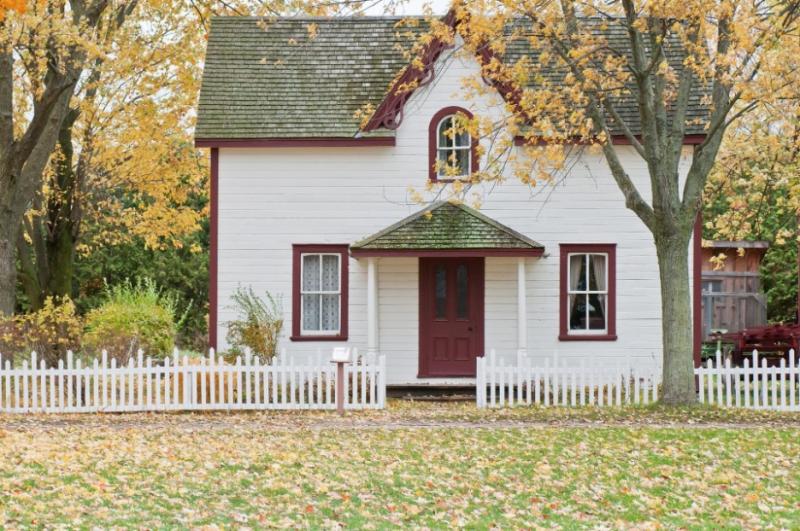 Some things are never changing in the US. One of these things is that people move a lot. Only in 2020, there were roughly six and a half million home sales. Plus, all the predictions are saying that this number will reach seven million in 2021. You will agree that this is a complex process because of all the factors you need to consider. However, it doesn't have to be that hard.
Think about it as creating the stage for a play. That means that everything needs to be in proper order. If you think about it this way, you will have a chance to avoid all the stress that usually follows this process. The most obvious benefit is that prepared homes will sell much faster on the market than unprepared ones. Let's take a look at a couple of ways you can do it pretty fast and cheaply.
The Heart of Your Home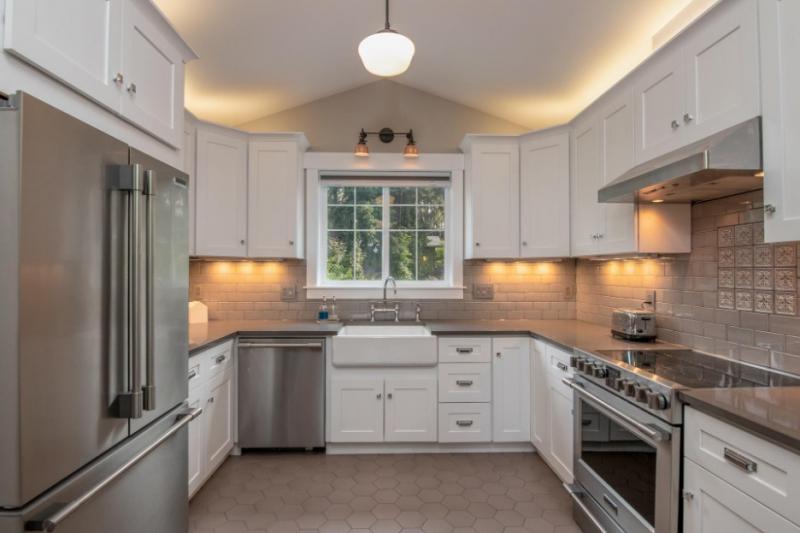 Any real estate agent will tell you that the kitchen is the heart of every home. That's why you will need to focus on it. Many people make the mistake of believing that complete reconstruction is the only way to increase the value. But you can do it by implementing just a couple of changes like repainting the walls and dusting the countertops. 88% of the kitchen remodeling projects include countertops.
Naturally, replacing the faucets will increase the value significantly, but you are not obligated to do that. Cleaning them will do just fine if they are in proper condition, that is. In case you have some old-fashioned furniture in the kitchen, try to give it a new look. If some devices are not in the best condition, you should replace them. These inconsistencies can cause the value to plummet.
Fix All Broken Items
Having all the broken devices fixed is an absolute must. We cannot stress enough how damaging broken devices can be to the house's value. Not only that, having all things in order will show the potential buyer the house has been well cared for. We are talking about one of the most important factors when selling a household. Thankfully, a vast majority of these repairs you can do on your own.
Otherwise, buyers will immediately spot these inconsistencies, and they will try to reduce the price. Why should you risk something like that happening when you can have a project on your own? In most cases, you will not need to break the bank to repair these. Even the smallest of repairs can do wonders, believe us.
Increase Lighting
One of the most important factors buyers will consider when buying themselves a new home is lighting. Let's face it, nobody likes to live in a place that doesn't have enough sunlight. If the area makes this impossible, you should enhance it by thinking about some alternatives.
First, try to include more pole and table lamps. If you are not satisfied with the result, you should think about a complete lighting solution. That means you should opt for a combination of solutions that will provide enough lighting in your home. We are talking about brighter light bulbs, brass lights, and a reasonable number of lamps.
The Garage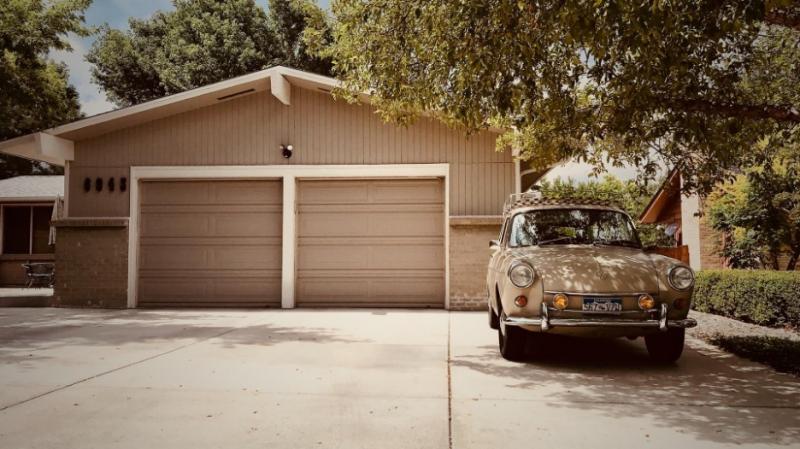 When talking about the most overlooked spaces in our homes, the garage comes first place. The reason many people overlook it is that they don't pay much attention to it. The first step is to clean it up and get rid of all the unnecessary items that have accumulated in it over the years.
Next, see if there is any need for repainting the walls. A high percentage of buyers will prefer the garage walls to be in black or white colors. Both of these are saying that the walls are spotless. Even though many people overlook the garage, you see that you will not need to invest a lot of time into refreshing it.
Refresh the Exterior
Last but not least, we would like to talk about the simplest and cheapest ways to increase your home's value. We are talking about giving the exterior a new layer of fresh paint. Why is this important? The first impression is the most important one by far. So, there is no way of leaving a great impression on a freshly painted house.
Furthermore, trim the grass, clean windows and doors. If you have chosen paint for the walls that doesn't complement doors, don't be afraid to repaint them. The whole process will not require more than two hours, but it will provide the buyers with a great effect.
The Conclusion
As you can see, sprucing your home before selling is not as hard as many people believe it is. Here, you can take a look at a couple of quick but effective solutions. We are sure you will find them both interesting and useful.
comments powered by

Disqus