How to become an awesome real estate agent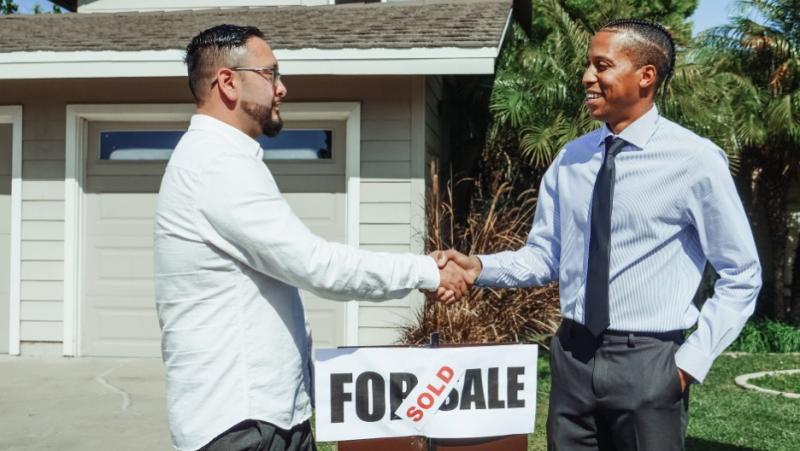 Image courtesy to www.pexels.com
If you are a licensed or prospective real estate agent, you have probably wondered how to make yourself competitive and stand out by being not just a regular, but an awesome agent.
Enroll in a real estate school
Enrolling at one of the real estate schools will help you further develop your skills. They have tailored courses for every specialization you decide to pursue. Schools such as Agent Real Estate Schools provide a motivating and effective learning atmosphere to help you prepare for your real estate career. The programs consist of a comprehensive pre-licensing course that can be taken online, through interactive webinars, or in person.
With the customer-centric approach throughout the entire process, you'll never be left wondering, "What do I do next?" since you will learn everything about every step of the process! You can even get your license in only 100 days! Amazing, right? You will start by learning real estate principles, real estate practice, and the legal aspects of real estate. When you finish your courses and prepare the needed documentation you can apply for the state examination and your salesperson license.
Get specialized
The most valuable skill you will need to develop is market knowledge. It will determine whether you will be an exceptional or average agent.
As a new agent, your time and effort to researching generalities of current market conditions to gain a thorough understanding of property value. Over time, your focus will shift to learning how changes in the industry, economy, and local area affect the values of different properties. Then, you will see what interests you the most. Perhaps, you will choose to work with a specific type of property, such as commercial property, office spaces, single-family homes, or even agricultural, land. Or, you want to work with different kinds of properties, but in a specific area? Think about your focus group and the clients you would like to attract. Are they investors or middle-class families?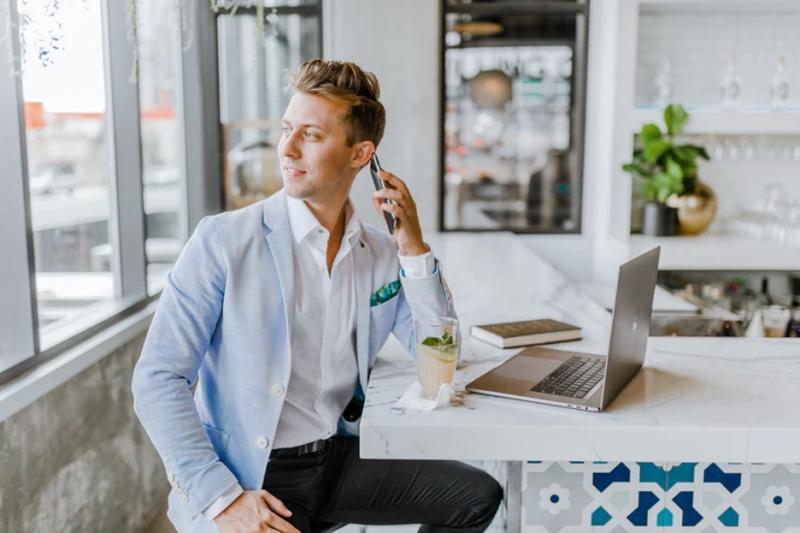 Image courtesy to www.pexels.com
Set goals
Setting goals is critical for all real estate businesses who want to thrive because it allows you to track and measure your progress. How do you tell if your company is growing if you have no idea how you compare to the competition? Think of yourself as a business owner. The most successful small companies are well-structured; they adhere to stringent and well-defined procedures, have precise strategies and action plans drawn from SMART goals. Do you know what does it mean when a goal is SMART? It is an acronym for specific, measurable, actionable, realistic, and time-framed.
Get connected
Networking is important for every entrepreneur, and it is especially true for real estate agents. To become the top real estate agent, you must first accept the fact that you cannot do it alone. Nobody succeeds in anything unless they get the correct kind of help. Make connections with home loan lenders, professional organizers, and people in other housing-based businesses. There is no such thing as an irrelevant connection - you never know when are you going to need someone's help or service. Also, be ready to return the favor - be friendly, approachable, and communicative. Get a mentor! They will give you first-hand experience with all documents used in real estate transactions, allowing you to feel more confident and capable of executing a transaction on your own. Some brokers provide training programs for novice real estate agents to help them gain expertise. Stay in touch with your clients even after you close the sale. People are more inclined to recommend you to friends and relatives if they are aware that you are still in business.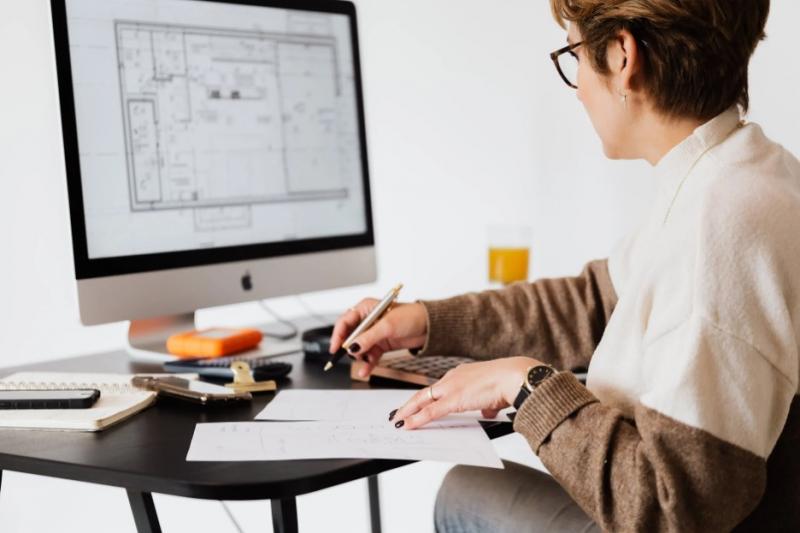 Image courtesy to www.unsplash.com
Be present!
Marketing is more important than you think. You'll get an incredible advantage if you successfully set up and execute a marketing plan. Over time, you will cover all of your bases and tailor every consumer experience without having to start from scratch every time you launch a new campaign. To reach a large client base, combine modern technologies and traditional marketing tactics, and be sure to specify your target audiences. You may replicate the procedure across numerous mediums after you've found an approach that works for you. Your direct mail piece's content might easily transfer into a social media post, and vice versa. Being active on social media is an important part of staying up-to-date with current technologies and trends. It is pretty much mandatory to be present on Facebook, LinkedIn, and Instagram. Of course, you should also have a professional, transparent, and user-friendly website. Do not be afraid to streamline your business operations with the help of technology and different tools.
The job of a real estate agent is certainly challenging, but at the same time, it is very rewarding. We wish you luck in your future endeavors.
comments powered by

Disqus