How Do You Choose The Most Affordable Moving Company?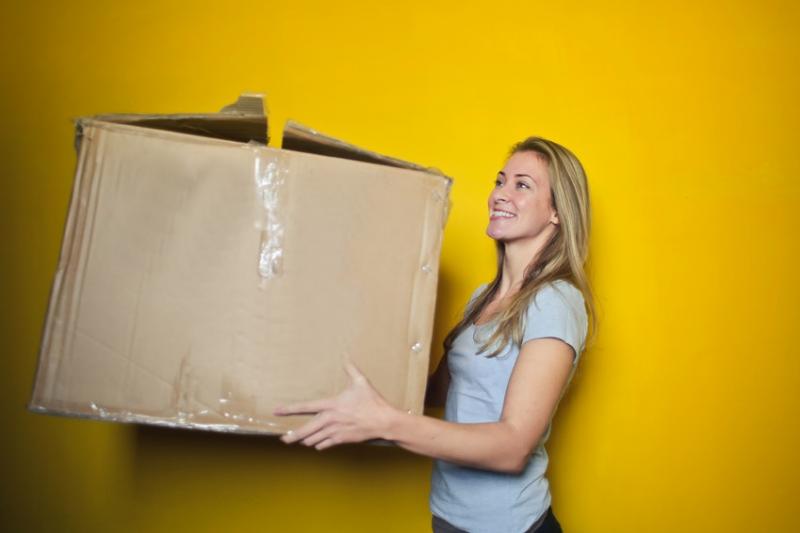 Choosing a reliable moving company, especially long-distance moving, is a daunting task for everyone. If you're planning for a move, you'll have to find a company that offers cost-effective long-distance moving services.
You're keen on choosing the most affordable company you come across because you're working against a tight budget. But, unfortunately, the cheapest companies don't always offer the best services. So it's vital to scrutinize a company beyond its prices and other rates to ensure that it can deliver what you want. Here are a few steps to follow to aid in choosing the most affordable but best company when moving.
Calculate The Distance
The logistics industry is full of several moving companies, and choosing the right one with the cheapest rates isn't going to be a mean task. Firstly, it's a noble idea to establish the distance you plan to cover when moving. The distance can give you a rough estimate of how much you're likely to spend during the move. Research the prospective moving company and check the conditions that it offers to suit your moving requirements.
Work Out Your Prospective Budget
The budget is among the primary considerations when moving. You're moving to a different location with new people. It's essential to start working on a budget that will suit your pocket and enhance smooth settling. If you're moving because of work-related issues, your employer will probably take care of your move. Calculating and estimating your moving budget will enable you to plan and avoid financial constraints from unforeseen expenses.
Work Out The Moving Details
You've already worked out and estimated the budget for your move. Besides, you have insights into the facilities that you can acquire to enhance reimbursement of moving costs. The affordability of a moving company is a matter of individual perspective, depending on your budget. For instance, what you consider as an affordable rate may be high for another person.
Working out on the following details will enable you to choose a moving company that offers quality and most affordable rates as per your budget.
Whether you're moving to a condo, apartment, or house

Finding if your new location has enough space to store your furniture and other household items or you need to get rid of some
Whether you need some storage space when moving

When are you scheduled to move?

Do you have fixed or flexible moving dates?

Is it a last-minute move, or do you have time to plan for it?

Who will be your moving company?
Extensive Research Of The Companies
You've often received advice or heard that getting recommendations from workmates, family members, or friends can assist you when searching for a company. However, the offers can be as bad as picking random contacts of any company from the local phonebook directory and trusting it. It's vital to verify instead of trusting the recommendations that you receive. Research the company details, including:
Its details and description

The years that it has been in operation

Whether it offers short and long-distance moving services

The rates

Client feedback about the company
Choose The Right Mover
You've got recommendations and researched several companies. Besides, you've considered the individual factors affecting your move. The internet has also fed you with the crucial information you need in choosing your ideal mover. It's now time to select a suitable professional moving company.
Many moving firms will bid and quote competitive rates depending on several factors, including;
The distance of the trip because if you're going for a long journey, the transportation cost will enhance drastically.

The level of safety required. Not many companies can offer a high level of security to your valuable belongings. You'll have to find someone who is cost-effective and offers good quality security while moving your belongings.

Your specific moving vehicle's requirements. So make sure you always pick the vehicle and negotiate the price with your moving company according to the vehicle's quality.

The preparation and packing for the move

Specific attention and care for your items during unloading in the new location

The workers needed
Get quotes from different potential companies and compare them. Your preferred mover should offer quality services within your budget. There is an average figure for an affordable firm. Consider a firm that provides the top logistic services within your budget.
Choosing the right mover with affordable rates will save you the stress and strain that come with moving. Besides, a suitable company will make you feel contended that it was reasonable and worth it.
comments powered by

Disqus