The Importance Of A Property Inspection When Buying A Property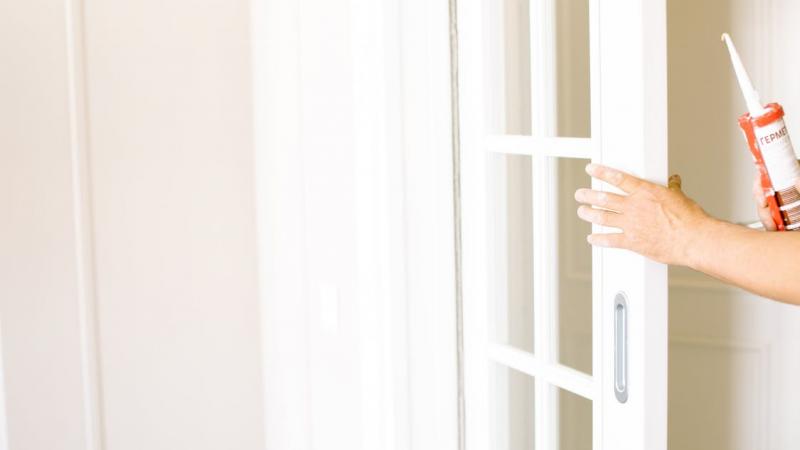 86% of home inspections find a problem that needs to be sorted, according to Realtor Magazine. The two most common issues found relate to the roof and electrics. Despite this, latest figures show that 30% of homebuyers are skipping inspections. So are property inspections really that important?
The purpose of a property inspection
A home inspection is a visual assessment of a home. It is done to identify both major and minor issues with a property. 83% of mortgage lenders say that a property inspection must take place or they won't release the funds for the mortgage to the buyer. An assessor will usually inspect the exterior and interior, including the structure, plumbing, electrics, roof, and windows. An inspection report will be produced listing any defects and whether they are considered as being minor, major or a safety concern. The report is usually sent to the buyer who will do with it as they see fit. Although sellers will usually be notified of any problems found.
The advantages
A property inspection gives you peace of mind that you're making a sound investment and that everything is safe for you and your family. If a property inspection finds a problem, it alerts the buyer. They can then decide to proceed with the sale, negotiate with the seller, or walk away altogether. Negotiations can include asking the seller to complete the required repairs before you exchange and complete. If you want to avoid delays, you can negotiate a lower selling price. This means you'll be able to arrange for the repairs to be carried out yourself. You'll need to research how much each major repair will cost so you can offer a fair and reasonable price. For example, Forbes reports that a major roof repair costs an average of $7,000. Bear in mind, you may not be able to negotiate this much off though as Realtor Magazine advises the average saving made for a roof problem is just $1,000.
Common issues found
Aside from problems with the roof and electrics, other common issues found in a property inspection are with the windows, gutters, plumbing, foundations, and trees. More than 13% of inspections find a problem with overhanging branches. But trees can cause bigger problems to a home. If an inspector doing the property inspection thinks a tree is a safety risk, they'll note it in their report. They'll usually say that the tree is too close to the property or if it's a leaning. They'll also discuss what damage the tree could do. Almost 14% of inspections report an issue with the plumbing. This includes things such as burst or damaged pipes, high water pressure, or leaks. These can all cause significant problems to a property, so it's worth finding out if the home you want to buy has an issue like this.
The cons
One of the biggest cons of a property inspection is the cost. The average cost of an inspection is $377, however, 14% of home buyers pay more than $500. In almost all cases, the buyer is responsible for paying for the inspection. Another thing to think about is the delay an inspection can cause. A typical house sale takes up to 60 days to complete. But if defects are found, repairs are needed, or negotiations take place, this will increase the length of time it takes to get the keys to the property.
Additional home inspections
It's important to note that a standard property inspection doesn't assess all parts of the property. In most cases, the inside of walls, pipes, and chimneys won't be looked at. They also won't check behind electric panels. Not all home inspections look specifically for dangerous issues such as mold and termites. If you're concerned about these things or really want to make sure that the property is in the best condition possible, it's worth arranging additional inspections to rule these problems out.
An increasing number of home buyers are choosing not to have their properties inspected. While this does save time and money, it's not wise. Property inspections often find serious problems which need sorting, so it's always best to have one.
comments powered by

Disqus