To Buy or Not To Buy: How to Determine if a Home Has a High Resale Value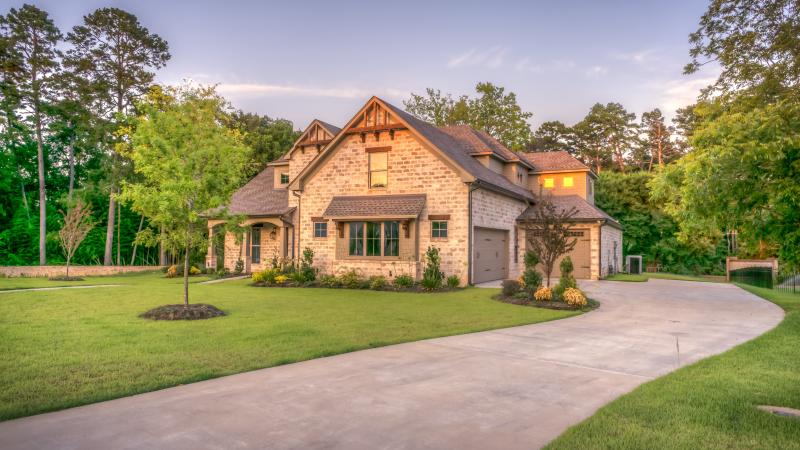 When "window shopping" for your dream home, it can be easy to get carried away by the property's curb appeal. However, this can cause you to lose sight of what actually matters: the resale value of your investment. Although it seems odd to consider selling a property you haven't even purchased, it's a crucial consideration. You'll eventually have to sell your property, so it'd be wise to buy a house that other people would want.
So, what's the best way to tell if a house is "sellable"? We've put together a guide on how to tell if your real estate investment has a high resale value.
What is the Resale Value?
The resale value is the amount you can sell your property for at a given point in time. It's an estimated amount that is based on what buyers would probably pay, and whether or not they'll be willing to pay it. Several factors can affect the resale value, including the location and condition of the property.
How Can You Tell if a Home Has a High Resale Value?
The housing market is ever-changing, so there's no way to know -- with certainty -- how much your home will go for. There are, however, certain factors that indicate that a given house has a high resale value:
#1 Location
If your home is in a favorable location, you'll have buyers lining up left and right. Purchasing a property in a good neighborhood is the "golden ticket" to making sure that your house will sell with it hits the market. If you're buying a house in a neighborhood you're not familiar with, be sure to research crime rates, homeowners association (HOA) rules, and so on.
#2 Quality of Schools
According to the National Association of Realtors (NAR), one of the top factors that homebuyers focus on is the distance to schools. So, even if you've decided not to have children, you should still consider the school district. That way, you'll have a larger pool of buyers when it's time to sell.
#3 Curb Appeal
How your home looks from the outside can make or break the sale. If homebuyers are greeted by a well-manicured lawn, freshly painted door, etc., there's a good chance they'll sign the contract. There's no need to buy a perfect house -- after all, you'll have the time to improve it. What you need to stay away from are homes with features that are difficult to get rid of, such as an in-ground pool.
#4 Floor Plan or Layout
Tearing down walls isn't cheap, so be sure to consider the prospective property's floor plan and how it can impact the resale value. One-story homes are ideal for older homebuyers, while loft-style apartments are perfect for professionals.
With that said, you should also get to know your target market. If you don't know who they are, an expert in property management Miami can tell you exactly who your market is.
#5 Age and Condition of the Home
If you buy a ten-year-old house and sell it in ten years, you probably won't have buyers lining up unless you've done large-scale upgrades to your investment. This is because they'll factor in the lifespan of the plumbing systems, heating systems, and so on. If it seems like a lot of work, they'll look elsewhere. No one wants to invest in something that'll only drain their savings.
Conclusion
When buying a home, you shouldn't only consider what you currently want, but what your buyers will also want. With these telltale signs, you'll be able to tell whether a given house will have a high resale value when you sell it down the road.
comments powered by

Disqus