5 Amazing Decor Elements That Can Improve the Value of Your New Home
Did you move into a new apartment and want to improve it's value with suitable décor? You're at the right place! Having fantastic decor ideas is the first step when you're planning to improve new home value.
Being a new home, you will have to decide the appearance and mood of the home you want and choose the decor elements to reflect the style you intend to create. Decor elements give your home the personality and style it deserves. Your choice of decor elements will make your new home look unique and different from others. It will also enhance the value of your new home.
In this guide, you will find five amazing decor elements that can upgrade the value of your new home. Let's discuss.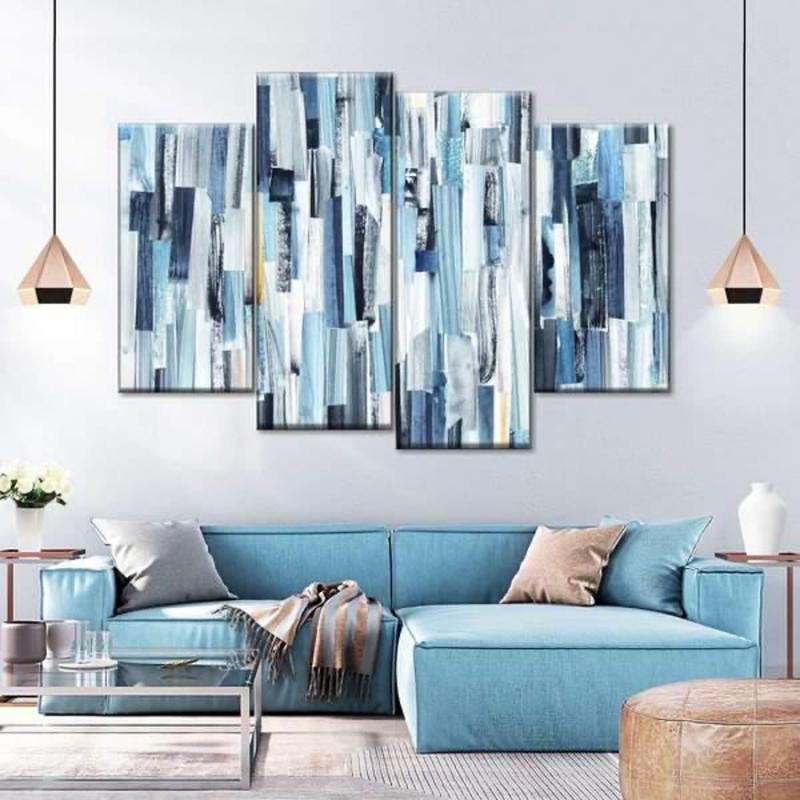 Include Wall Art and Photo Prints
Irrespective of your tastes or décor sense, you can always create wall art that suits your home appearance. Hanging beautiful wall art and personalized photo prints on your home walls will make your home appear unique and inviting.
Photo prints can serve as decoration and communication when you hang your favorite photo on your wall. It represents a focal point in your home and will initiate a discussion anytime you have a guest. Also, photo prints have the power to add more color to your space and display your personality and lifestyle.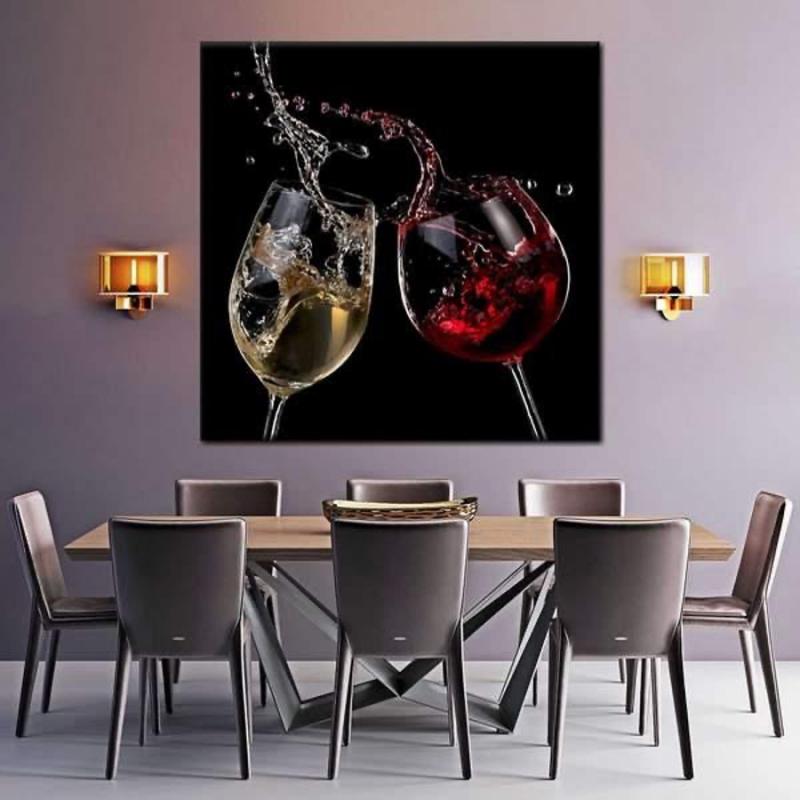 Include a Large Mirror
One of the beautiful décor elements you need in your new home is a large mirror. Though you can look at your mirror time without numbers in a day, and you hardly see the magic contained in it. However, mirrors can serve several functions. It is one great way to make your home appear more spacious.
When you have a floor-to-ceiling mirror, it can make your room appear twice its size. Also, a mirror placed across a window can allow more natural light into your room, and thus make it look more spacious.
Add Rug
Nothing feels better than the warm and comfy rug under your feet. One of the décor elements that can improve your new home is that beautiful rug that greets you every morning and welcomes you back home after a long day's hustle. A rug will give you a layer of warmth and peaceful comfort that can't be compared to any other floor covering. It may add more color to your room and complement your wall color.
Throw Pillows
Another vital décor element that may improve your new home value is beautiful decorative pillows. Throw pillows can instantly improve your home value and make it styled and comfortable. You can place them on chairs and sofas to add more color to your home. They will serve as support when you have visitors who demand additional support while sitting on your couches.
Throw pillows will also introduce new color textures and fine-tune your color setup.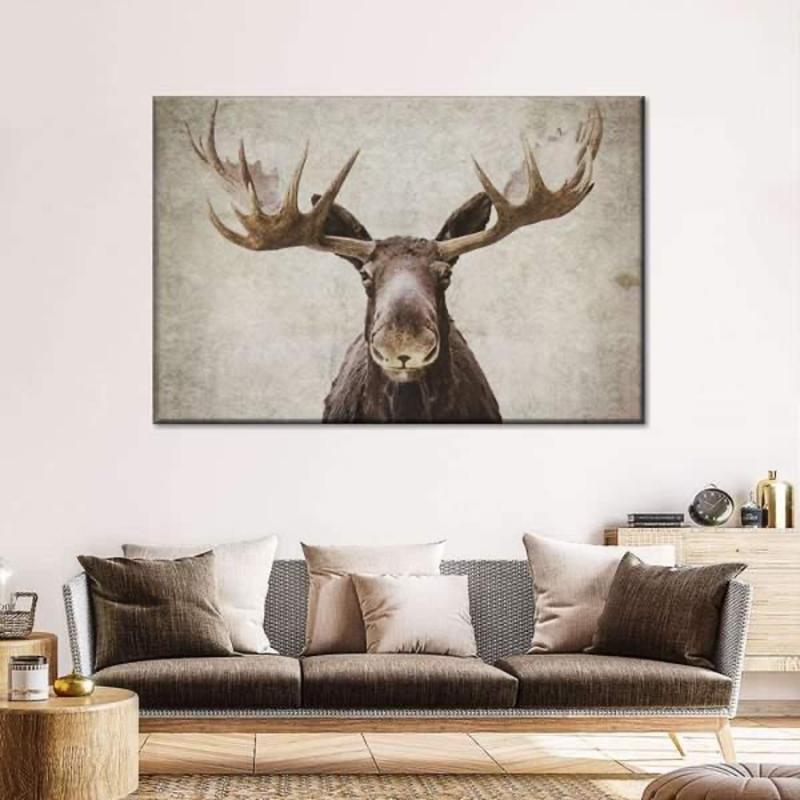 Lighting
Lighting is crucial if you want to improve the value of your new space. No matter how beautiful your room can be, poor lighting will render all your effort invested in its design and decoration useless and unnoticed.
Ensure to add a reasonable lighting solution to your home and avoid too bright lighting. Good light will make your room look beautiful and exciting.
Final Words
Do you move into a new apartment? The feeling of improving your new home value will always come up. Perhaps you are tired of your old home appearance, or you want to improve it. Either way, the above decor elements and add them to your home décor and enjoy the beauty you will have around you.
comments powered by

Disqus