Living On An HOA Block: Is It The Right Move For Me?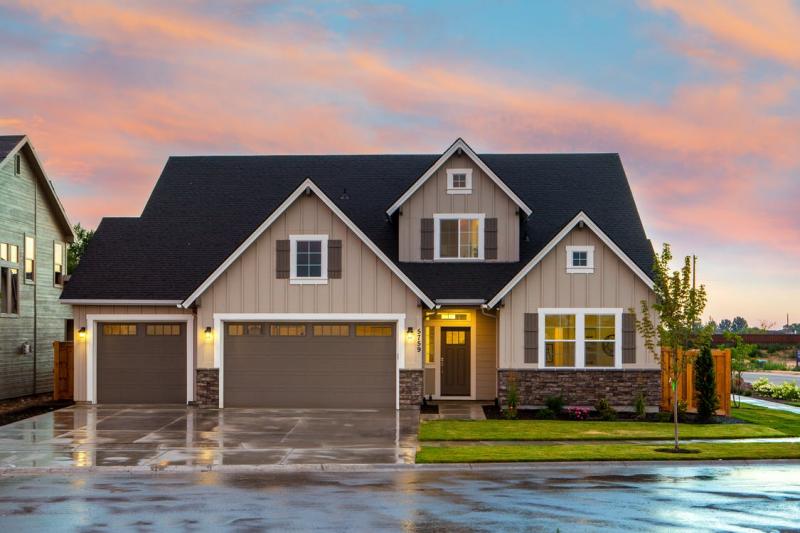 According to recent reports, 58 percent of American homeowners and 40 million housing units are a part of HOA communities. In fact, there are around 8,000 HOAs formed each year. If you are thinking of moving into an HOA condominium or apartment block, living in an HOA can come with its own set of pros and cons to consider before making the decision. With effective HOA community management, living in an HOA can provide access to amenities, reduced worry about upkeep, and better dispute management. On the other hand, some HOAs can have poor management, overpriced fees, and lack of control. So, is it the right move for you? The answer will rely on you weighing the pros and cons.
Skip The Monthly And Seasonal Worry About Maintenance
A commonly cited benefit of living in an HOA building is that property maintenance is done for you. This means all of the tedious seasonal home maintenance tasks like mowing your lawn, landscaping, and snow removal are included in your monthly HOA fees. It also means that your home is ready for all seasons, including the dreaded winter months. Also, home repairs and insurance are often covered in your HOA fees.
Enjoy The Perks Of Added Amenities
Many HOAs also come with added amenities like swimming pools, parks, and tennis pools. These amenities can be a great way to have an active and healthy lifestyle. In some cases, Homeowners Associations can even provide trash removal and pest control services, ensuring your living environment is both wholesome and clean. Best of all, access to these amenities is included in your monthly HOA fees.
The Risk Of Poor Management
On the flip side, there have been some news reports of HOA horror stories and mismanagement. Instances of these can include your HOA allowing public access to amenities (thereby compromising security), HOA board members harassing homeowners, and heightened repercussions for defaulting on your monthly HOA fees. The board of HOAs also has the power to implement additional rules and regulations on all fronts from noise levels to parking zones and permitted paint choices.
Can You Personalize Your Apartment As You Wish?
Continuing from the last point, some people may find living in an HOA too restrictive for their taste. This is because HOAs try to maintain architectural control and a synchronized image. You may even find that some HOAs have rules on the permitted color scheme for your apartment or the height of your lawn. This can hinder your plans for personalizing your apartment. However, you may still be able to make it feel like home with non-permanent design touches like painting your furniture, adding color with accessories, and using removable wallpaper to create dimension.
As a final note: HOAs may not always mean better value for money either. While they do include utility bills and maintenance in their monthly fees, the fees can vary and are not normally regulated. This means you could end up paying exorbitant HOA fees. It could also go the other way. For instance, Tennessee and Wyoming have some of the lowest HOA fees while New York and Hawaii lead the boards with the highest. It is advised that you do your research on the median fees being charged in your state before deciding if HOA living is the right move for you.
Living in an HOA building is not right for everyone. It does, however, come with a fair set of benefits you can enjoy. The decision on whether it is the right move for you will depend on how many of these benefits are appealing and applicable to you- and whether they outweigh the costs attached to them.
---
More to Read:
comments powered by

Disqus