4 Online Faxing Solutions For Real Estate Companies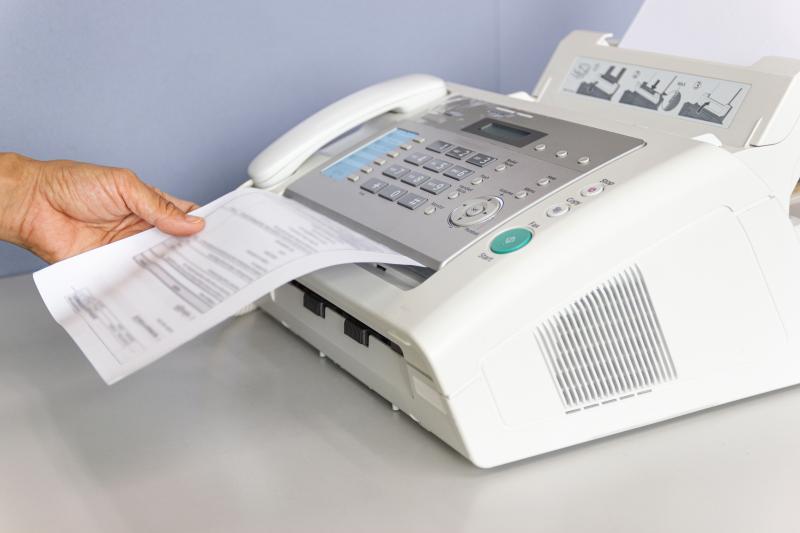 Contrary to the notion among many people, faxing isn't an outdated technology and still hasn't been phased out despite the widespread use of emails. Instead, this technology has only evolved into online faxing, often seen as a quick, secure, and reliable way of communication. Because of this dependability, real estate professionals favor online faxing solutions as it guarantees the prompt submission of offers and closing deals without compromising security.
Online faxing solutions also allow real estate professionals to access faxes from anywhere. This is ideal, especially in today's society, where flexibility in terms of mobility is much preferred. But as a real estate company, which online faxing solutions should you get? If this is what you're asking yourself, you can try the following:
MyFax
If you run a real estate company that doesn't deal with a considerable volume of faxes, MyFax is the perfect pick. Using this online faxing solution, you can send and receive faxes via email, smartphone, or the web. MyFax has a simple interface that makes the setup process simpler, so you won't need any assistance wondering how to fax with email. Despite its simple interface, this online faxing solution is still very secure, so you shouldn't have any qualms when sending sensitive documents.
MyFax has three different plans, and these are:
Home office plan: You're required to pay USD$8.33 per month and allows you to receive 200 pages and send 100 pages.
Small office plan: You can send and get 200 pages at a fee of USD$16.67 each month.
Power plan: It costs USD$33.33 per month, and you'll be able to send and receive 400 pages.
The distinct features across the different plans are:
Live chat support
iOS and Android compatible apps
Infinite storage capacity
Over 100 templates for your cover pages
Internal and toll-free numbers are available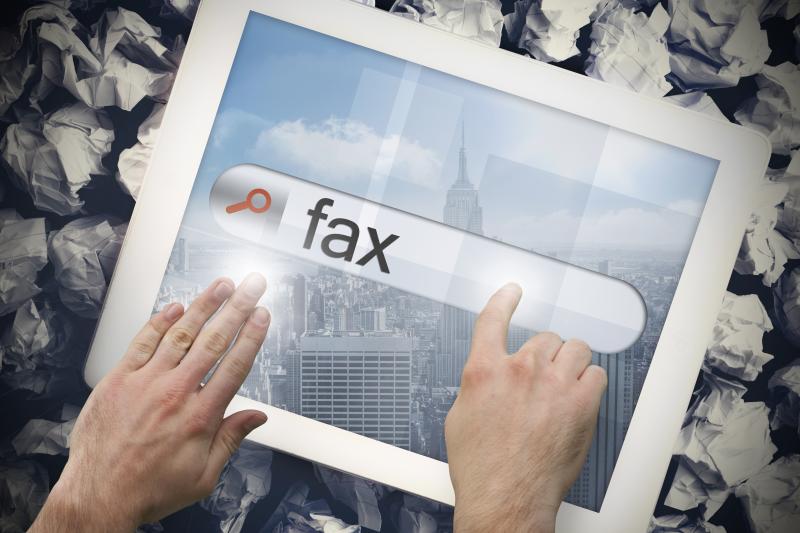 eFax
It's one of the most popular online faxing solutions among real estate companies, universities, manufacturing facilities, and accounting firms due to its advanced archiving and ability to store data for an extended duration. This system automatically backs up your data to the cloud or hard drive, saving you the hassle while simultaneously offering unlimited storage. In addition, this online faxing solution automatically saves added information such as the recipient's name, time and date of transmission, and the name of the sender.
This online faxing service comes in different packages, namely:
eFax Plus: It costs USD$16.95, and you can send and receive 150 fax pages each month.
eFax Pro: This allows you to send 200 inbounds and 200 outbound online faxes at USD$19.95.
eFax Corporate: This plan allows you to customize the number of online fax pages to send and receive depending on your needs.
You'll also need to pay a setup fee before using eFax, which will cost USD$10. Luckily, this platform offers you a 14-day trial to check out and try its features, including:
Unlimited storage
24/7 customer support
HIPAA-compliant faxing available


RingCentral Fax
This company that started in 1999 is the ideal pick if you're a medium to large-sized company. It's not just practical for real estate, but also for the legal and education industry. RingCentral is also compatible with various software, so you don't need to adjust your business operation to enjoy this online faxing solution. This also offers you other services apart from online faxes such as video conferencing, instant messaging, and phone lines.
RingCentral pricing starts at USD$12.99 each month for 750 pages while the standard plan costs USD$17.99. The last plan costs USD$50 each month, but if you pay per annum, it falls to USD$35 every month and enables you to send and receive 2,500 fax pages.
If you choose to go with RingCentral, some of the features you'll enjoy include:
Dedicated mobile app
Cloud storage service integration
In-built option for blocking junk mail faxes
Possibility to add infinite fax numbers
With such great features, RingCentral is no doubt a great pick if your real estate company sends a high volume of online faxes.
Fax.Plus
This online faxing solution is best suited for real estate companies of different sizes. In addition, Fax.Plus has a clean interface that allows you to quickly check and send faxes either via a mobile app or web dashboard. It comes in different packages, and this includes:
Free version
Basic package, which costs between USD$4.99-5.99 monthly
Premium package, which costs between USD$9.99-11.99 monthly
Business package, which costs between USD$14.99-19.99 monthly


Takeaway
Communication in the real estate industry heavily relies on online faxing because this technology guarantees confidentiality. This is crucial due to the high number of scammers looking to swindle your money as they know how lucrative the real estate industry is. Fortunately, you shouldn't worry about this now that you know of reliable online faxing solutions to consider that'll secure your confidential information and ensure prompt communication.
comments powered by

Disqus