Qualities of Great Cross Country Moving Companies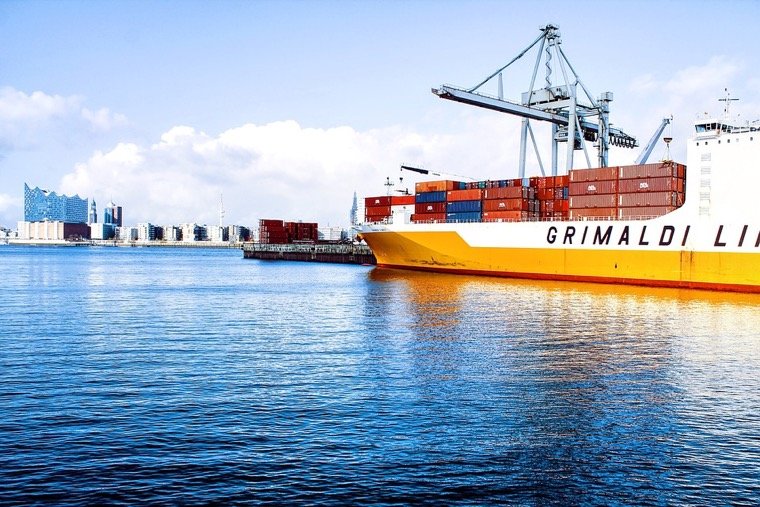 Moving to a new city can be very stressful for some people. If you are one of them, keep in mind that there are a lot of things that you need to do. You need to choose the perfect house to buy. You need to sell your home or settle all your payments from your previous apartment. On top of those, you need to do the packing, hauling and transporting of your belongings from the old home to the new one.
There can be added stress on your part if you are moving to another country. If you are considering hiring professional movers, here are some of the things that you need to remember.
Proper License and Insurance
There's nothing more stressful than finding your things gone because you have entrusted them to rogue movers. Before you make a contract with them, check to see if they have a proper license and insurance. If you don't do a thorough background check, you could end up with unnecessary stress and drama that often accompany scam moving companies. You should check if they have a license with the US Department of Transportation to operate in other countries. Get their US DOT number and enter it into the database of the DOTs. You can even see some complaint histories of the company on this website.
Proper insurance is very important to any homeowner. Accidents can happen even with the most careful movers. You have to have the peace of mind that you will be reimbursed if some of your things break during the move. You should check if the movers have a released value protection or a full value protection.
Released Value Protection is the most economical protection offered by the majority of moving companies. There are no additional charges involved in the part of the homeowner. However, note that the protection is minimal. The movers can assume liability for items and furniture at 60 cents or less per pound.
Full Value Protection is a great comprehensive plan for homeowners. The company can send you a check for replacement of any lost or damaged items during the entire relocation. This is the preferred choice of many homeowners even if it comes with extra charges. The fees vary from one company to another. For more information about insurance, you can check this website here: https://en.wikipedia.org/wiki/Insurance.
Read Online Reviews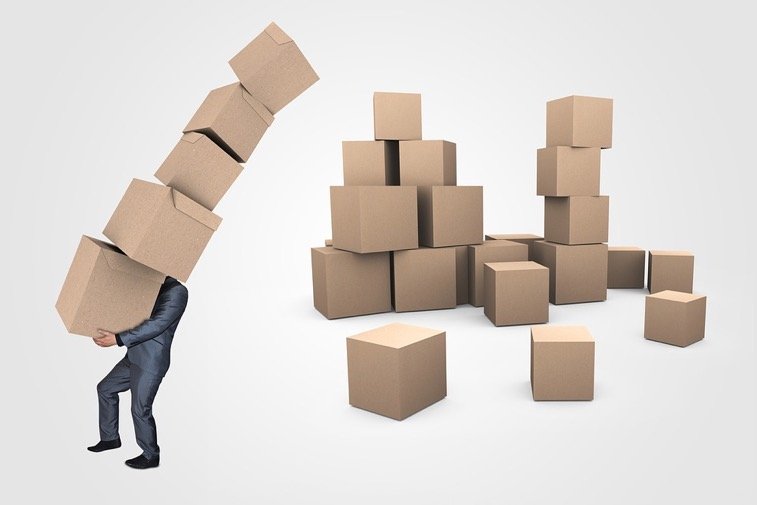 You should also do some background research before making a choice of which moving company to hire. Read reviews, ratings, and complaint histories of companies on the internet. You should not only rely on their website. Check with other forums and review sites as well. The reviews on form threads are more reliable compared to the ones that can be found within a company's website. You should also search for any outstanding official complaints filed to the company. If you want to know where to find great companies, you can check some websites for reliable cross country movers on the link provided.
Take Time to Check Your Things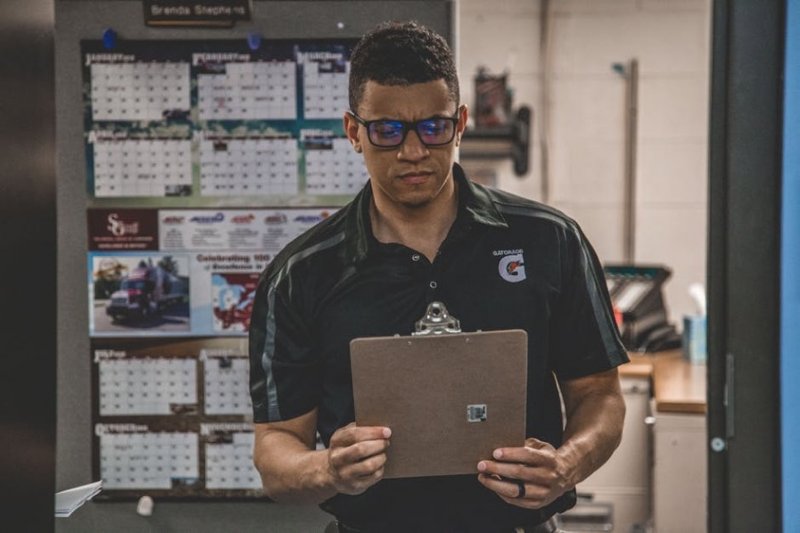 You have to take a personal inventory of the things that you will be transferring into your new home. List the items or take a video of them. This way, you will notice if there's something missing when the move is complete. Before getting a quote from contractors, it is especially important for them to check out your things before giving you a quote. This is to avoid extra charges and fees that they might decide to charge after they have done their jobs. Let them know if you wish to leave your cabinets and bed behind so that they won't be included during the move. This means less expense and less hassle. Get the quote in writing if possible. When it comes to interstate or cross country moving, the prices and the cost is usually based on the weight of the furniture that you are relocating.
Know if there are Subcontractors Involved
Some of the companies hire third-party contractors to do the work for them. This way, companies are able to take new projects with other clients without any delays. The downside is that subcontractors do not have the same liability as the main employees of the company that you hired. If you are comfortable and have a lot of experience on hiring contractors for cross country moving, then you can go ahead and hire them. However, make sure that they are insured. If possible, try to find a company that does not have any need to hire third-party contractors.
Qualities of Great Companies in the Cross Country Moving Business
Most of the time, companies have a lot of storage facilities in remote areas so that they can serve a lot of customers in the entire country. These companies have celebrated milestones such as their 90th or 100th years of being in this business. Note that companies won't last for more than a decade if they are not doing the right things.
They have great surveys and they have high ratings with companies such as the Better Business Bureau. Companies are being rated all of the time by their customers. Great ratings and high satisfaction can tell you that the company has made a lot of happy customers over time. Great movers are not just limited to the US. People who want to move to Canada or Mexico can also hire companies that they can trust to deliver their valuables at a thousand-mile distance.
Companies that excel in the cross country moving have advanced technologies to track everything. They also have great customer service representatives who can answer your question about the location of your valuables. The companies should have a fleet of vans and trucks and each of them is monitored through a GPS system.
There are a lot of other things that these moving companies can offer you. This is to keep your mind at ease. Cross country moving should never be a problem when you are in the hands of professionals.
comments powered by

Disqus