Packing Tips for Moving Apartments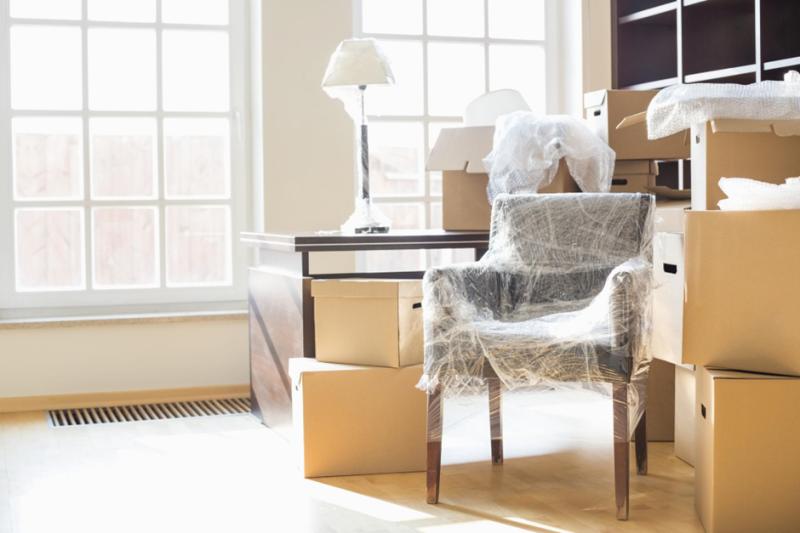 Relocating is a pretty challenging and stressful process, whether it's your first move or you've done it before. That is why you may have no idea what to do when you observe everything you will bring to your new residence. However, any task can be done flawlessly with proper planning and carrying out. Don't fret – we are here to help. This small guide to packing and heading to your new house will ensure you get there quickly.
How to get prepared for a move
Define the logistic
Begin by deciding whether to contract a moving company or rent a truck. If you complete this phase as early as possible, you can leave it behind and focus on other activities. Do you need professional help, or will you pack and unpack your stuff by your own? If you require the services of movers, it is recommended to start the search for the moving company two months beforehand and make the final hire around six weeks before the move. For those who plan the move within the Chicago area, we recommend applying to Move4U company – their professional team of movers will provide you with the best moving experience you have ever had.
Plan your move
Once you have hired movers or rented a truck, you should start making a list to help you keep track of tasks that need to be done regarding the moving process. Doing this is key to controlling the stress of moving. Depending on your situation, some of the things you will probably need to take care of are turning off utilities in your old place and setting them up in the new place, keeping your medical records updated, collecting your pet's veterinary history, notifying your kids' school of the move, etc.
Prepare your supplies
When relocating, it is essential to remember that there are unexpected expenses, but you can avoid some of them. Moving boxes, for example, can range from as little as one dollar to up to five dollars each. You should have as many supplies as possible to ensure an efficient move. Furthermore, to locate specific items quickly, it might be helpful to label boxes and maintain a spreadsheet of their contents numerically.
Start to pack as far in advance as possible
Ideally, you should be aware of an upcoming move several weeks or months earlier. Begin by packing away seasonal items and things you rarely need. If you're moving during the summer, you can already put away winter coats and other materials that you only use on rare occasions. When relocating arrives, a fair amount of possessions will be all set to go, which should lessen the pressure of the move.
Schedule utilities for your new home/office
Contact your utility providers to book services for your new home before the date of the move. We bet you don't want to come home to a house without water, electricity, or heat. Have records of the booking, and make sure to cancel services for your old home if applicable.
Keep your everyday essentials with you
On the night before the move, put together a bag of essentials you can take with you in case the moving truck doesn't make it on time. That way, you will have some of your essential items (clothes, necessary items, medications, paperwork, etc.) on your person.
We hope that these moving tricks will make your move easier. Follow them, and you will definitely succeed with your future relocation!
comments powered by

Disqus