Essential Home Upgrades That Will Attract Potential Buyers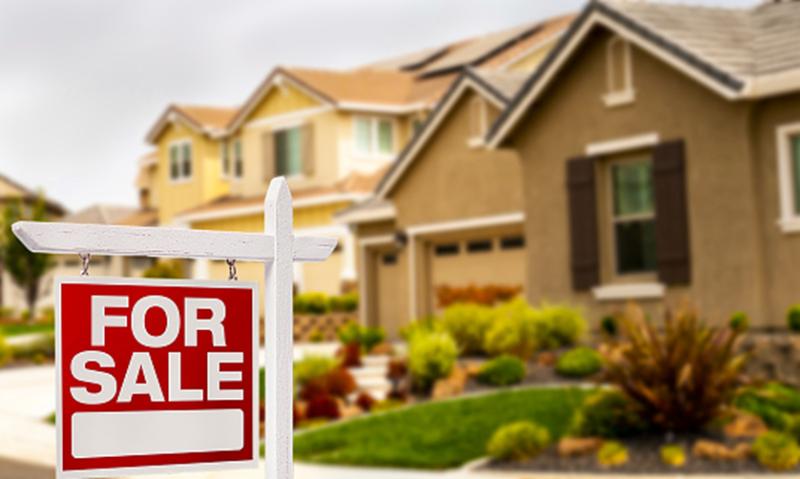 Photo Courtesy of Pixabay.com
Selling your home quickly will depend on the "wow" factor you provide to potential buyers. Most people ready to buy a home have an established "wish list" of features they want to see on a home tour. Updating and upgrading your home by tackling high-ROI renovations can help you make an impression on potential buyers.
There are many different types of home renovations, and not all of them are created equal. Some are purely cosmetic, while others can add value to your home. A solid balance between these two types of renos will help you prepare your home for sale.
It's not necessary to upgrade every aspect of your home, but it's essential to understand what buyers are looking for. You will already be spending money on taxes when selling a house, so it's crucial to your budget to choose the home upgrades that will benefit you the most. Let's take a look at a few home upgrades that have a high return on investment and will help you attract potential buyers.
New Doors and Windows
A significant increase in the value of your home can be obtained by investing in new exterior windows, doors, and garage doors on the exterior of your home. Replacement garage doors can yield a return on investment of 95%. In addition to improving the look of your home, these additions can provide added functionality and security. Updating lighting and decorative hardware can make these upgrades even more impactful.
Kitchen or Bathroom Renovation
There is no doubt that bathroom renovations are second only to kitchen upgrades in terms of buyer wish lists. The owner's enjoyment of their homes and potential buyers' interest were positively impacted by upgrading these spaces.
If you are unsure what style is most appropriate for your home, consult a real estate professional or designer. Ensure that your site looks appealing to buyers in your market to maximize your return on investment. Make informed choices here that will pay off in the long run.
Improved Floor Plan
Open-concept floor plans are popular now, so rearranging smaller, cramped rooms may benefit homeowners with older homes. The ROI on this upgrade can be huge, even though it is an expensive renovation. The trend of open-concept layouts with subtle differences between spaces continues to dominate.
It is also popular to have different heights of ceilings in a room. A ceiling that is open to the roofline makes your home more appealing, whether in the entry hall, the great room, or the owner's suite.
Outdoor Spaces
Make your outdoor areas more functional and attractive by adding outdoor audio, upgraded lighting, and other comfort features. Fire pits with seating can also add value for a minimal investment.
Depending on the climate, specific outdoor improvements may be perceived differently. Home sales in the South are boosted by multi-level decks, pergolas and gazebos, or pools. In colder climates, excessive upgrades may not generate a significant ROI.
A good first impression is one of the most important aspects of selling your home. Some of these renovations can help you sell your home quickly by providing a high return on investment.
---
More to Read:
comments powered by

Disqus