How to Set the Right Price for your Rental Apartment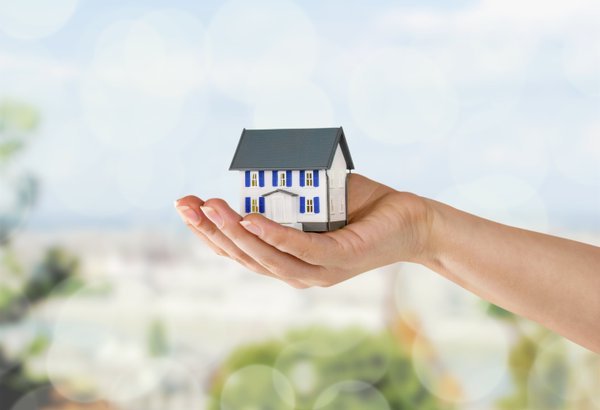 More and more people are opting to renting apartments as opposed to buying. Therefore, if you are looking to sell your house, you need to carefully review your options.
Consequently, if you are putting up your apartments for rent then you must understand the dynamics of apartment rentals first.
You definitely wouldn't want to set a price that is so high as it will be a turn off for prospective tenants. Here are some guidelines to help you determine the right price for your apartment:
Set a price that is comparable to how desirable your apartments are – You should avoid setting a standard price for all your one bedroom apartments or even a standard difference between your two and one bedroom apartments unless they are exactly the same.
Instead, you will do well to set the price based on the following:
View – That is, an apartment with a desirable view such as a garden could have a higher price tag than one that overlooks a parking lot.
Updates – Apartment units that have updated appliances and amenities will fetch more than those without.
Square footage – An apartment that covers more square footage will be pricier than a 700 square foot apartment.
Floor level – Higher floors are preferred up to the third floor after which you need to start lowering the price.
Layout – Railroad style apartments are less desirable compared to the other layouts.
Other extras – Apartments with an extra balcony, closet and window will make the apartment more desirable.
Set the right rent to keep the apartments competitive – You will do well to take time to check ads in your area for apartments that are similar to yours both online and in newspapers.
This is a great way of determining the rent for apartments in your area. While at it, you also need to check those apartments that are renting out quickly, those whose prices are going lower fast and those that have been listed to weeks.
You need to be on the lookout for the kind of incentives that land lords are offering to attract tenants and see how to make your apartments competitive.
Where possible you could go and check out the apartments in person to draw a better comparison to yours.
Attract tenants with the right rent – If no one has come asking for property, then it is likely that something is wrong with the rent you have set. Setting rent that is too low or too high will keep prospective tenants away.
Since a higher price is associated with the status of property, the lack of these amenities and even the location should back up the price tag. Otherwise, prospective tenants will not desire to see your property.
Your set rent should be reflect the market demand – You should not just the price and leave it at that. Rather, ensure that you constantly check the market to see how it behaves. This will then inform the need to make adjustments on your set price.
For instance, where the economy is poor, chances are the rent for rentals will shoot as people are not able to afford their homes hence are forced to rent.
The rule of thumb is that when the demand for your particular unit is high, you can charge a higher rent and vice versa.
Get high profits with the right rent – Generally, your rent needs to be sufficient to cover your expenses of the property that include mortgage payment, repairs and maintenance. If the property is not benefiting you, chances are that either you over invested in the property or you have not set the right rent.
Generally, if your apartment rental business is not doing well you could consider selling your house altogether. This will ensure that your investment is profitable.
---
More to Read:
comments powered by

Disqus