How To Maximise The Sale Value Of Your Apartment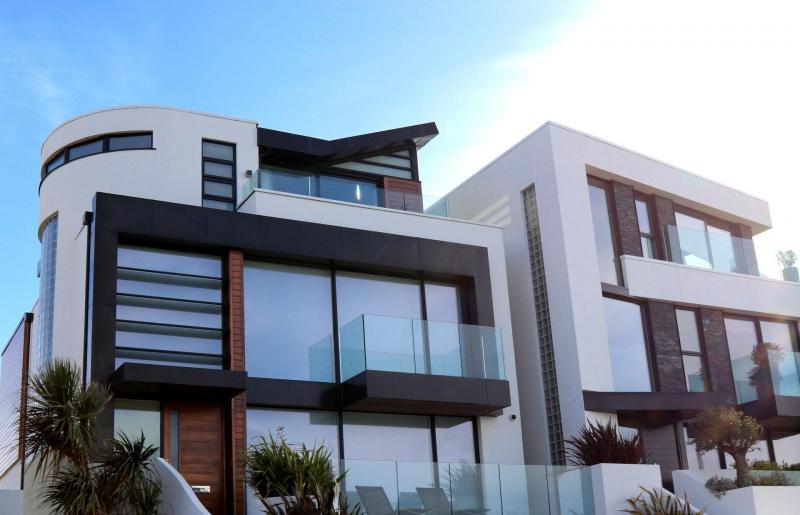 When selling your apartment, there are lots of ways you can ensure you are selling for the best price. Here are some top tips to maximise the sale value of your apartment.
Redecoration and DIY
Ensuring the inside of your apartment looks its best is an important part of maximising sale value. Always finish off any outstanding DIY jobs, remove any furniture that may be looking less than its best and be sure that there is a clear pathway throughout the apartment, with each room clearly defined. Although all buyers will have different criteria for why they are looking to purchase an apartment, making the most of the space and keeping it neutral is also a good idea. Very trendy décor can be divisive and off-putting, as can too many personal items or photographs. Whether the apartment is traditional or modern in style, a lick of paint to walls, especially high traffic areas prone to scratches such as hallways and landings, can be a great way to revitalise an apartment and make it look appealing to more potential buyers. Whether buyers want to imagine themselves living in the apartment, or are potential landlords looking for an investment, if the apartment looks ready to move into, it can increase the sale value too. This is because the buyer will be able to see that they do not need to spend any extra cash on basic decoration before moving in, which can be very appealing.
Clean Up and Remove Rubbish
Potential buyers want to view a property that is clean, tidy and hygienic. If you are still living in the property during viewings, be sure to always air out the apartment, especially if you have pets. Day to day mess is of course inevitable, but keeping the apartment as clean and decluttered as possible can really help to bump up the price a potential buyer is willing to pay. If you are struggling to get rid of rubbish in your apartment, companies such as 1300 Rubbish can assist with removing everything from broken furniture, to old junk and even recyclables. Not only will a clean and tidy apartment look newer and fresher during viewings, but it also gives you a head start on clearing out any old rubbish prior to moving yourself.
Don't Forget About Kerb Appeal
Even with an apartment, kerb appeal is still really important. After all, the outside of the apartment will make the first impression to any potential buyer. If your apartment is one of several in a block, be sure that the area by your front door is always clear of excess rubbish and junk mail, which can quickly stack up and look unsightly. Consider giving worn and scratched doors a fresh coat of paint and try adding a doormat to welcome visitors too. Although it may seem silly, these small touches can really make all the difference when it comes to securing the top price for your apartment.
Choosing the Right Real Estate Agent
A key part of maximising the sale value of your apartment is choosing the right real estate agent. With their advice and expertise, the right real estate agent will be able to give a realistic idea as to the best price for your apartment, as well as line up viewings with potential buyers. Listing online is now essential, and the right real estate agent will be able to take professional photographs and list your apartment through all the relevant portals in order to catch the eye of potential buyers within the right budget bracket. Once a buyer is interested, they will then be able to negotiate on your behalf to ensure you are maximising the sale value of your apartment.
---
More to Read:
comments powered by

Disqus