How To Choose The Right Property Developer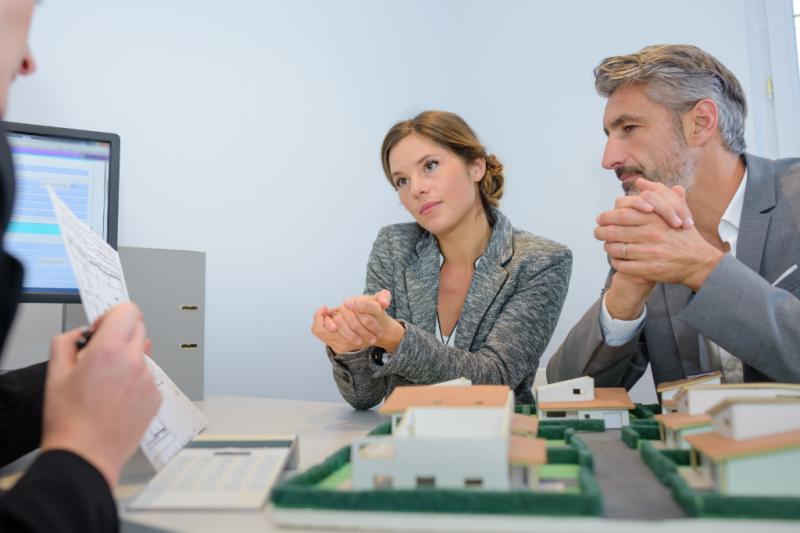 Sometimes buying a residential or investment property can be an overwhelming task. This is especially true if you've not been into a similar transaction in the past. Fortunately, you can hire a property developer to ensure you make sound financial decisions.
There are several property developers out there. However, not all of them can suit your project. Some are even there to make money from clients without providing any services. It's therefore essential to ensure you connect with the right partner.
Here's how you can select the right property developer for your project.
Look For A Licensed Service Provider
Ensuring the selected property developer is licensed is one of the most important steps to choosing the right partner. The government doesn't allow any company to operate without registering and obtaining a working license.
There are many benefits of working with a licensed property developer. First, it gives you peace of mind because you'll know that you're dealing with an expert. Secondly, a licensed partner can guarantee you quality or better services. Therefore, to make sure you select the right property developer, ensure you ask to see their operating license.
Find An Experienced Agency
You're likely to connect with several property developer agencies out there. However, such companies might not be suitable if not experienced. For that reason, you may consider finding an experienced partner.
Experience develops over time. That's to say that a property development company with many years in the market may have more experience than one launched a few years or months ago.
One of the best strategies to know whether a property development company is experienced is by finding out the date it was incorporated. You can achieve that by browsing their website and other online platforms. Strive to find a property development agency that has provided services for a reasonable duration.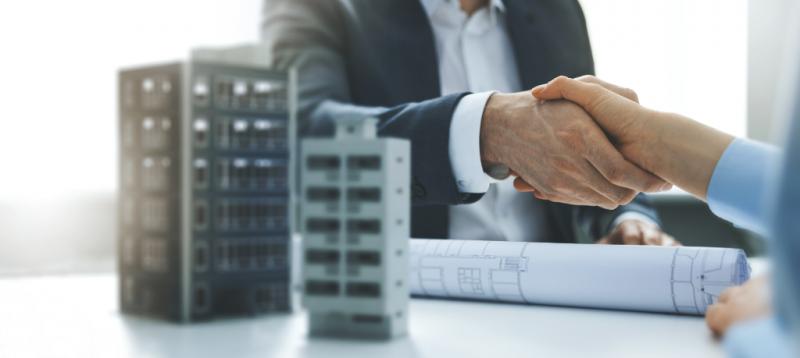 Compare The Cost Versus Quality Of Services
Most people only consider the cost of services without considering the quality. However, both are important when finding the right property developer.
The available property development agencies charge different fees. Some are high, while others are somehow low. If you're working with a limited budget, you may consider finding a service provider with the lowest charges.
However, you must be careful when comparing the cost and quality of services. This is important because sometimes cheap is expensive. Some property development companies that charge low fees may provide undesirable services.
It's also good to know that a high price may not always reflect the best property development services in the market. Some property developers attach high prices to low-quality services to make customers believe that they're the best in the sector. However, that's not always true. Research to ensure that any company you hire provides high-quality services for a reasonable fee.
Check The Service Provider's Reputation
The invention of the internet and new technologies allows most property development services to go online. You can connect, book an appointment, hold meetings, and hire a service property through digital platforms like a website. However, if you're not careful, you can hire the wrong agency. That's where checking the reputation comes in.
In simple terms, reputation is the opinion held by other people regarding the property developer in question. This can be either positive or negative.
Positive opinions may show that your preferred property developer is reputable. Make sure you find an agency with a solid positive reputation.
On the other hand, a company with a negative opinion might not be suitable. Avoid such property development agencies.
Ask For Recommendations
Lastly, you may consider asking for recommendations to find the right property development company. This is a practice of connecting with other people to ask them to refer you to the best service provider in the market. You can achieve that by physically meeting them or engaging via online platforms.
Finding recommendations can enable you to connect with the preferred property developer. However, don't make your final selection purely on recommendations. Find more information regarding all the agencies in your recommendation list and select the best. You can achieve that by visiting some of the projects they've completed recently.
Takeaway
When you want to buy a property, it's crucial to find the right developer. However, selecting the right one might not be simple with many service providers in the market. Fortunately, you can always connect with the right partner with the correct information. If you want to choose the right property developer, you may implement the strategies or tips explained in this article.
comments powered by

Disqus