6 Things to Consider When Investing in a Rental Property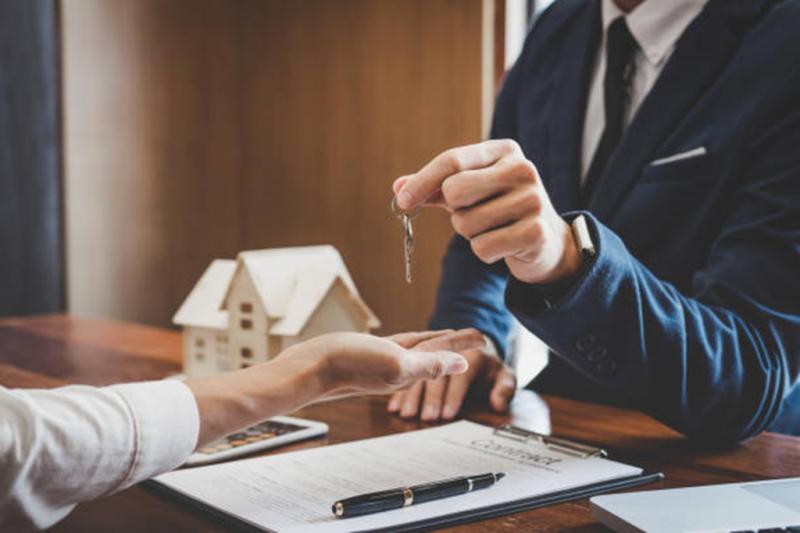 Purchasing the first investment property can be a life-changing experience for any novice investor. It is one of the investments that can easily be achieved with a strategic mind, time and effort. If you have been planning to purchase a property as an investment then you have to be considerate about a few things.
Purchasing a rental property or investment property can be a great pathway to build equity, diversify your portfolio and generate a passive income. But you know what? "Good things don't come easy to anyone no matter how wise or practical they are". Getting started in this procedure can be intimidating, hence, hiring an experienced and reputed realtor is the best way to ensure that you're on the right path.
A realtor is a realtor, they live in the real estate world and know everything about it. Having them by your side is like having a guardian to guide you through the procedure. If you don't want to miss the best deals in real estate, consider getting in touch with a reputed realtor's Levin Rinke Realty.
Now, let's move to the main topic of the article, "how to purchase a rental property".
When we use the phrase "rental or investment property", it refers to the property that you purchase to rent out in order to generate a passive income. Real estate, indeed, has produced several well-heeled professionals, but, again, it doesn't come easy to them. A lot of research, planning, efforts and timings have been involved in the successful result. Therefore, it is always best to be well-versed prior to diving in with bank-breaking dollars. Here are some factors that you can consider when purchasing an investment property.
1. You can be a good landlord
Being a landlord may seem glamorous and easy, but it is not, since the nametag comes with plenty of responsibilities. In addition to finding the right property to rent out, finding the right tenants, prepping the unit, there are plenty of other things such as maintenance, mortgage, taxes and emergency calls of the renters.
Do you know how to fix a broken switch or unclog the toilet or repair drywall? Well! If you don't then it is best to get in touch with a property manager. This, surely, will add up to the expense but the best way to save yourself from unwanted headaches. Investors who have only one or two properties often handle the maintenance work on their own.
If you give it a proper thought, then the changes that happen due to maintenance eventually increase the property's value. So, make sure that either you can handle work on your own or have enough cash to hire a property manager.
2. You can pay the debt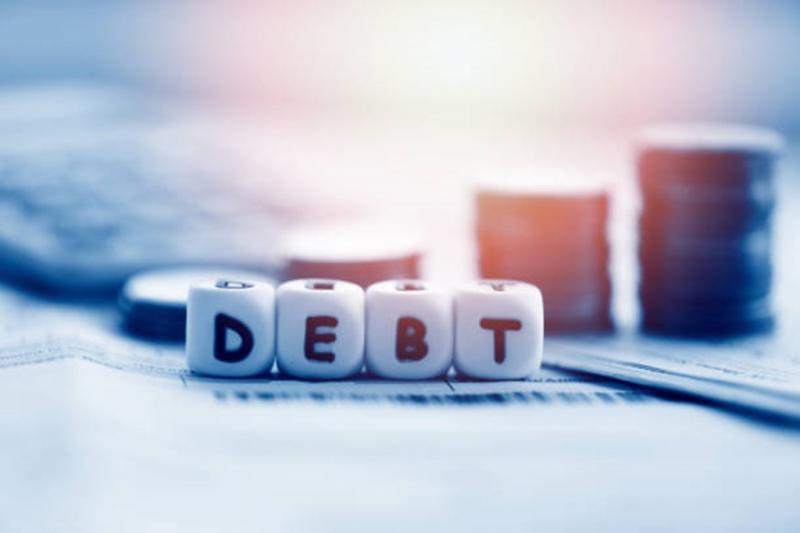 Experienced investors often convey debt as a part of the investment strategy portfolio; however, the novice should avoid it. If you have other debts such as medical bills, education debt for you or your children, then investing in a rental property may not be the right decision for you. Make sure that you always have margins of safety when it comes to debts. Try to avoid putting yourself into a situation where you're running out of cash to pay the debts.
3. Find the right location
The last thing you want to be stuck on is the property's location. If you have done your homework properly, you already understand the importance of having a property at the right location. It highly influences the value of the property—it can make or break your investment portfolio. When choosing a rental house, consider a location with decent education institutes and schools, low property taxes, and good amenities such as parks, trails, shopping, coffee shops and restaurants.
Furthermore, an upright neighbourhood with low delinquency rates, accessible public transportations and a huge market of growing occupational opportunities should also be on your list when searching for the right property location.
4. Should you finance or purchase?
Is it best to finance the rental property or purchase with cash? Well! That wholly depends on your investment goals. Both options have their own advantages and disadvantages. While financing a rental property can get you bigger returns, purchasing with cash can ensure a positive and stable monthly cash flow.
Suppose, the investment property costs $1000,000—with depreciation, rental income taxes followed by income tax, the investor could easily get $9,500 as an annual earning. That simply means a 9.5% annual return on the investment of $1000,000.
Whereas, when you finance a property, the annual return increases. For instance, if an investor puts down twenty per cent on the property followed by 4% compounding on the mortgage. After excluding the additional interest and operating expenses, the paychecks add up to coarsely $5,580 annually. Cash flow would be low but the annual return on $20,000 would become 27.9% which is way more than the purchasing with cash option. So, before making any decision, make sure that you have done your calculations right.
5. Invest in landlord insurance
Along with homeowner insurance, investors should invest in landlord insurance to protect their first-ever investment. This insurance covers liability protection, lost rental income and property damage—in case a visitor or renter suffers damage due to the home maintenance issues.
Note: Contact the insurance agent to understand how this type of insurance works.
6. Understand your legal responsibilities
Rental owners or investors are required to be familiar with the tenant-landlord regulations in their locale or state. It is essential to understand, for instance, the tenants and landlord's rights including obligations related to fair housing, eviction rules, lease needs and security deposits to avoid any kind of legal hassle at the end.
Bottom Line
If you have been planning to invest in a rental property, it is best to hire a reputed realtor since they can help you navigate through the procedure effortlessly. From finding a suitable mortgage at low-interest rates to the right tenants, they can help you with almost everything that comes with the home-buying process.
---
More to Read:
comments powered by

Disqus