Five Tips On Buying Or Renting A Home During The Coronavirus Pandemic
Whatever the reason for moving, we know that locating a new house cannot always wait. Here are a few tips on touring real estate during social distancing.
Hiring A Realtor Which Is Informed And Knowledgeable
The best thin that homebuyers can do during the COVID-19 pandemic is to hire a realtor that is trustworthy. He can advise you on the present circumstances in your local community. The buyer's agent must be knowledgeable about restrictions and orders pertaining in your area and must have an understanding of how the selling and buying processes are impacted as a result. Besides that, they must be able to streamline the process by doing the paperwork, arranging appraisals, inspections, and showings. Once you have found a realtor, be sure to ask them the following questions:
Can they and are they willing to tour real estate with you?
Are they knowledgeable about harnessing technology for doing showings?
Are they adhering to COVID-19 best practices, such as wearing masks, washing hands, etc.?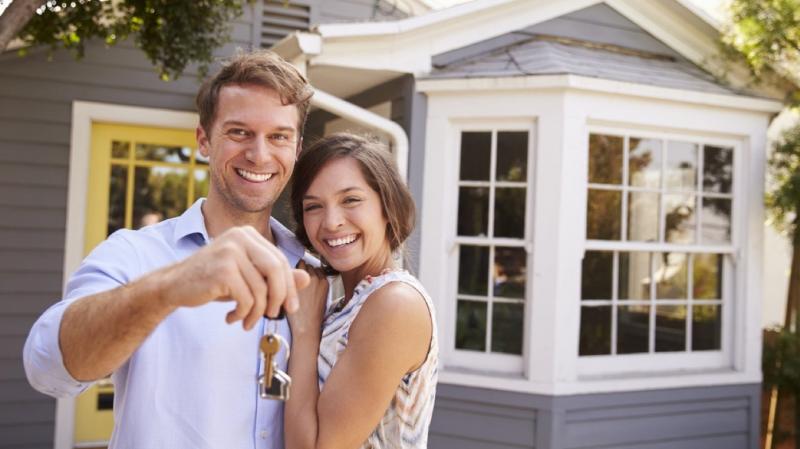 Browsing Available Online Real Estate Through Real Estate Marketplaces
Prior to asking the realtor to conduct a virtual tour of various homes, first narrow down your online housing research. Due to the various real estate marketplaces, the right properties can be locating on your PC. Such listings must have relevant descriptions, photos and if possible, 3D tours to allow virtual buyers to view the details of the home up close and personal. Remember, once you've found the house of your dreams, be sure to locate reputable Movers LA that also adhere to COVID-19 safety practices to help you with the move.
Ask The Realtor To Do A Live, Online Walk-Through Of The House
With coronavirus health precautions in place, it might not be possible to do a physical walk through of the house you are interested in. If this is true, then it is worth asking the realtor to provide a live virtual tour to inspect the property. The realtor can do a walk trough with a video camera, permitting buyers to experience the property from a remote location. Unlike a pre-recorded walk-through, buyers can ask questions and interact with the realtor. Realtors can utilize Zoom, FaceTime, or Skype to do a live tour.
Exploring The Neighborhood By Vehicle Or On Foot
If you're interested in a property and the local authorities has lifted the "shelter in place" order, you can walk outside but must maintain social distancing measures. This enables you to explore the neigborhood and street on foot. If walking is not possible, you can do an in-person driving tour of the relevant street you're interested in.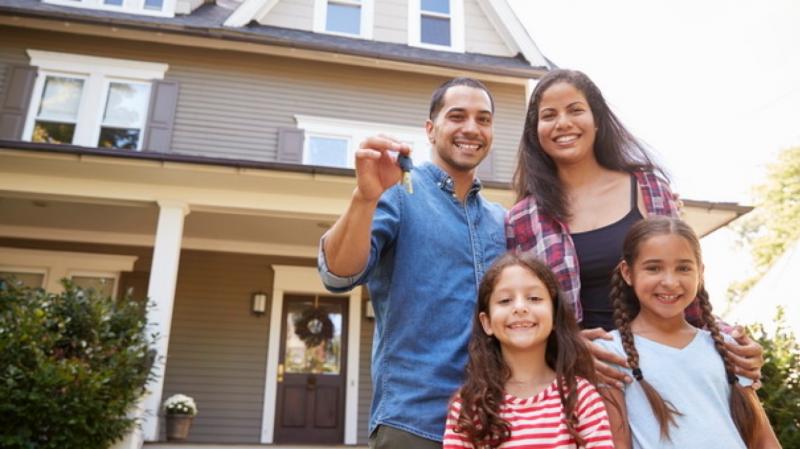 Obtaining Pre-Qualification For A Home
Due to the ongoing COVID-19 pandemic, sellers might be hesitant to permit agents and buyers inside their properties, particularly if the seller is presently living in the house. In some cases, sellers will only allow pre-qualified buyers to visit and tour their home, or the agents. If you are an interested buyer, we recommend getting a mortgage-pre-approval letter before requesting tours. Such a letter from a lender indicates that the seller is serious about purchasing a home.
comments powered by

Disqus