Top Neighborhoods In Chapel Hill NC Real Estate
Buying a house is no easy feat. There are a lot of priorities and considerations that needed to be at the forefront of every decision (read more). Believe it or not, buying a house is a complex process and takes as much time (sometimes more) as selling one. Especially for first-timers, it is easy to get sidetracked and be enticed at the beautiful qualities of an estate without realizing that it is over your budget.
The first thing written on your priorities' list should be your financial situation. Set a reasonable amount of budget and stick to it like glue. You can also shop around and apply for a loan with a good interest rate, down payment, and set of terms.
Secondary to money is the location of your house. More often than not, location is the deciding factor for most homebuyers. It is understandable to want your haven conveniently situated in the middle of a town where school, work, church, shopping center, and hospital are nearby. But, that is not always the case. The perfect location is hard to find and sometimes, you need to make compromising adjustments and just settle for the next best thing.
However, if you have been setting your sights at Chapel Hill in North Carolina, then you are in good hands. Chapel Hill is a medium-sized town with a continuously growing economy. Its diverse population spreads at over 18 heavenly neighborhoods that are perfect for every family.
The environment surrounding the Chapel Hill homes are mixed between an urban and suburban town with an abundance of trees, as well as museums, parks, and trails. It is also the home of one of the oldest public universities in the country, the University of North Carolina.
To give you a little background, here are some of the loftiest neighborhoods in town.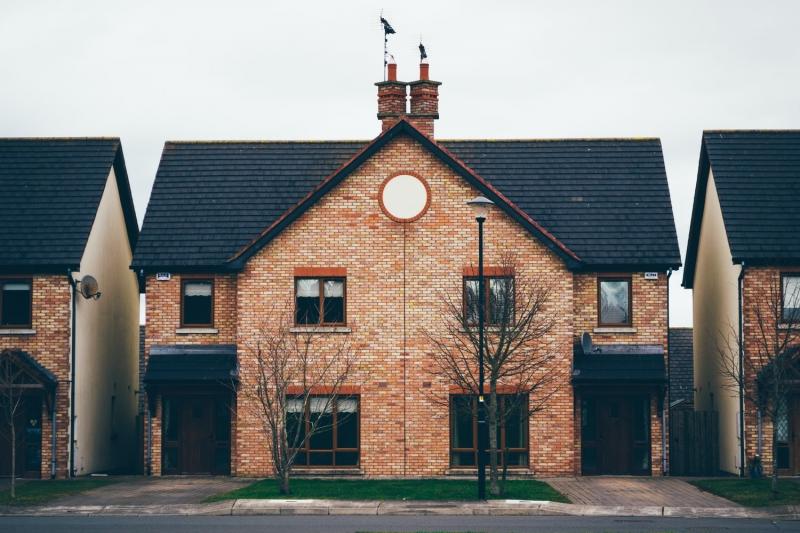 Meadowmont – a grandiose neighborhood sprawling with a variety of real estate choices such as condos, apartments, townhouses, and cottage homes. The village is brimming with commercial areas such as pastry shops, restaurants, banks, and a fitness center.
Southern Village – an old, walkable neighborhood, Southern village has been gaining popularity in the residential real estate business. Its direct access to a modern school, farmer's market, and recreational centers make it a desirable locale to raise a family.
The Oaks – a district hugged by huge trees, the Oaks neighborhood is an appealing location for those looking for a place with school accessibility. Most residential homes in the Oaks are built near the Chapel Hill School District and a small part of it is nearby Durham County Schools.
Winmore – is a newly built community that offers small and narrow lots compared to its sister neighborhood. The eco-friendly reason for this is to maintain and protect the area's green space. However, the residential homes in the district are not confined to the traditional box-shaped houses. With only narrow lots available, contractors successfully crafted creative and cozy homes around the Winmore neighborhood.
Briar Chapel – one of the biggest communities around Chapel Hill, Briar Chapel is filled with new residential homes that are already sold before being built. The 1600-acre district is home to energy-efficient commercial buildings and incredible amenities. There are numerous pools, clubhouses, parks, walking and bike trails, and an events center. It is a peaceful neighborhood with a 2-mile Briar Chapel parkway that has nothing but maintained trees.
Governor's Club – is a gated golf community with a mountain-like area and dense topography. It is filled with over 800 homes and several recreational activities to do such as in Jordan Lake and the golf club itself. Also, the Governor's Club is built and partitioned into several small neighborhoods. There is the Estate, Saddle Ridge, Tyron Court, Walker Falls, and Vance Villas among many others. These communities have different topography, views, and homesite size.
The only downside of buying a house in the Governor's Club is its sloping hills. According to this website, https://buyersask.com/structural/slope-creep-warning-signs-causes-structural-damage-house/ a sloping or hill-like site requires additional building cost and time. So, a ready-built estate is what you need to look for to avoid going over your budget.
Westfall - is a great neighborhood located west of Jordan Lake and south of Pittsboro. Aside from its gorgeous houses, the community's newly developed Chatham Park is a sight to behold. Its spacious and relaxing environment is packed with multiple amenities such as restaurants and entertainment places.
comments powered by

Disqus