Things You Should Do Before Buying a House
Buying a house is a big financial decision. It is not something that you can't wake up one morning and decide to do unless you've won the lottery. It is important to take time and educate yourself about the process to avoid potential issues down the line. You will be dealing with other people during the search and purchase of the house. There are some things you should be doing before you decide to buy a house and we're going to highlight some of them.
Know Your Credit Score
The credit score will play a big role in determining the type of loan you will get from the mortgage lender. There are circumstances where you can be denied a mortgage because of having a bad credit score. If it is lower than 700, it is important that you're taking the time to repair it before you think about getting a mortgage. With a good credit score, you get low-interest rates which could save you thousands of dollars in the long run.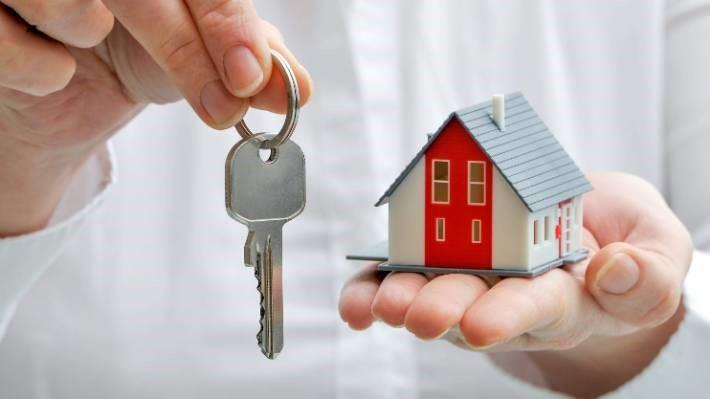 Get Preapproved Before You Start Shopping
Even if you have a good credit score, it is important to know what you can afford. That is why it is recommended that you get preapproved by the lender before you can start searching for a house. When you get preapproved, you don't have to worry about not getting the money when you find the house that you desire. Lenders will look at the employment history, credit score, and income before preapproving the loan.
Getting the Right Lender
This is one of the most important considerations when buying a home. It should be noted that you will be working with the lender for years to come and that is why it is important that you're careful with the selection process. Reach out to a couple of potential lenders and compare their rates. There are those that will have fair pricing. You can arrange for a one-on-one so that you have a better idea of what you're getting yourself into. The annual percentage rate will play a big role when choosing a lender.
Know the Expenses
The cost of purchasing the house isn't the only expense you should be worried about. There are taxes, maintenance costs, and a myriad of expenses that you might only come to know about after you've purchased the home. That is why it is important that you have an emergency fund for such eventualities. Don't spend all your money on the purchase of the house without leaving anything for the rainy days.
Go for What You Want
You will obviously have an idea of what you want when you're out shopping. The home that you're looking for should be within your budget. It can be tricky for first-time homeowners to know what they want in a home. If you're in such a situation, you can reach out to friends or family that own homes. Ask them about the important details you should be looking out for. The internet will also come in handy when doing your research.
There are some basics that you should be looking out for as a first-time homebuyer. You will have to live in the same house for years to come even after the excitement has faded away. Make sure you're getting a home that meets all of your needs and that of your family.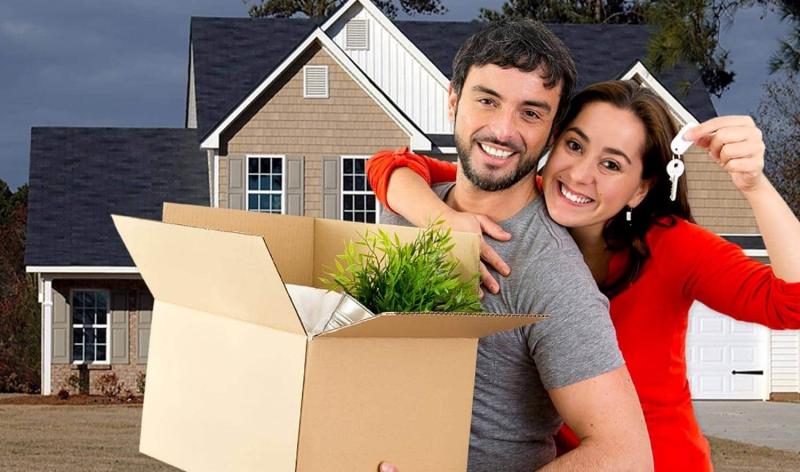 Work With a Skilled Realtor
Searching for a home on your own can be a daunting endeavor. As much as the internet has made it easy to do research, things are usually different on the ground. That is why it is recommended that you're working with a real estate agent. The realtor should have a complete understanding of what exactly it is that you're looking for in a house. A good realtor will not take more than a month to get you the home of your dreams. To get the best realtor, Click for more info. Make sure you're interviewing different real estate agents before making a hiring decision.
Visualize Yourself in the Home
When you're out shopping, try to see yourself living in the home. Is it a house that you'd enjoy living in? If you have a family, make sure to tag them along when house hunting because they should be part of the decision-making process. If you find a home that you like, getting an experienced inspector is crucial. There could be serious problems with the house which are not immediately noticeable unless an inspection is done.
comments powered by

Disqus