Advantages of Using A Moving Company
At some point, someone may require the services of home movers when relocating from one area to another or when moving their business from one location to another. Choosing the right moving company is crucial because you are looking for people you can trust with your house's valuables or business items. Working with a professional mover will guarantee you the safety of your valuables. With that said, let's take a look at some of the top advantages of using a moving company when relocating to another place.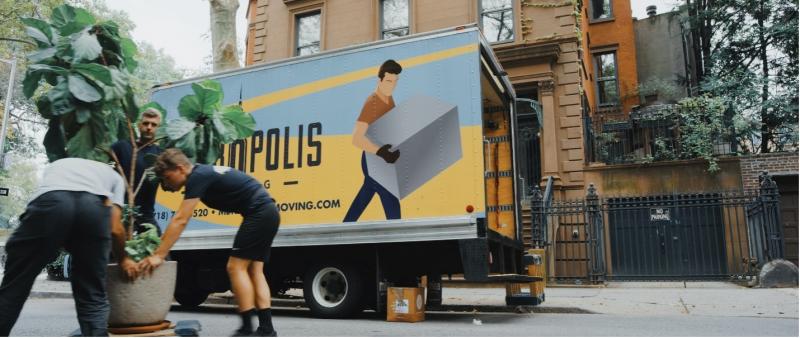 A moving company has experience
Without a doubt, a professional moving company has the experience required to handle fragile and heavy items. As a client, you wouldn't like to move bulky, large, and heavy items on your own. These items weigh too much, making them difficult to move around and out of the door. But with a professional moving company, they can move these bulky and large items.
They will safely move the heavy items, including appliances, furniture, exercise equipment, etc. In addition to that, they can handle fragile and breakable items. They will pack your items properly so that they don't get damaged when you are moving. Of course, this will give you a guarantee that your items will arrive at your new place safe and sound.
They will save you time and energy
Packing your items properly when moving requires time and energy. It also takes time to ask for family and friends to help you pack your items. On top of that, you still have to spend more time looking for the right truck to carry your items.
This means that you will waste a substantial amount of time if you decide to move your items yourself. A moving company is familiar with this job since they do it on a daily basis. They are experts when it comes to helping people move to another location, meaning they know the methods that can help save time and energy.
Your items are insured
This is one of the top advantages of working with a professional moving company when moving to another location. Professional movers are insured. They also provide different types of insurance protection for your items. The type of insurance you choose will depend on where you are moving to- whether local or long distance, and the type of items being moved. You can also purchase comprehensive coverage if you need it.
On the other hand, if you decide to move your items yourself, you will be solely responsible for any damage to your items. In case of damage, you are the one who will incur the costs of repairing or replacing the damaged items. But when you work with a moving company, they will cover the cost of damage, depending on the type of insurance protection you chose. So, if you don't want to incur any additional costs when moving, consider working with a professional moving company.
comments powered by

Disqus