8 Benefits Of An Automated Property Inspection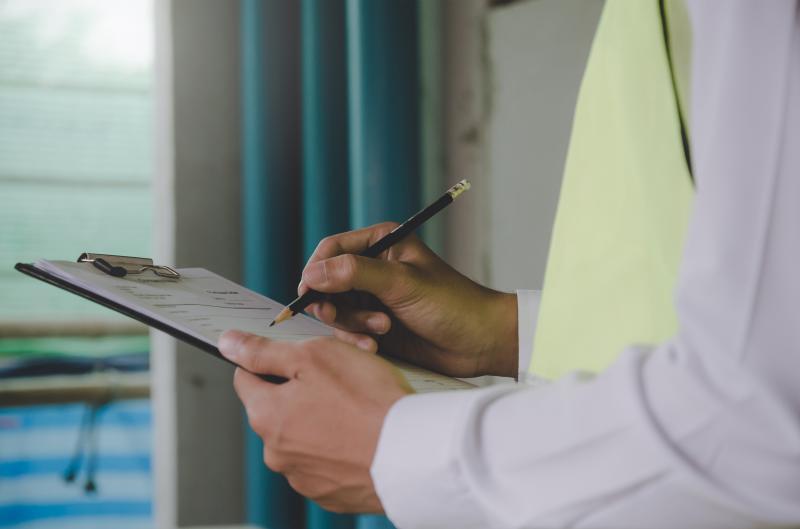 Property inspection is a long and tedious process but a must for various reasons. Many entities require it to ensure that the property fits its intended use.
Banks require property inspections for loan assessments to ensure that the loan amount asked for is proportional to the property's actual value. The city and state send inspectors to check if the property adheres to the established conditions set by regulations. This inspection will determine if the property is habitable and has met all health and safety standards. Meanwhile, insurance companies utilize it to assess the condition of your home and see if there's a need to modify or update your coverage.
Many entities hire a contractor to inspect properties thoroughly since it's very time-consuming and labor-intensive. But since the rise of mobile applications, property inspections have become easy and more manageable for property owners, tenants, home buyers, the government, insurance liaison officers, and property managers.
Here are the benefits you can get from using an automated property inspection to give you an idea:
Gives High-Quality Imagery
Forget pixelated photos. With the built-in camera feature of the app, you can take high-quality images, and you can even take panoramic shots to capture a sweeping view of a room. This feature will let your potential buyers know the property's best views from all angles. That way, they wouldn't have difficulty deciding if this is the property they would like to spend their money on. This will make property management inspection software more exciting and something to look forward to.
Highly Sustainable
The world is moving towards the paperless route. Before, manual property inspections consumed a lot of paper and took a lot of energy to complete, going back and forth from property to office to get signatures for approval. This manual procedure increased the inspector's and the industry's carbon footprint. But with the paperless inspection mode, you can be assured that you're putting the welfare of mother nature in mind.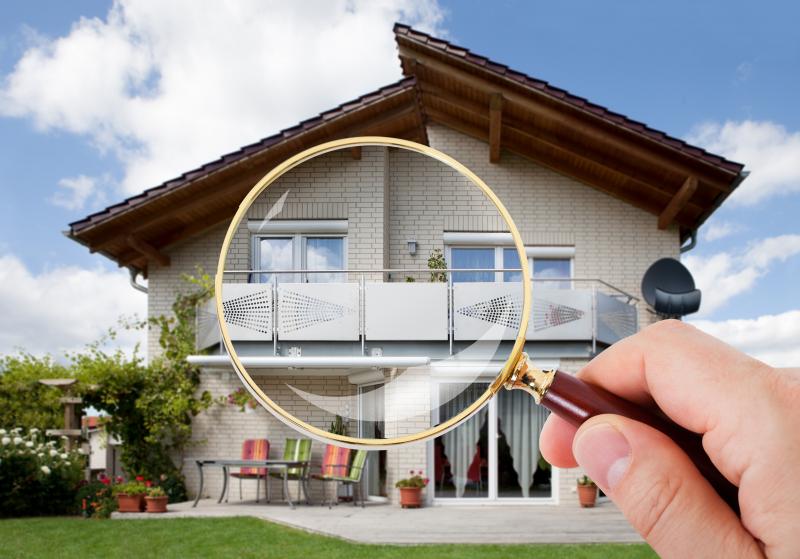 Reliable And Secure
Many companies, big and small, are prone to cyber-attacks. This form of criminal activity can ruin a company's reputation. Cybercriminals have been known to steal valuable information while operating covertly.
But with an automated property inspection app, you can be sure that the system is secured. All data will not be lost since it's backed up safely in the cloud.
As an added security measure, approved persons using the system must input their digital signatures to ensure that data is not tampered with.
Live Video Capability
Because of the risk of infections due to the pandemic, the need for virtual conferences and online meetings is paramount. Distance communication coupled with high-resolution videos was created to protect people, so businesses can still thrive even with the current situation. You may save live video tours and upload them on the system so your clients can refer back to them anytime.
Create Customizable Checklists
Automated property inspection allows you to customize your checklist, which is advantageous, especially if you want to insert relevant things like photos, videos, ratings, and signatures. Building your custom checklist will make your inspection more detailed and specific, and it will establish a set of standards for your team to adhere to.
Easy Reporting
Consolidation of reports will not be a headache since all completed inspections can be collated and viewed in both Word and PDF formats. You can readily see the inspection status, its percentage of completion, and all the fine details on the app. All of these details can be easily embedded in the email so you can let your clients receive a professional-looking inspection report that will make them view your business approach positively.
Adheres To Compliance Guidelines
The automated property inspection tool has been rigorously researched to guarantee compliance with state guidelines; you can rest easy knowing that you will not encounter any problems with the law.
Efficiently Detect Signs Of Property Damage
Defects on property noticed during the inspection can easily be seen and proactively addressed. If this is a move-out inspection, the damage must be brought up to the moving-out party to meet a resolution.
Maintaining real estate is a costly undertaking. If you have multiple properties that you consistently upkeep because of defects that could have been charged to responsible parties, you might be scratching off your bottom line instead of growing it.
Conclusion
Property management is a complicated enterprise, and there is a lot at stake. The technology to aid your business processes can be a great addition to your resource. Aside from efficiently speeding up the operation of your business, it will also increase your productivity while lowering your operating costs.
---
More to Read:
comments powered by

Disqus