6 Reasons To Invest In Short-Term Rental Properties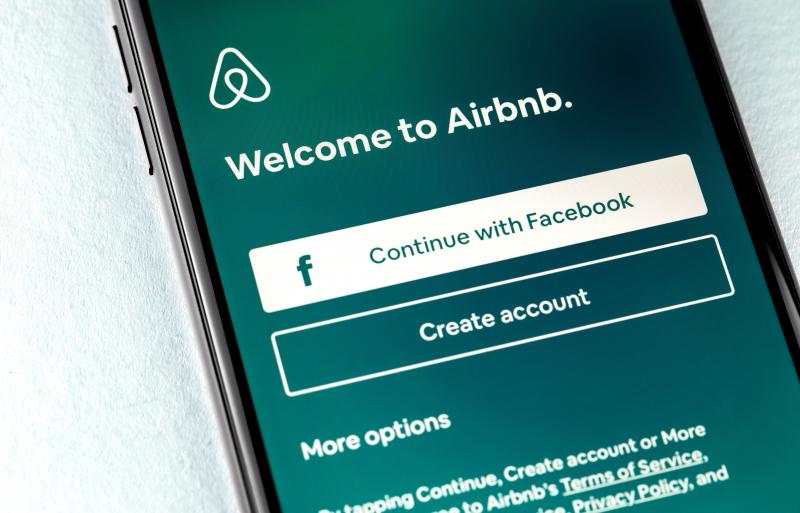 In the past, real estate investors focused on long-term rental property investments. However, during the recent pandemic, many of these investors incurred significant losses because tenants struggled to pay the bills. Many of these property owners were forced to let go of their properties.
Because of this, many investors are considering short-term rental property investment. This is growing in popularity because most families on vacation opt to rent them instead of sleeping in hotels. Thanks to applications like Airbnb, it is easy to rent vacation homes for holidays.
With proper management, you can expect huge returns on short-term rental property. While you can still invest in long-term rentals, here are reasons to diversify and add short-term rental properties to your portfolio.
High Return On Investment
Every buyer looking to invest in rental property will always value the returns from the investment. It is the primary reason you should consider short-term rental properties rather than conventional long-term ones. According to Hawaii real estate investing tips, you can quadruple your revenue compared to renting to local residents.
For instance, if you bill $200 per night and book 20 out of 31 days in a month, you earn $4000. When rented out long-term, a tenant pays $1000 per month. Despite the need for proper management and the overhead costs, the revenue generated is still higher when you rent it out long-term.
The Demand is Fast Growing
As travel becomes cheaper and more accessible, more people are going on vacations, and some even in large groups. Renting a vacation home is becoming the best option for travelers because it is comfortable, able to accommodate large groups, and are affordable compared to hotels that charge per person.
Many homeowners have noticed how lucrative this is and started renting out their homes to tourists. It is also attractive to tourists who want to interact with the neighborhood and understand the local culture.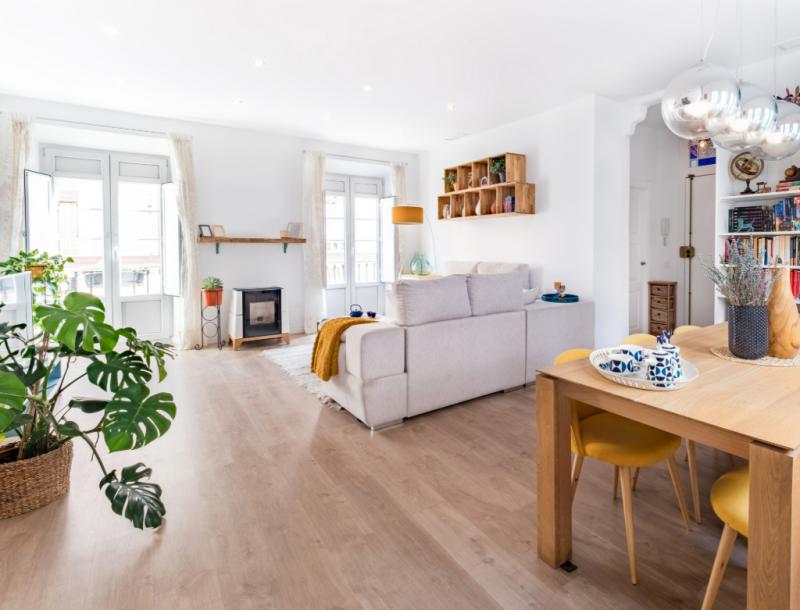 Easy To Manage
You can hire a realtor to help you manage your rental properties, but apps like Airbnb and VRBO applications make it easy to manage short-term rental properties. These two applications help notify the guests of booked dates, holiday offers, and other management services.
Though there are fees that come with property management, it is well worth the price. Some of its perks are smooth communication with your guests, keeping track of suppliers and bookings, and intensive marketing. Whether you choose to hire a property manager or do-it-yourself, short-term rentals are worth the effort you put into them.
Freedom With Property
With short-term rentals, you have much more freedom with your property. The short turnaround between guests allows you to do repairs and maintenance checks as needed.
You also have the opportunity to redecorate your place according to the holidays, making it more appealing to potential guests. The good thing about it is that you'll be able to have more clients and chances are high that they might come back again for your services.
Its short-term nature also offers a great opportunity to capitalize on the market. Unlike long-term rentals where the rates are fixed as agreed on the contract, short-term rentals can be priced according to the market demand. For example, if your property is by the beach, you can raise your rates for the summer and offer discounts for the colder months. This ensures a maximum profit for your business as your rental is always occupied.
Diversified Investment
It doesn't have to be one or the other. If you own long-term rental investments, it's good to diversify your portfolio. Short-term rental property is a different business model and would be a great addition.
Moreover, for first-time investors, the revenue generated from the short-term rentals can fully cover the property's mortgage, giving you more freedom to explore other investment options.
Can Be A "Second" Home
Business sometimes can blend with pleasure. While you may primarily need the short-term rental property for business, it may offer you a chance to be away from your usual home and enjoy a different environment. On the other side, it can also be your second home where you can always go to stay as you do repairs to your residential home. Need a place to host a party, sleepover, or get-together? Do you need a fresh environment to work on other side projects? You've worked hard on your property, and you get to enjoy it, too.
Conclusion
As with any investment, you should do your due diligence in researching what's the best option for you. Short-term rental properties can be very lucrative when they are maximized to their potential. Remember the reasons listed above as you consider investing in your own short-term rental.
comments powered by

Disqus