5 Top Considerations For Renting An Office Space
If you are looking to find an office space, whatever you select is highly important for your business. It will not only impact your daily operations as well as employee morale, but your brand image too. There are numerous factors that can influence the office you choose, however, with these five considerations you can select a space that will best suit your needs.
Location
There's no doubt about how essential the right location is to your business. Questions that you need to be asking yourself are:
Is the space easily accessible to your clients?
Is the office easily accessible to your employees?
If both boxes are ticked, then it is a good indication that you're on the right path of finding that perfect location. You must also consider the safety of the neighbourhood and how it can impact your business. Also look at places in your vicinity. For instance, is there a coffee shop or a gym close by for instance? These things play a role in ensuring the happiness of your staff and clients.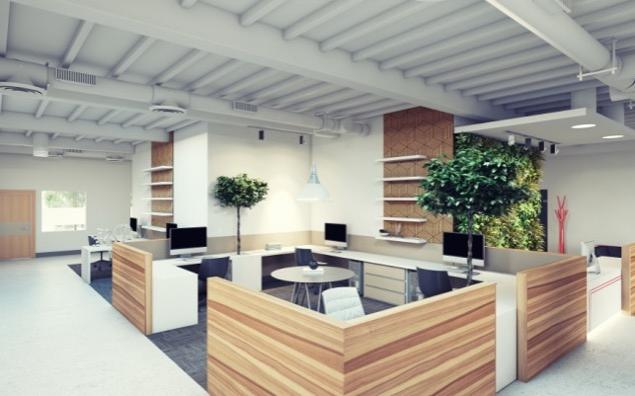 Price
One of the most vital considerations to most business owners are the price when selecting a new office space. When you don't spend enough, you'll be stuck with a temporary office space that is not desirable and you'll have to move within a few months. If you spend too much, you'll be struggling to keep up with the monthly rental payments or you'll be forced to downsize. Neither of these instances are ideal.
Size
Both the price and location of your new office space will determine the size of the premises you'll end up choosing. Generally, of thumb, the space must at least accommodate 70 square feet per individual. However, this is not always what's best for you. Some employees might require bigger desks, or you'll need more storage. In such cases, the figure must be upped appropriately. You will also need a space where you can meet clients and where colleagues can enjoy their lunch.
Infrastructure
For some businesses, this feature is the most important. Serviced offices or managed offices typically has internet access included in the rental. If you are renting privately, however, you'll have make provision for having a line connected and paying the monthly access. The quality and reliability of the service is essential since you want a service that is constant and are not plagued by service interruptions. Infrastructure is not limited to the internet though. Also, consider telephone connections and postal services, since most businesses still have a need for them.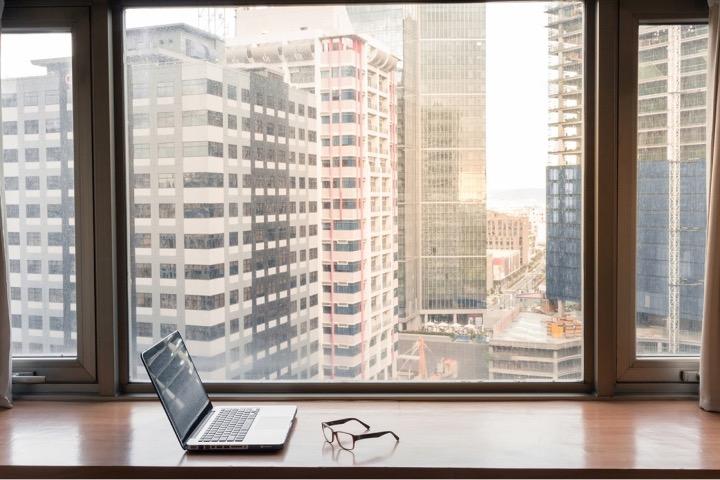 Style
Style are not always foremost on people's minds when they start looking for an office space. However, office style does play a role if you want your brand to stand out. An office can be an excellent branding tool.
Conclusion
We hope this article has been helpful to you in your search for an ideal office space. Be sure to take these considerations to heart if you are expanding or are looking for your first office space.
comments powered by

Disqus