4 Ways To Get A Great Deal On A House in Windsor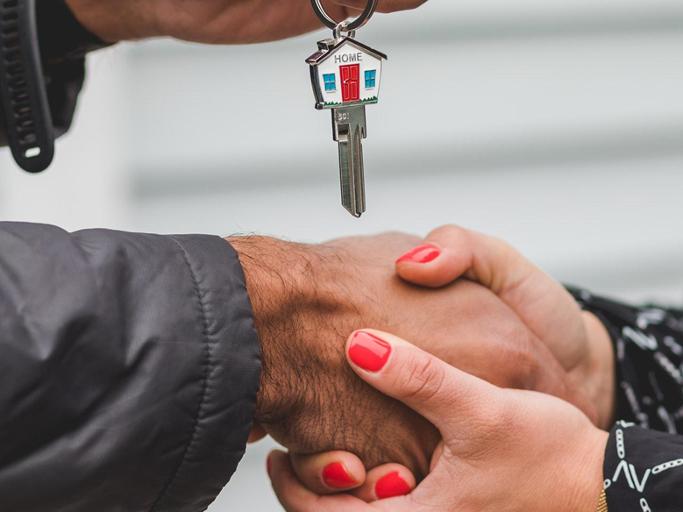 Despite the rising home prices in Canada, most millennials are still looking to purchase a house. But searching for houses in Windsor and investing in them may be the most significant financial transaction many people will ever make. But how do you get a great deal when buying a house in Windsor, Canada?
Getting a Great Deal on a House in Windsor
To become a savvy homebuyer, consider the following steps when starting your house-hunting strategy:
#1. Watch for Listings with High Days on Market
Days on the market is a real estate term referring to how long a home has been available for sale. According to conventional wisdom, if a house sits on the market for longer than expected, the house must be flawed in one way or another. However, you may be surprised to hear that most of these houses are overpriced, having no issues whatsoever.
But that gives you a lot of room to swoop in, make an offer, and negotiate without thinking about other competitors.
#2. Pay Attention to the 'Sold As Is' Label
When browsing a real estate website for homes or condos, you will most likely come across listings labeled sold as-is, which can appear in the title or description section. Whenever you see the label, pause and take a closer look.
Generally, these homes are priced according to their current conditions, with imperfections. So, if any repairs are needed, they will be your responsibility, meaning you should get a discount upfront.
However, some sellers list their house as 'sold as is' when they have inherited property and do not have the budget or ability to upgrade the home before listing. If you're coming across such an opportunity, you may be scoring a great deal. Before proceeding to any negotiations, ensure the house has cleared probate.
#2. Look for Bank-Owned or Short Sale Houses
Another way of getting an excellent deal for a home in Windsor is to look for short-sale homes headed for foreclosure or houses that are band-owned. CREA shows that foreclosed properties have been solved at an average 20% discount below the real estate market value.
However, buying a foreclosed property comes with specific challenges, meaning that you may need to pay in cash or bid on a home on courthouse steps, auction-style. Generally, the competition is fierce in the foreclosure or short sales market, as most investors are looking to flip or rent the properties.
#4. Hire a Real Estate Agent to Negotiate on Your Behalf
By hiring an agent who prioritizes your preferences and needs, your chances of finding the ideal home at a reasonable price may increase. Before choosing a buyer's agent, ask them about the strategies of getting a great deal or how they will negotiate on your behalf.
Additionally, check the agent's average sale-to-list price ratio for their buy-side transactions. Understanding the calculation of what a home was listed vs. sold for, you will know how much your agent will save for you.
Final Words
When you decide to purchase a home, you can work it from different angles to get the best deal possible. If you also hire a real estate agent to offer you resources to scout for more affordable properties in Windsor, then you will most likely find the home you need.
comments powered by

Disqus