The Best Luxury Apartments in Miami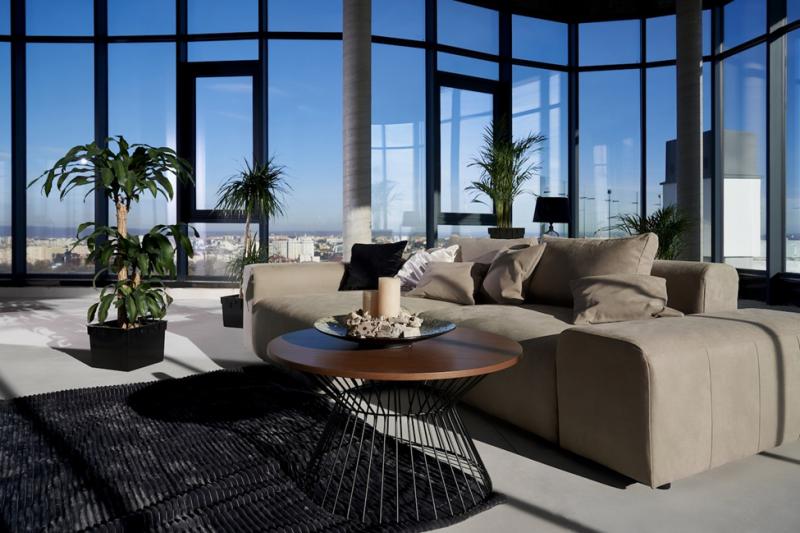 Of course, these properties are expensive, as they are luxury residences in Miami. Not to mention the abundance of neighborhoods to choose from. However, even in your favorite neighborhood, you can still find the unit of your dreams that fits your budget.
Blume Coral Gables
Blume Coral Gables offers the most recent and inviting luxury apartments in Miami in one of the best neighborhoods, Coral Gables.
It was designed with comfort, function, and style in mind and is only minutes away from the city's best. Studio and one-and two-bedroom floor plans are available, each with modern finishes and classic comforts.
It also has a pool and sundeck on the 6th floor to enjoy all year. In addition, there are numerous recreational opportunities for dining, shopping, entertainment, and culture near the building.
Paramount Miami Worldcenter
The Paramount Miami Worldcenter rises 700 feet above the landscape, destined to become Miami's new epicenter. It will change urban living with over 470 of Miami's most unique and best luxury apartments.
Residents will thrive in the magical city's heart, with every desire only an elevator ride away. Each luxury apartment counts with a private elevator, 10-foot ceilings, outdoor living rooms, a full laundry room, and much more.
As part of the 9th-floor amenities,' you can find a spa, a play center with games for kids, pool tables and more, and a sports center for those fitness people. On the rooftop, the amenities continue with a pool, a sundeck, a yoga deck, and BBQ areas, to mention a few.
The Stratford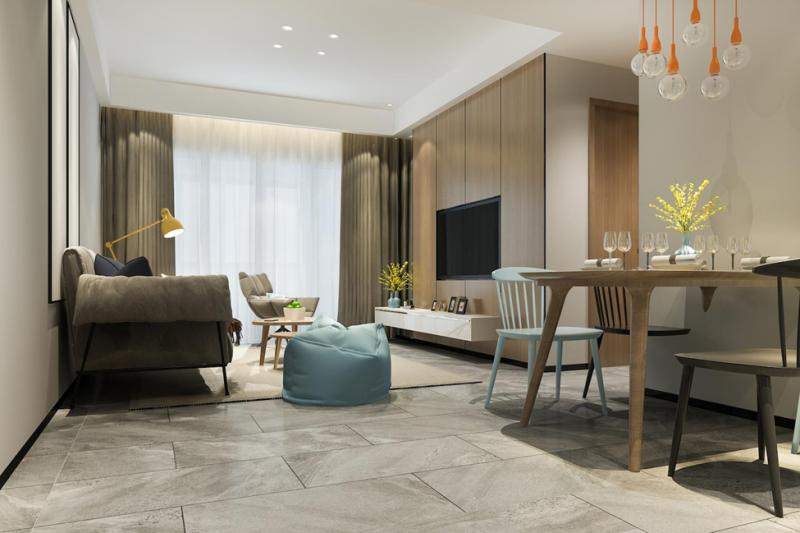 The Stratford in Miami offers 1, 2, and 3-bedroom luxury apartments. Its Spanish-inspired architecture and tropical landscape combine to create the ideal fusion of Miami charm and Old World style.
It has a privileged location close to The Palms at Town & Country, Kendallgate Shopping Center, and many other attractions. In addition, you'll appreciate the proximity to South Beach and Miami's legendary nightlife.
The Stratford offers a refreshing saltwater pool, a sundeck with cabanas, an outdoor kitchen, a fitness center, and other amenities. The luxury apartments have hardwood floors, a fully equipped kitchen, and upgraded appliances. They even have pet-friendly apartments available.
Grove Station Tower
Enjoy the conveniences of a high-rise apartment living in a convenient location. Grove Station Tower offers smartly designed one, two, and three-bedroom apartments.
Each luxury apartment has stainless steel appliances, innovative building technology, modern finishes, and large balconies with unobstructed views in all directions. It also has a resort-style pool deck for all the residents.
A limited number of two-story townhomes are also available, as are additional on-site retail amenities at the 27th Avenue street level.
Cortland Kings Meadow
It offers a world of opportunity just outside the hustle and bustle of Miami. It is located minutes away from the highest-rated schools and recreation areas.
You'll be proud to call any of their one, two, or three-bedroom apartments home with their white shaker cabinetry and stainless steel appliances. In addition, the ease of access to places like Turnpike and West Kendall Baptist Hospital makes your daily commute a breeze.
Spend a sunny afternoon at Kings Meadow Park, or take the family on an airboat ride through the Everglades. And when it comes to weekend (or weeknight) plans, there are plenty of options nearby.
5 Tips to Choose Your New Home
It is indistinct if you're looking for a regular or a luxury residence in Miami; finding the perfect home is a long process that requires you to consider many things. Among the main factors to consider when choosing a new home are:
Whether it is urban or suburban
Its neighborhood
Proximity and connection to points of interest
Overall safety
And to help you with this duty, here you have some tips to carry out:
Urban or Suburban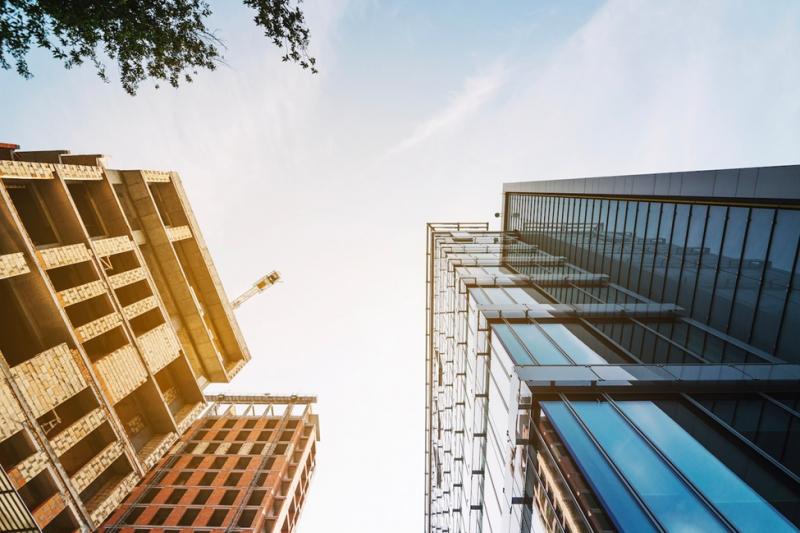 One of the most important questions is whether you prefer to live in a big city or a more peaceful suburban setting. Does that meet your needs?
However, the answer may not solely be determined by your desires. Financial considerations are also important. Consider this option if your budget allows purchasing a luxury apartment in Downtown Miami with all its amenities.
Visit The Neighborhood
Although online research is convenient and quick, a personal visit to the area can answer many questions. Only by visiting the neighborhood can you determine whether you will fit in. Only then can you determine whether your family would feel at ease.
A good neighborhood will also make the transition more accessible and less stressful. A community of like-minded people and friendly people is also a good sign.
Connections and Proximity
One of the most important considerations when deciding on a new home's location is connectivity.
To meet your requirements, the location must be well connected. Determine whether you will need to commute and how long it will take. Knowing how to get to some much-needed amenities or locations, like work, school, and family, is critical.
Examine a location close to your workplace. Commutes are not uncommon, but knowing how long they will take is critical. Long commutes in rush hour traffic will impact your quality of life.
If you have a family, you must be aware of the location of the schools. A short walk or drive to school could be ideal. Any longer commute to school can be challenging. A good location will provide easy access to the school, and other amenities children require.
Find a Safe Location
The most important aspect of a living environment to consider is safety. Low-crime areas that make you feel safe are highly desirable. So, look at the crime statistics and learn more about what is going on in the neighborhood.
Also, for a good reference, look into some databases of the best cities to live in Miami.
Consider Your Family's Needs
Of course, the needs of your family are central to this process. They are not, however, limited to the home. For example, keep your family's needs in mind when deciding on the time and season of your move.
As well as the location, surroundings, and ultimately community needs, that would be appealing to consider and call the new place home.
Take Your Time to Make a Good Decision
So, finding a suitable luxury apartment in Miami for your new home entails many steps. There are numerous factors to consider as well.
However, if you follow the tips for selecting the location of your new home, you will be able to select the best option possible. Take your time deciding where your next home will be because it will be a long-term decision.
Remember to consult with Real Estate specialists to find the best option for you!
comments powered by

Disqus