4 Hassle-Free Steps To Sell Your Home Fast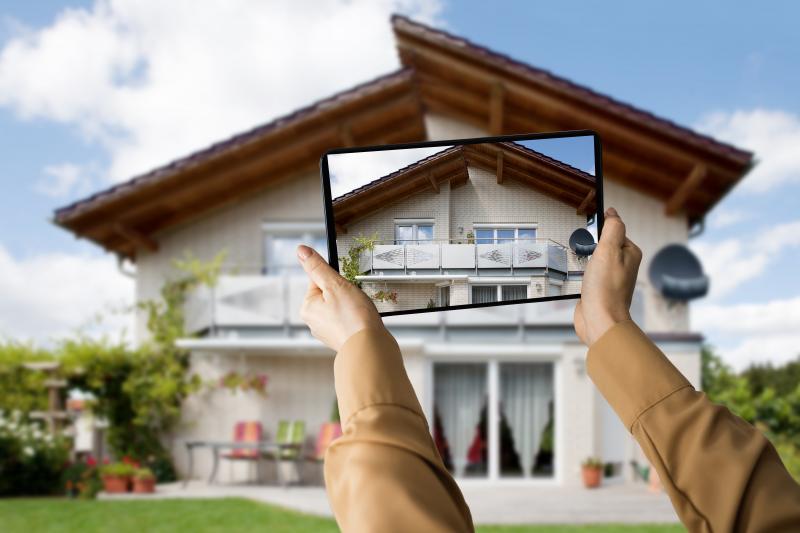 A house is a valuable investment. It is where you begin to plan for your future, spend your time with loved ones, or start a family. But there may come a time when you'll need to let go of it for a variety of reasons. It may include a job at a different location, new goals, or a growing family.
Whatever your reason is, keep in mind that you may face challenges or setbacks when selling your property. Additionally, there are so many aspects to consider when putting up your house for sale. If you want to sell your home with the least number of hassles, here are four steps to keep in mind:
Know What You're Getting Into
Before deciding to sell your home, understand what entails in making such a decision. Part of making an informed choice includes researching the value of your property and the price of similar homes in your area.
Think of your goals and objectives too. Take into consideration the amount of time you'll spend cleaning or repairing your house, entertaining potential buyers, or preparing the necessary documents needed for the real estate transaction to push through.
The initial step in selling your home fast with fewer worries or hassles is to get in touch with licensed professionals or companies that say 'we buy houses' to help you quickly get cash for your property.
Prepare Your Property
Regardless of whether you'll personally handle the sale of your home or not, it's best to prepare your home for the market beforehand. There's no need to stress yourself with cleaning the clutter or remodeling the house. The best way to handle this step is to hire help that'll lighten your load which includes the following:
Professional cleaners. Your home will become more attractive to buyers if it looks neat, clean, and organized. Get a reputable cleaning company to conduct a deep cleaning for your property.
Trusted contractors or tradespeople. Does your home need different repairs or renovations? Hire a trusted contracting company or licensed handyman to ensure that every aspect of your house is in good working order before buyers get a look at them.
Expert home stager. These professionals can work their magic in ensuring your home's aesthetics appeals to even the pickiest of buyers looking to close on a house ASAP.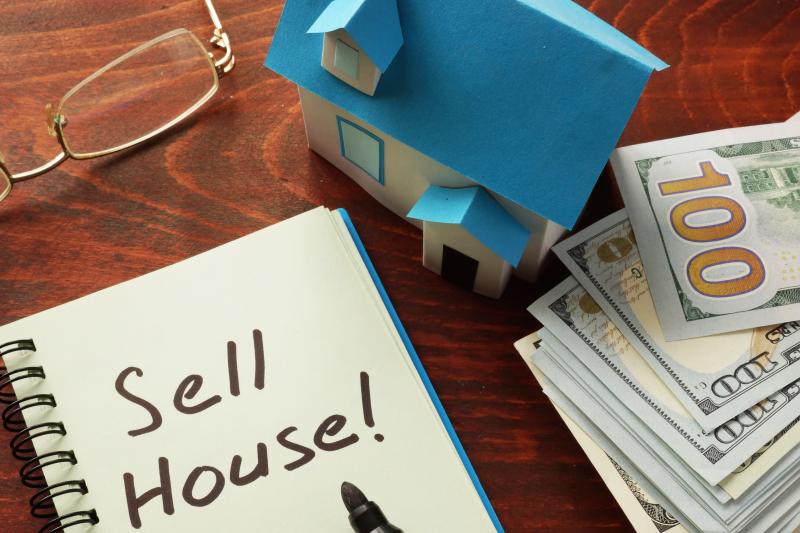 Sell Your Home Through A Professional Real Estate Agent
Do you need help selling your real estate property or can you do it on your own? Many homeowners prefer to sell their homes with the assistance of an expert realtor. A professional realtor will be in charge of most of the tasks involved in selling the property including:
Staging your home. Realtors may help in making the house look like someone wants to buy it because of the aesthetics it offers to the table.
Listing the property. Photos are vital in promoting your home to potential buyers and your agent will hire someone to take quality pictures before listing and putting up your house on the market.
Entertaining and negotiating with potential buyers and fellow realtors. Your agent will be the primary contact point for all matters related to the sale of your home. They can fight for your best interests during the whole home sale transaction in case negotiations, counteroffers, or a bidding war takes place.
Preparing the documents. One of the most tedious and complicated tasks in selling a home is the handling of all of the sale-related paperwork. An experienced estate agent can handle all of the paperwork-related tasks on your behalf.
With a reliable realtor, you'll be confident about the well-planned selling process. However, keep in mind that you'll be responsible for paying around 5% to 6% of the sale price as commission as well as other fees in exchange for their expertise and services.
Get In Touch With A Cash Home Buyer
If you want to avoid hiring a real estate agent, a home stager, or a professional cleaner, then the next step is to consider an offer from a cash home buyer. Unlike the previous options, you'll be able to skip several tasks when your look for a company that buys properties with cash. Why is it the step with the minor hassles?
You get to snag the best value for your home possible. Selling your home for cash may not give you the highest price for your property, but if you consider the time and money you'll spend to spruce up or market your home, you're getting a quick bang for your house.
Reduced waiting time. There's no guarantee that you'll get an immediate buyer even after spending a lot to market your home. With cash home buying companies, you'll get the money you need as soon as your house is appraised.
Get cash quickly to solve your money problems. Do you need to sell your home cash to pay for a loan or other financial responsibilities? Are you pressured to split the equity in your home immediately following a divorce agreement? Do you have to relocate sooner than expected?
Working with a cash home buyer eliminates your problems almost instantly for they too are looking to give you the best value for your home and close on a deal the soonest.
Takeaway
Buying a home is an exciting but challenging experience; selling a house isn't that different. But there are ways to make every real estate dealing less complicated and hassle-free.
Before selling your home, ask yourself first how involved you want to be in the process. Do you have the time and other resources to set up your house on the market? It takes commitment and patience to sell and get the best value on your home. If you wish to sell your house fast, you should carefully consider the steps mentioned above so you can get cash for your property in the soonest time possible.
---
More to Read:
comments powered by

Disqus