What Millennial Home Buyers Are Looking for in their First Home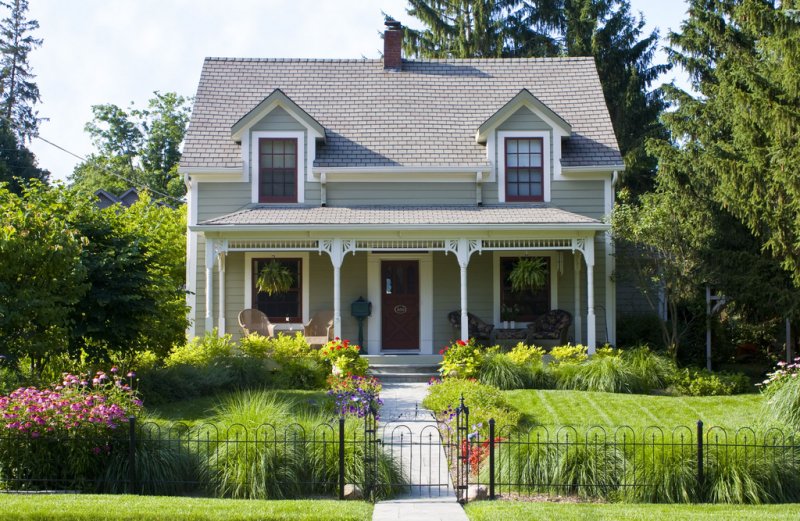 The millennials, those who are born between 1980-2000, have a big effect on real estate industry. According to studies, Millennials represent 35% of purchases of housing units. The fact that they comprise the largest living generation as of today and the last batch of them are already graduating high school, the number will just go higher and higher through the following years. If you are a real estate agent, what older people want may be different to what millennials look for in a house. So if you have a millennial client, here are some good points you should be preparing given by Inspire Property Management. These are the things they look for in their first home:
Good Location
Unlike the older generations, millennials have a tendency to choose a location that is near public transportations, at the center of the city which is near enough for them to just walk to different establishments like spas, shopping centers, restaurants, and others. On the other hand, there are also young couples with children already who might be looking for their home. These types of millennials prefer to be in a more residential area where it is generally more peaceful than that of the city.
Technology
Technology is very important for younger people. When we say technology, we mean the modern one. They prefer the wireless services not the cabled one like a landline. Also, it is important to have a strong internet connection because it can affect the value of the properties. Be prepared to answer questions about internet and cell phone service matters because these are so-considered as basic necessities for this generation.
Energy Efficiency
With the rise of energy efficiency and electricity bills, everyone and not only the millennials, are conscious. If the unit they are looking at is not energy efficient, they will factor those costs into their budgets because they know they will have to spend more in the long run.
Home Office
According to statistics, there are about 13 million Americans that work from home. That is why having a home office appeals to many especially millennials. Since the rise of the internet, the option of working at home grow bigger. Although they can work at any place of their house, having a dedicated space can help them be more focused on their jobs.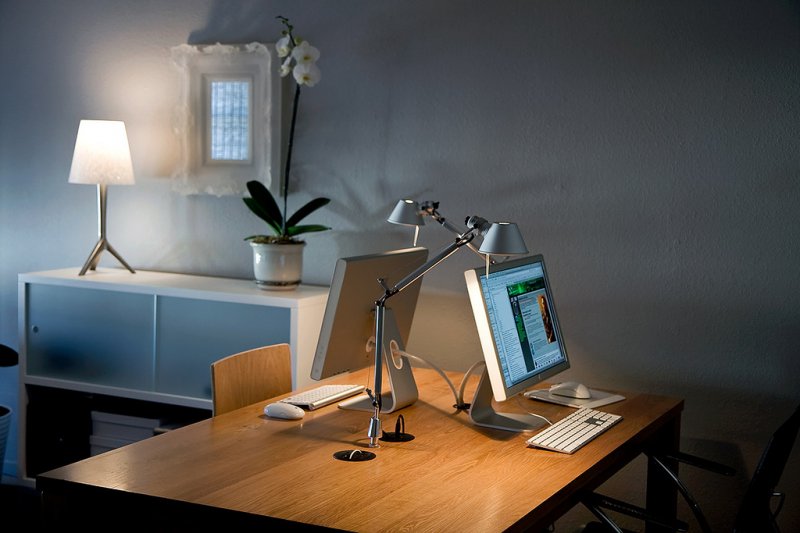 Superb Kitchen
Younger clients always want a modernized kitchen. Primarily because their budget is just for their down payment for the unit. The modernized kitchen may mean island bar stools, customized cabinets, and backsplashes.
Modernized Bathroom
Like the kitchen, the bathroom is also important. They want a bathroom with space saving cabinets and they are attracted to colored LED lights, especially in the shower area. On the other hand, the bathroom is always a matter of taste, so don't worry if some won't like your idea of a bathroom.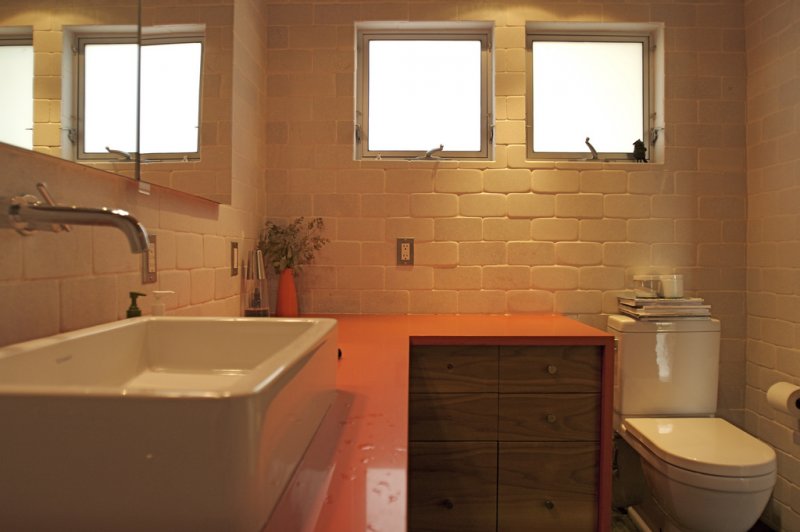 Low Maintenance
Technology also makes everyone very busy. Millennials nowadays spend most of their time at work or travelling. Being said that, they want a house that is very easy to maintain. They are looking for low maintenance characteristics like laminated woods for flooring or granite countertops because they would rather spend their free time doing other activities than just spending a lot of energy cleaning up their place.
Laundry Room
A survey was made among millennials and it shows that 60% of them wouldn't buy a house without a laundry room. If your unit has one, emphasize it to your client because it can really add value to the property that you are selling.
Storage
Storages like garage storage, walk-in party, and a linen closet are also crucial. They want to have their space to store their excess things to save some money from renting out a self-storage unit.
Open Multifunctional Spaces
Millennials love to have different activities and associate with other people. They want to have a space to be able to do that. For instance, they might invite some of their friends or co-workers in their place and they want to have enough space for that. You can put the dining room and kitchen near the living room so the flow of the gatherings can go smoothly unlike old houses which are compartmentalized.
comments powered by

Disqus