The Best Neighborhoods in San Diego For Young Professionals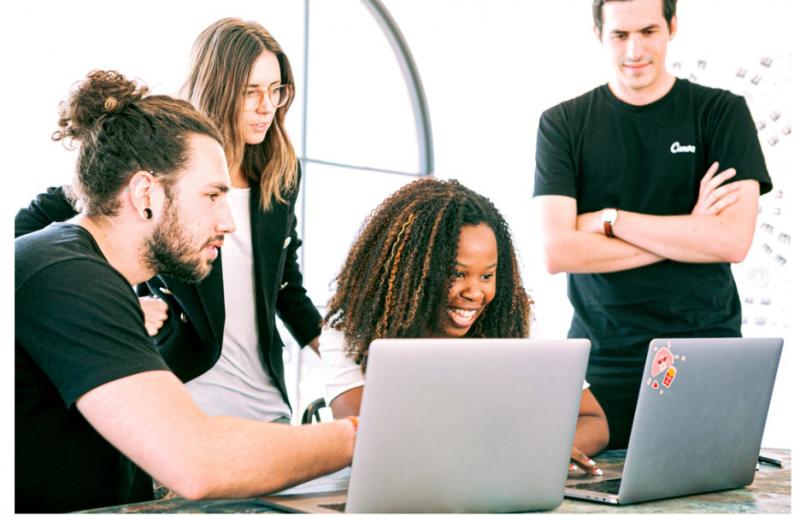 San Diego is a blissful coastal city on the Pacific Coast of California. It is an outdoor enthusiast's paradise. Situated along the Mexican border, San Diego is a sunny city with spectacular beaches, mild weather, and a plethora of real estate options. So whether you're searching for a quaint coastal cabin or a luxurious villa, San Diego has the perfect property for you.
The city offers beautifully diverse neighborhoods, bright sunshine, fantastic restaurants, and an impressive arts and culture scene. San Diego has a bold laid-back vibe, but how couldn't you be laid back if you're living so close to the beach, right? It's an exciting city with recreational gems sprinkled throughout each region. With a vibrant LGBTQ community, exciting economy, and terrific real estate, it's easy to see why young professionals are flocking to San Diego!
Gaslamp Quarter
Gaslamp Quarter is an eccentric corridor of historic downtown. It boasts a vibrant and exciting nightlife scene and an abundance of restaurants. Gaslamp Quarter is a foodies paradise! Better yet, everything is within walking distance in this neighborhood. You can easily walk from work to cocktails and then to the club. Gaslamp Quarter is very trendy. It's a great neighborhood for young professionals for many reasons. There are plenty of employment opportunities and unique real estate in the same community. Second, Gaslamp Quarter is a mainly adult neighborhood, perfect for young professionals looking to network, connect and live carefreely.
East Village
East Village, like Gaslamp Quarter, is located in the downtown district. However, whereas Gaslamp Quarter is very historic and vibrant, East Village is more of a mix of arts and industrial. In addition, the neighborhood is a commercialized area planting many employment opportunities for residents. East Village is a perfect community for entrepreneurs and has a thriving small business sector. It's a unique neighborhood to live in, with many neat opportunities for young professionals.
Mission Valley
If you're looking for a perfect, central location offering the utmost convenience for everyday living, then Mission Valley is the best neighborhood for you. Its location makes it ideal for commuting, traveling, shopping, dining, and basically everything. Mission Valley is an older neighborhood in San Diego with new, modern buildings peppered in. There are plenty of shopping centers, and it's located close to major highways. Mission Valley is a win-win neighborhood.
Barrio Logan
Barrio Logan can be found just on the outskirts of downtown. It has a very industrial-like vibe. Barrio Logan is a groovy neighborhood abundant with artsy and jazzy things. The neighborhood is perfect for young professionals, young creatives, and anyone with an art appreciation.
Imperial Beach
Imperial Beach combines the beauty of mother nature, a sandy playground, sunshine, and a whole lot of beach vibes to make an eccentric, laid-back neighborhood. The aura in the community is infectious. The community is less hustle and bustle and more surf and play, but for young creative professionals, that might be precisely what's needed to inspire motivation, creativity, and hard work. Imperial Beach hosts many community events making it perfect for socializing and connecting.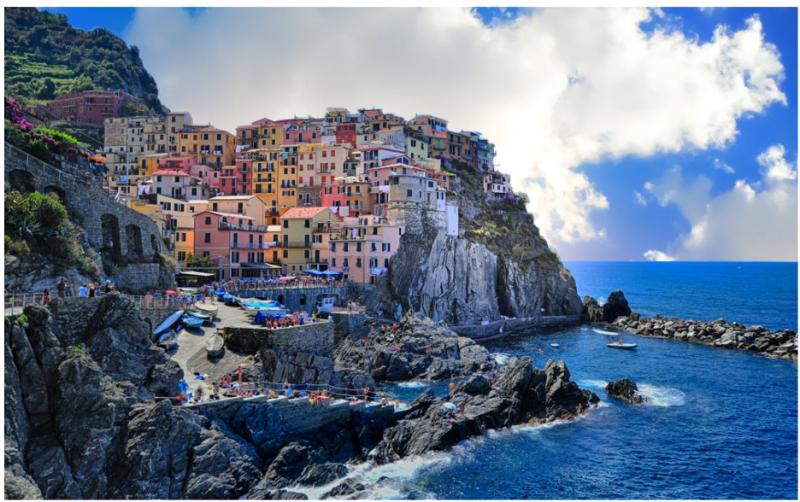 Ocean Beach
Ocean Beach and Lakeside are the two most popular waterfront area to live in San Diego. If you're looking for a quiet, calm, peaceful beach town community, set your sights on Ocean Beach. The neighborhood is terrific. It has an abundance of restaurants and a popular Farmer's Market. There's a slow-down vibe in Ocean Beach. You'll find many people surfing, sunbathing, and eating tacos. It's a great neighborhood for young professionals!
Serra Mesa
Serra Mesa has a great location. It's near the San Diego Zoo and Sea World. It's a great neighborhood with plenty of outdoor recreational opportunities for excitement and adventure. Serra Mesa is close and far enough from the busy city area that young professionals love.
Tierrasanta
Tierrasanta is a delightful neighborhood in San Diego. It's located near two major highways, making it perfect for travel and commuting. In addition, the neighborhood is only 15 minutes from downtown! The neighborhood has many restaurants, clubs, outdoor opportunities, and real estate opportunities.
Carmel Valley
Carmel Valley is a great residential neighborhood. It combines breathtaking landscapes with dazzling beaches and fantastic employment opportunities. Carmel Valley is home to many top employers such as US Bank, Scripps Health, and The Allen Group. In addition, Carmel Valley has gorgeous parks. It's an awesome neighborhood for young professionals because of its proximity to fantastic employers, outdoor adventures, and pristine beaches. It's the perfect blend of work and play!
Final Thoughts
San Diego is filled with notable neighborhoods that are perfect for young professionals. Each neighborhood has a diverse range of amenities, restaurants, schools, bars, and more, so no matter which phase of your life you're at, there is a neighborhood suitable for you.
comments powered by

Disqus