Best Community In McKinney, Texas To Buy An Apartment
McKinney, Texas, has some great communities and neighborhoods that have everything you could ever need. The town is full of fantastic-looking homes, but they also have a large number of apartments that are just waiting for new renters. If you want to get yourself an apartment in McKinney, have a look at this list to find out the best community in McKinney to find an apartment.
Eldorado
This area has one of the best locations in the city for apartments, and it features a few of the larger buildings in McKinney. It's located east of the South Central Expressway along the West El Dorado Parkway, so it's nice and close to downtown McKinney. It's also located near the nearby country club, hospital, excellent schools, plenty of parks, and several smaller shopping centers.
This area of town is one of the most inexpensive areas to live in due to the many apartment buildings in the neighborhood. "Don't be fooled by the fantastic prices as all of these modern and upgraded complexes feature excellent amenities for their residents" says real estate agent Nick Good. They each have their own unique features that might appeal to you, so take a look at some of these amazing apartment complexes in the Eldorado neighborhood.
The Gables of McKinney
This building has been renovated recently to include hardwood flooring and custom countertops. They have spacious floor plans, two fabulous swimming pools, a clubhouse, and a 24 hours fitness center for residents to enjoy. They are also pet friendly and offer green space along with pet care options.
Lakes of El Dorado
If you are looking for one of the best family-friendly communities in the city, then check out the great apartments at Lakes of El Dorado. They offer 1-3 bedroom apartments with gorgeous interiors and plenty of amenities for the residents of the building. Lakes of El Dorado also features two pools, a clubhouse, play areas for children, a fitness center, and a clothing care area.
Mason Apartments
Mason apartments are a great choice for anyone who is looking for a beautiful apartment with great amenities. They have a media room, fitness center, pool, clubhouse, and business center for their residents. They also make it easy for you to access someone to help you with any issues in your complex by providing on-site management that you can access through an app or mobile browse.
Parkview Legends
This beautiful complex is one of the best in the area for families. It's located directly across from one of the best elementary schools in the area, Malvern Elementary school. The complex features tons of fantastic amenities, including a billiards room, conference room, pool/sauna, fitness center, movie room, and business center.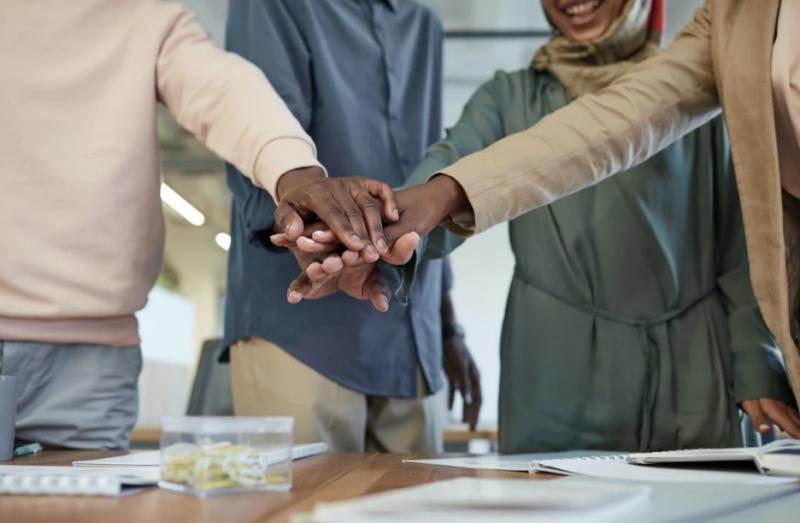 Magnolia Ranch Apartments
For some of the best upscale apartments in the city, have a look at the fantastic apartments at Magnolia Ranch. The complex features one and 2-bedroom apartments that have been upgraded to feature beautiful interiors. Some of the best amenities they offer include the use of a tennis court, resort-style pool, fitness center, outdoor bbq area, and clubhouse with free wi-fi, a coffee bar, and a billiards room.
The Independence Apartments
Larger families who are looking for an apartment in McKinney real estate market, will enjoy the spacious one to 4 bedroom apartments at The Independence complex. Modern floorplans include walk-in closets, upgraded kitchens, high ceilings, and patios. They also have a wide range of extras such as a gorgeous pool with a sundeck, outdoor playground, 24 hours fitness center, luxury lounge, conference center, and an activity room that features after-school programs to help out busy families.
El Lago Apartments
The El Lago complex is another great building in the area for families. The complex has incredible interior units along with so many amenities that are beneficial for families. The building features a pool, a clubhouse, a playground, volleyball courts, putting greens, a basketball court, a racquetball court, and even a fantastic game room for the kids to enjoy.
Brixton McKinney Apartment Homes
Brixton McKinney is one of the most beautiful complexes in the area, and the exterior is just as impressive as the interior of its upgraded units. It's a great building for anyone who is looking for some fantastic bonus features like its business center, outdoor spa, two resort-style pools, and extra space for entertaining your guests. It's a great pet-friendly complex that requires zero deposit for its renters.
Treymore at McKinney
Residents of Treymore at McKinney absolutely love the fantastic property management staff and amazing on-site amenities. A fitness center, a pool, and a playground make it an excellent place for small families, and the units vary from one to three bedrooms so you will have plenty of space.
McKinney has so many fantastic apartment buildings all around the city, but the Eldorado area is full of luxury complexes with excellent amenities. They are all located in a great place that is close to significant shopping opportunities and many different highways, so this neighborhood is ideal for anyone who is looking to commute out of the city for work. Do your research into each building to see which one has the best features that suit you and your family.
comments powered by

Disqus