Storage Tips for Small Homes
If you have a small house, you know how challenging it can be to store your items properly. You have to be smart and creative with your storage to maximize your tiny space. In this article, we give you some storage ideas for small spaces that have been tried and tested. Keep on reading to explore them.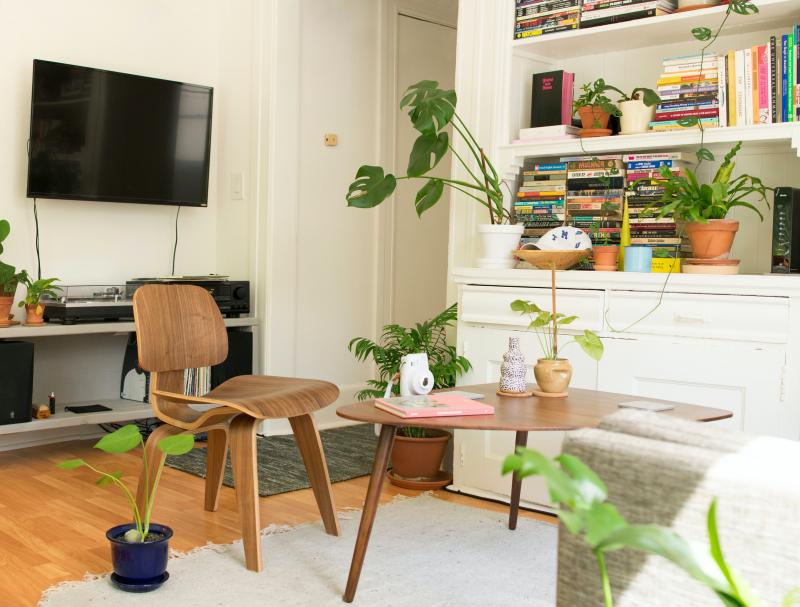 1. Consider using self-storage units
The use of self-storage units has become quite popular in recent years, thanks to their cost-effectiveness, convenience, and safety features. If you are planning to declutter your home and you have items that you still want to keep, you should consider using a self-storage unit. Moreover, if you have items that you use seasonally, such as sports equipment, you can store them at a self storage unit. Having to deal with space restrictions is already stressful, and so you don't have to make it more annoying by filling up your space with things that you rarely use.
2. Make the most out of your hallway storage
In most cases, hallway storage is often neglected. The hallways are generally narrow, making them tricky to furnish. However, with smart storage furniture and shelves, one can easily make the most out of the hallway, regardless of its size. For instance, the storage benches are a perfect type of storage for the hallways. They are both practical and can be used to store everything from bags, and shoes to coats.
On the other hand, a shelf unit can make a significant difference to the hallway storage capacity. Remember to choose one that has plenty of adjustable shelves in various sizes. This way, you will be able to store all your shoes as well as a few storage baskets, hence tidying up your house.
3. Consider multi-purpose furniture
If your home is tiny, you need to be able to use your space or furniture in different ways. You need to look for furniture that can serve multiple functions. For instance, you can forget about the desk and instead utilize your dining table for both meals and work or pick a couch that folds out to bed so that you can use it as a bed for your overnight guests.
4. Make the most out of vertical space
When space is limited, don't forget to use all the areas you can to maximize your tiny house storage. When it comes to cabinets and shelves, go up the ceiling to give yourself more space for items you want to keep near you. Wall spaces above doors and windows are perfect for cabinets for some of the items you don't use daily.
To make the vertical storage look lively, you can use good-looking storage containers, colorful shelving, and beautiful lighting.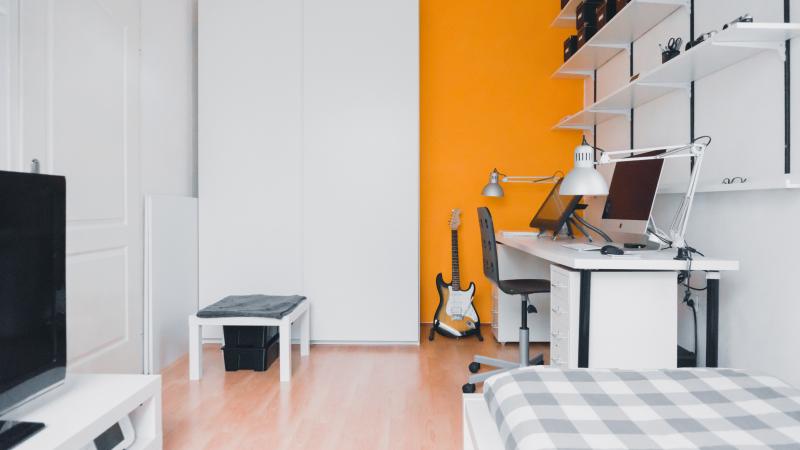 5. Make your kitchen as simple as you can
The kitchen is one of the rooms in a house that is easy to accumulate stuff, such as appliances and gadgets. This is why it is advisable to invest in items that have multiple uses and appliances that have a small footprint. For instance, you can use a toaster oven rather than using both the microwave and a toaster oven.
You can use a pegboard instead of a stovetop if your kitchen doesn't have much counter space. A thin pull-out cupboard with plenty of racks or shelves is also a perfect solution. Hooks also work perfectly in a kitchen, especially when it comes to securing pots and mugs.
Final words
A tiny house comes with plenty of challenges. The main challenge is to make your items fit in their respective storage areas. This can be a real challenge. However, if you implement the above tips, you will be surprised at how much you will be able to store your items smartly and make your tiny house look neat and elegant.
comments powered by

Disqus