Signs That You're Dealing With An Efficient Property Management Company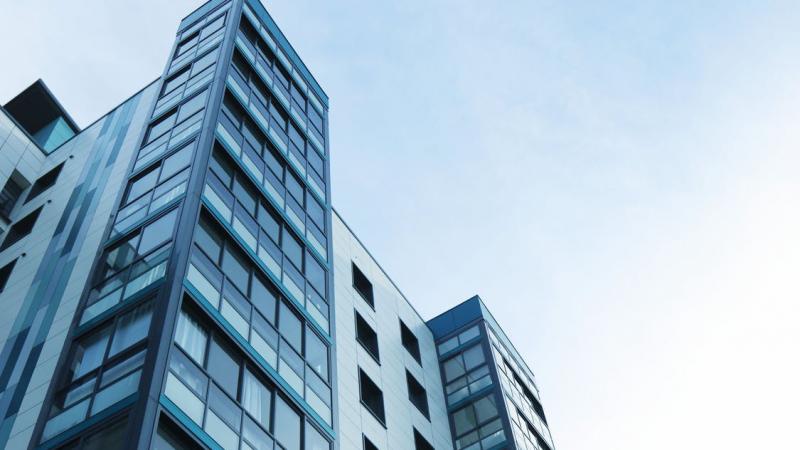 The global property management market is valued at $15 billion today and is expected to grow to $28.21 billion in 2028. There are also more than 300,000 property management companies in the US alone - some of which are extremely successful. Their secret? Professional tenant relationships, excellent communication, and legally sound leasing agreements are just a few of the factors that can ensure a property management company's success.
Professional and Appropriate Relationships and Communication
It's important for both owners and tenants to have good communication in a clear and professional manner. Property management companies should be both friendly and professional. They may not be able to get to know every person but they should be readily available for communication. Their policies and procedures should be posted or provided to residents so that there is no confusion.
Clean and Safe Environment
It takes time and effort to maintain buildings and property but a good property management company prioritizes this aspect. Safety can often be seen by a visual inspection of the properties that the management company runs. For example, view the property and see if the environment is well-maintained. The property should be well-lit during the evening hours. Also, smoke alarms should be installed in properties, staircases should be maintained and the buildings should be clean in the common areas. In the U.S., most property managers in big cities on the east coast, like New York and Philadelphia had to take drastic measures the last couple of years (after the Covid-19 outbreak) to ensure the health and safety of their tenants. When it comes to professional building cleaning Philadelphia was one of the first cities on the east coast to implement high quality cleaning services to make sure residents are safe.
Low Vacancy Rates
There are times when the building may be going through periods of vacancy. However, a good property management company actively recruits tenants and is able to keep their tenants happy in the current location. While turnover is simply a part of renting, a good company knows how to attract and retain good tenants. Check the vacancy rate and see if this is a common problem. If the building has more than a 20% vacancy rate, this may be a sign that the property management company isn't doing a good job. It's likely that they aren't doing much to promote the building, or they don't actively try to retain their current tenants. Regardless of the reason, this is a warning sign.
Legally Sound Leasing Agreements
It's essential for both owners and tenants to have leasing agreements that are legally sound and protect both parties. As an owner, they want the agreement to state the responsibilities for the tenants and the company. Tenants also want to have an agreement that specifies what the property should maintain, as well as the services that they provide. Leasing agreements may vary from property to property, but they should be written clearly and state the responsibilities and obligations of each party. A leasing agreement that appears poorly written with spelling and grammar errors may cause problems if there's a concern that needs to be settled. A property management company should have the expertise to develop a leasing agreement that will cover their liability and ensure that tenants are also protected.
Experience in the Industry
All property management companies have to start somewhere but it's a good idea to choose a company that has been in business for a while and knows what they're doing. Ask the company about other properties that they've managed. It will be fairly simple to look up their history and how they've managed in the past. See what their tenants say about them for an overview. In general, the longer that they've been in business the better, so a company with a long history is a good sign.
Finally, take the time to learn about the property management company and what they provide. These are a few indicators that you're dealing with a good one and won't be let down. While there are many companies out there today, not all of them provide the same quality of service, so it's well worth digging a little deeper.
comments powered by

Disqus