Navigate the Apartment Hunt Like a Pro: Discovering Your Dream Rental
When you're looking for an apartment, there are lots of things to consider. Each person's lifestyle is different, so one size does not fit all when it comes to rentals!
We know most people dread searching for apartments — the process seems tiresome and time-consuming, not to mention the numerous pitfalls you can come across. Luckily, this guide will help you find the perfect home no matter what variables need consideration. Follow each step of the apartment hunt so that you can find a place that's perfect for you.
Step 1: Master Your Budget: Finding the Perfect Balance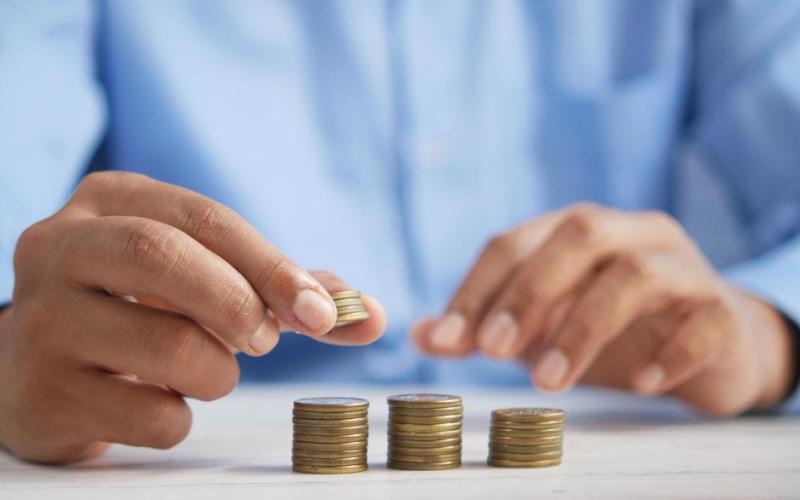 Before looking for an apartment, it's important to figure out how much you can afford to spend on rent, as well as other expenses that might come with a new place like utilities, cable, and internet. It's important to know how much money you'll need and what kind of lifestyle you'd like so that your spending decisions are not influenced by financial concerns. Experts suggest spending no more than 30% of your income on housing.
You can calculate how much of your monthly income goes toward housing by using an online rent calculator. Once you know how much money is available for rent, it's time to figure out what type of apartment best suits those funds — and only then can you begin looking at places.
If you're looking for luxury options, consider exploring websites like Penthouse.ae where you can find exquisite and upscale rental properties that suit your budget and preferences. With careful planning and consideration — as well as doing some research into which areas offer better value for money — finding the perfect penthouse may just be within reach.
Step 2: Must-Have Madness: Discovering Your Apartment Essentials
Once you know the type of apartment that suits your lifestyle, look for amenities that will make your living there easier, more comfortable, and more enjoyable. The list of must-haves will vary depending on the individual, but here are some things every renter should consider:
Is there a balcony?
Are pets allowed?
Does it have air conditioning?
Is there a dishwasher?
Having a detailed list will help you make sure you check everything you need and that none of the essentials slip through the cracks during the negotiations.
Step 3: Unleash Your Inner Detective: Strategies for an Effective Search
There are several ways you can try to search for a place to rent. You can use an agent, apartment-hunting websites or apps, and direct contact with landlords — or try them all!
If you have time on your hands and want to do everything yourself, or if you enjoy being thorough, it's best to search for apartments in person. It will allow you to have a look at each place before deciding whether it's right for you.
If time is short or cost is an issue (which it often is), then consider using one of the many websites that offer listings from multiple landlords with photos and detailed information about each property available for rent. Some websites even include videos showing what life is like inside these apartments — those can be insightful!
If possible, you can also hire a real estate agent who specializes in finding rentals to assist with this process. They have access to tools such as databases that can save time by allowing them to see which properties are currently available or being restored after being vacated by previous tenants.
Step 4: From First Impressions to Final Choices: Navigating Property Visits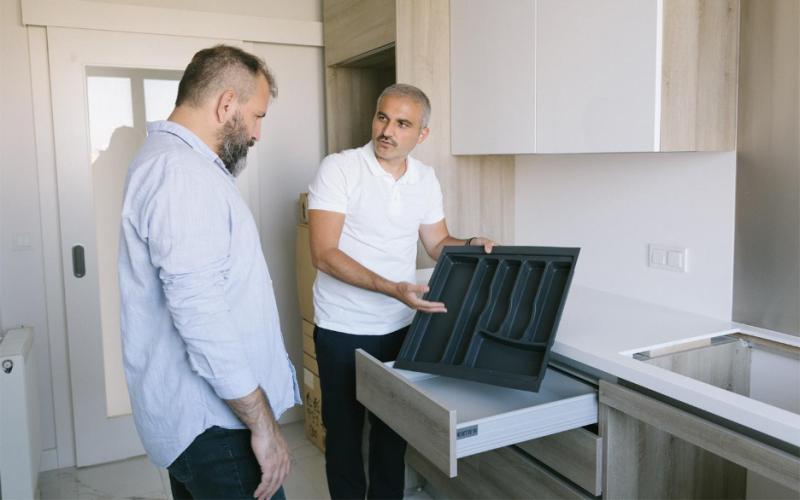 With a shortlist of properties in hand, it's time to take them out for a test drive. Before heading off to see apartments or houses, come up with some key questions that you will ask at each property visit. These should include:
What are the costs? Talk about the rent and the possible amount of the utility bills.
Is there parking available at the location? Will you have to find street parking, or is a private lot available for use?
Can I do my laundry in the building? If so, where is it, and how much does each load cost?
You should also bring along a smartphone so that when you're viewing apartments, you can take photos of important features like appliances and fixtures. It will help ensure that nothing unexpected pops up later during lease negotiations or after moving into an apartment — especially if something breaks down during this period.
Step 5: Master Lease Negotiation
Once you've found the ideal rental, it's time to negotiate your lease. Ensure that you carefully read through and understand the terms before signing anything. You might be able to negotiate things like rent payments and move-in dates — just remember that being polite and professional will go a long way toward getting what you want out of any negotiation!
Make sure your agreement includes property maintenance. This way, if something goes wrong or breaks — like you get mold in your bathroom or the air conditioning stops working — you'll be able to get your landlord to fix it.
To Wrap Up
We hope this guide will give you a good start on your apartment-hunting journey. The search for apartments can seem overwhelming at first because there are so many options available and so many things to take into account. But knowing what to look for, who to turn for help, and what questions to ask will definitely help you land in a great place!
comments powered by

Disqus