Idaho Housing Market - What Experts Are Predicting for 2023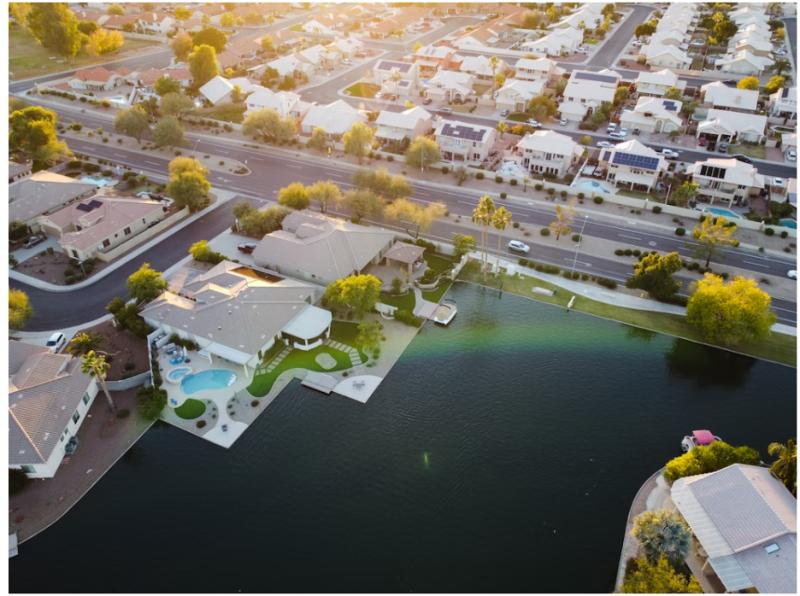 Idaho has become a fantastic place to consider for your new home, and many people have started to flock to this state for so many different reasons. The housing market can be tricky, and it can be hard to predict what it will look like in the future, but many experts have done a great job putting stats and numbers together to see what the future holds. If you have thought about investing in some of the excellent properties in Idaho or you have considered selling your Idaho home, have a look at this article to see what experts are predicting for the Idaho housing market in 2023.
Idaho Housing market in 2022
When you look at the current housing market for Idaho, it gives you a good idea of whether or not there will be growth in the next year. September 2022 showed a 2.5% rise in home prices year on year, but there were some numbers that have become slightly lower than average. The number of homes that were sold slowed down quite a bit (over 30%!), and the number of properties for sale increased by about 10%.
These numbers show that people have started to move out of the area and sell their homes. If there are more than enough homes for sale, the price will likely decrease, which is great for any investors that are looking to purchase. Homes have also been stuck on the market for a long time, and most of the houses are selling after a whopping 40 days on the market. Next year, experts predict this number will drop quite a bit as many Idaho cities (like Idaho Falls, Meridian, Caldwell, and Nampa) have seen incredible population growth within the last year.
What does this mean for Idaho's Housing Market?
Idaho has started to have a strong housing market, and these numbers show that the housing market has started to lean toward the buyer's market over the seller's. This is excellent for anyone who is thinking about investing in some of the fantastic properties in the area, and it means that the inventory will likely be higher than in other states. A high inventory means that the seller will be more likely to unload their home with fewer conditions and lower prices than in areas with limited housing.
The housing market would like to balance itself out in areas with low construction, but Idaho has been developing quite a bit of housing over the last few years. While the number may be high for the whole state, larger cities like Boise have seen a tremendous increase in population which has aligned with their construction rate. People have also chosen to work in Boise but live in some of the smaller surrounding cities and make the short commute.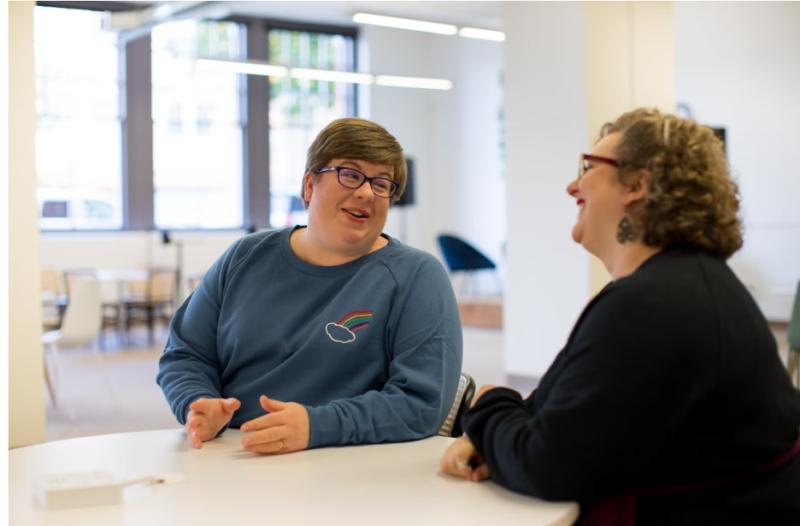 Should I Sell my Idaho Home right now?
If you happen to own a home in Idaho, is now an excellent time to sell it, or should you wait it out and hope for more demand? This will likely depend on whether or not you can wait for your home sale to be complete. A 40-day wait is a long time for many people, and the wait might become even longer if the marker continues to add homes.
One of the Zillow advisor said, "A large inventory can be incredible for those who want to buy, but it can be difficult for those who are trying to sell". A buyer has quite a few more options with a large inventory which makes it trickier for sellers. On the upside, the large inventory will likely attract investors from all over who are looking to buy a home quickly, and this might reduce the time on the market quite a bit.
Should I Buy a Home in Idaho right now?
The number of homes that were sold has gone down quite a bit, but the number of homes that have been put on the market recently has risen by about 10%. This means there are homes that are just waiting to be sold which is excellent for investors. If you want to purchase, you will likely have a wide array of options, and the seller will likely be motivated to offload their property.
"Now is one of the best times to consider purchasing some property in Idaho, and it's a good idea to get on it quickly before the market shifts back," says Idaho Falls real estate agent Chris Schmalz. The population of some of Idaho's larger cities has risen in the last few years due to a large number of great job opportunities, and many people are willing to commute from the smaller cities. This is a prime opportunity for those who are looking to purchase real estate in Idaho, so have a look online at some of the incredible homes today to see which one suits you the best.
---
More to Read:
comments powered by

Disqus