How to Win as a Buyer in a Competitive South Carolina Real Estate Market: Top 7 Strategies in 2022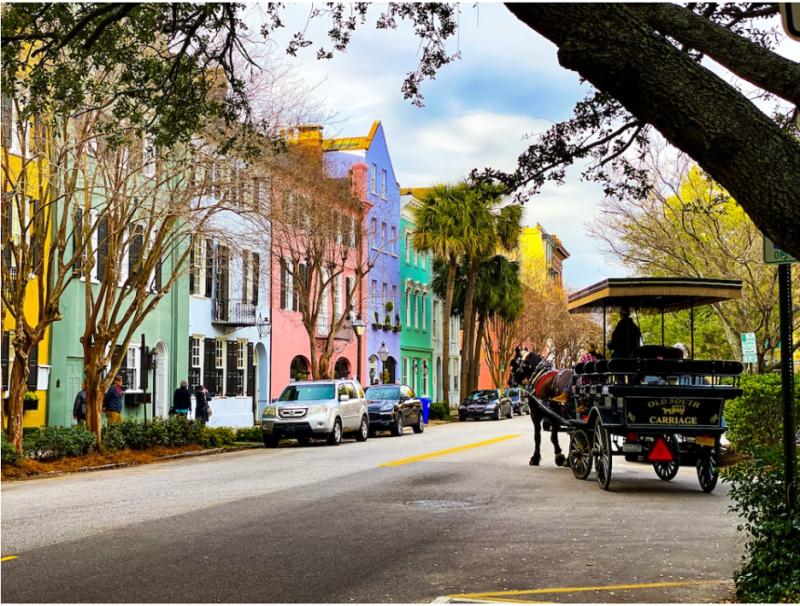 We might be experiencing one of the most difficult times to purchase a home, owing to a combination of supply issues and historically low rates of interest. It may seem impossible to try and purchase a home in the competitive South Carolina real estate market.
Additionally, it is not unusual for a potential buyer to experience discouragement after losing out on their dream home. However, there is hope, and there are tried-and-true strategies to give you an advantage when looking for a new property.
So, how to win as a buyer in a competitive South Carolina real estate market? In this article, we have outlined the best practices.
How to Win as a Buyer in a Competitive South Carolina Real Estate Market with the 7 Best Tricks
While looking for houses online is a terrific way to find out what is available in your neighborhood, it is ineffective in South Carolina's competitive real estate market. To succeed in the real estate market, you must adhere to the following rules:
1) Move More Quickly Than Anyone Else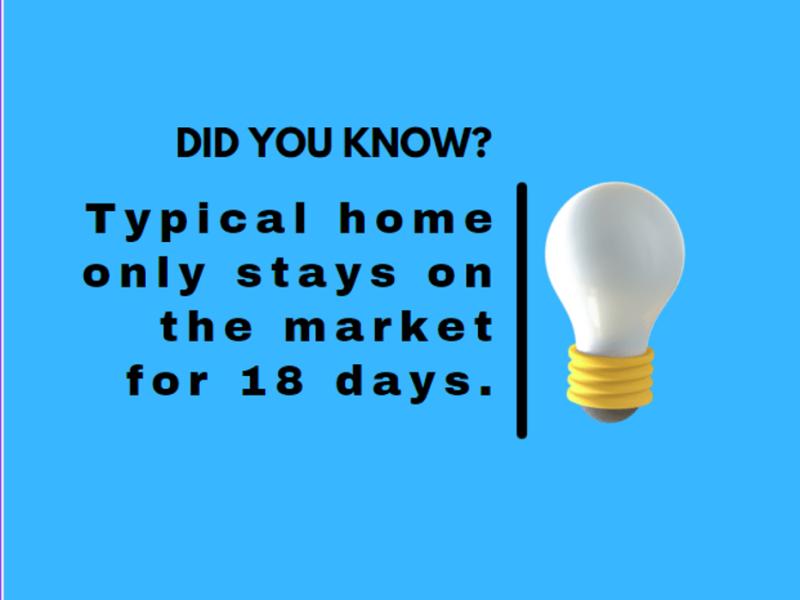 It is important to act fast after finding your favorite home because a typical home only stays on the market for 18 days. Online sources are useless when trying to buy a house in the strict real estate market of South Carolina since they get their information from the neighborhood MLS.
Get a neighborhood agent to inform you via email or phone when a new house enters the market. You might be the first to see a new home because your realtor will receive the information right away. Make an offer as soon as you find the right house. Prepare your negotiating tactics in advance.
In this case, we believe it will be quicker for the real estate market in Hilton Head.
2) Get a Mortgage Pre-Approval
In a cutthroat market, there is no scope for wasting time. Your seriousness as a customer will be demonstrated by your mortgage pre-approval. Contact a lender and express your interest in funding before starting your hunt. The lender will give you a letter stating your preapproval for a maximum amount of loan as well as an interest rate after gathering records about your career and earnings.
A pre-approval letter is expected to carry much more weight for property buyers since it indicates that the lender thinks you can afford the properties that you are interested in. This document proves the difference between you and someone else getting a house. If a house receives several offers, those without financing may be rejected right away.
Please Note -
Although pre-approval will not really assure you a loan, it makes you eligible for financing given all the supporting documentation is correct.
3) Get an Agent with Proven Records
In order to be effectively represented when buying a home in the competitive market of South Carolina, you must have a great agent. Consult with friends or family members to get suggestions.
Online reviews can prove the quality of an agent. However, you should always make a statement with a skeptical attitude. Even though it may seem biased, the statement is accurate.
Find a real estate agent who deals exclusively in the region where you want to purchase a home. Their insider information can help you make a fast decision to purchase a home in South Carolina's cutthroat market.
4) Make a List of Essentials
Shopping in a cutthroat environment can be depressing, particularly if you are rigid. Making concessions might be required when costs are high and stock levels are low. Ranking the essentials will increase your chances of winning as a buyer in a competitive South Carolina real estate market. For instance, your top priorities might be as follows if you have young children:
Decent schools
Large living spaces
A private backyard
Nearby parks and playgrounds
Inside a metropolitan area, other issues might come first, like:
More private space with spacious bedrooms
Facilities and affordable HOA fees
The walkability of the community
There are a lot of parking spaces
Public transportation is easily accessible
Once you have decided on the essentials according to your preferences, it will be easier to let go of the spare rooms or ideal kitchen.
5) Make Strong Offers with Earnest Money
While trying to purchase a home in South Carolina's market, be prepared for intense rivalry in the majority of market segments. Be competitive and ready to provide more after receiving the counter offer. It is the most effective attack you can possibly make.
In multiple-offer scenarios, be prepared to get counter offers from the best and highest options. Bringing earnest money is a smart move to maintain a competitive edge. The seller will likely accept your offer and remove the property from the market in return for the earnest money. Typically, it can range from 1% to 3% based on the retail price. Earnest money is usually paid, but the initial offer might be more advantageous with it.
Pro Tip -
Prior to going beyond your budget in today's extremely competitive industry, decide on a reasonable budget range and adhere to it.
6) Conduct Research in More Areas
The buying agent must customize the offer for the particular sellers. Area expansion is anticipated to maintain the pace of the market, therefore the edges of suburbs may be bustling in a few years. Van Wagenen (a financial manager with 75 years of experience) said -
"Before writing your final offer, you should insist your realtor conduct a little study on the property."
Explore the adjacent cities as an option for venturing outside of your chosen area. More space and better rates could be available.
7) Consider a Variety of Scenarios
Although contingencies are expected, they might not help you much in a business where there is fierce competition. You won't likely make much progress if your goal is to sell your house before buying a new one.
Although it is not advised, you may even consider skipping a building inspection contingency. If there are hidden issues with the residence, you may be responsible for paying thousands of dollars to repair them.
In a saturated market, an advisor can assist you in determining when and if it makes sense to forgo contingencies.
In addition to the above strategies, try to establish an emotional bond between the customer and seller. Create a passionate letter that serves as a true introduction. Mention the features of the house that you like. It is better to let you know in advance that the ride will be rough. The journey will be long and tedious, but in the end, it will be worth it.
---
More to Read:
comments powered by

Disqus