How to choose the equipment for painting and decorating?
Regardless of whether you're planning to carry out works on your own or hire a professional company, it's worth knowing the scope of the necessary equipment. How to choose the best tools and accessories to make the project easier to complete?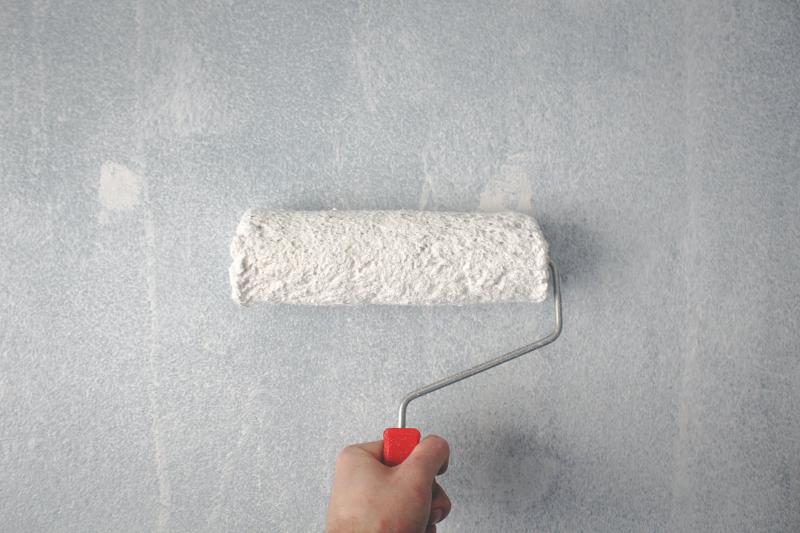 The painters and decorators have precious know-how and experience - that's the main reason why many people decide to invest in their support when carrying out renovation works. But there is something else to it - tools and materials.
If you want to try your hand in painting and decorating, you'll not only have to sacrifice some time and energy but also money. You may have to invest not only in good brushes but also in more advanced accessories, such as, for example, scaffoldings. These items will most likely serve you just a few times, even if you continue to choose to work on your own. That's another reason why deciding to cooperate with a professional company may be a better choice.
If you still prefer DIY, you may find our short guide helpful. Here's how to choose the best equipment for your works.
Brushes and rollers
The first thing you'll have to remember is to adjust the type of brush or roller to the type of paint. Waterborne paints require synthetic fibers. In general, synthetic ones don't soak with the fluids as much as natural ones, so they're more suitable for thin paint. For thicker ones, you can choose a mix of artificial and natural fibers. If you're using acrylic paint, you can also switch to rollers covered with velour or microfibre.
When choosing a brush, make sure that the bristles are all in line and dense enough to hold a lot of paint at once. If it's thin, you'll have to dip it many times - that can negatively influence the overall effect.
Remember to equip yourself with the angular brush. It will make it easier to paint the hard-to-reach places - corners, spaces behind the heaters, and other immovable equipment.
Sandpaper
When preparing the walls for the painting, you'll probably have to sand them. For that, you'll need sanding paper. It's widely available in the shops. However, you should know what variant to choose. We advise using a few of them, starting from a medium grit number, ranging from 100 to 150. Then gradually change to higher numbers, up to 250. The higher on the scale, the smaller particles you can expect.
Painter's tape
To achieve the best effects, make sure to choose the variant cover with acrylic glue instead of the rubber one. The other one may leave stains.
Article prepared in cooperation with Ignas Limited - painting and decorating London.
comments powered by

Disqus